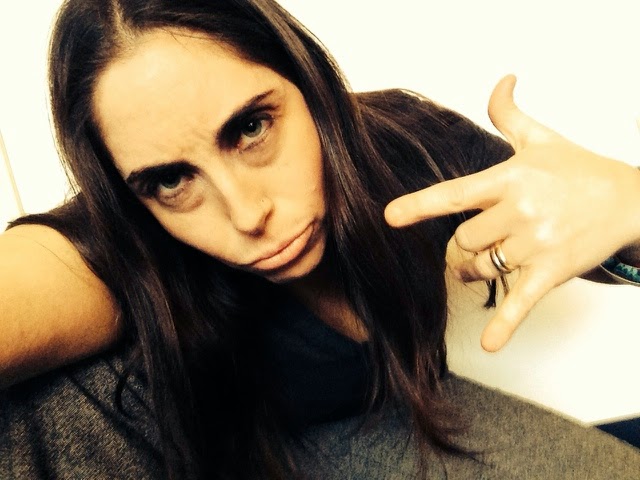 Juneau writer Libby Bakalar's blog "One Hot Mess" is getting national attention. Boston's Women in Comedy Festival, where notable comic Lily Tomlin will headline, has asked Bakalar to submit to their blog.
Bakalar is the mother of a 4- and 7-year-old who are often the subjects of her entries which range from rap, to essays, to comics, to flow and pie charts, haikus and more.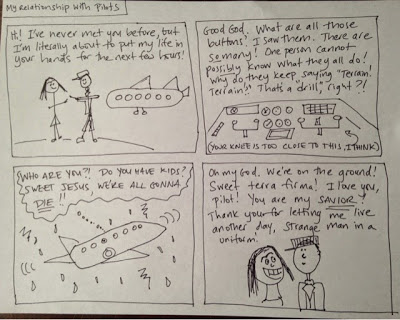 Bakalar recited her rap "Who Da Boss?" for us here.
"The funnest part for me about the blog is having a shared experience with the audience about experiences they can all relate to, like getting your kid geared up for the rain and snow," says Bakalar.
Or not knowing certain etiquette as in "If I Actually Said What I Was Thinking at a Wine Tasting…" she also read for us.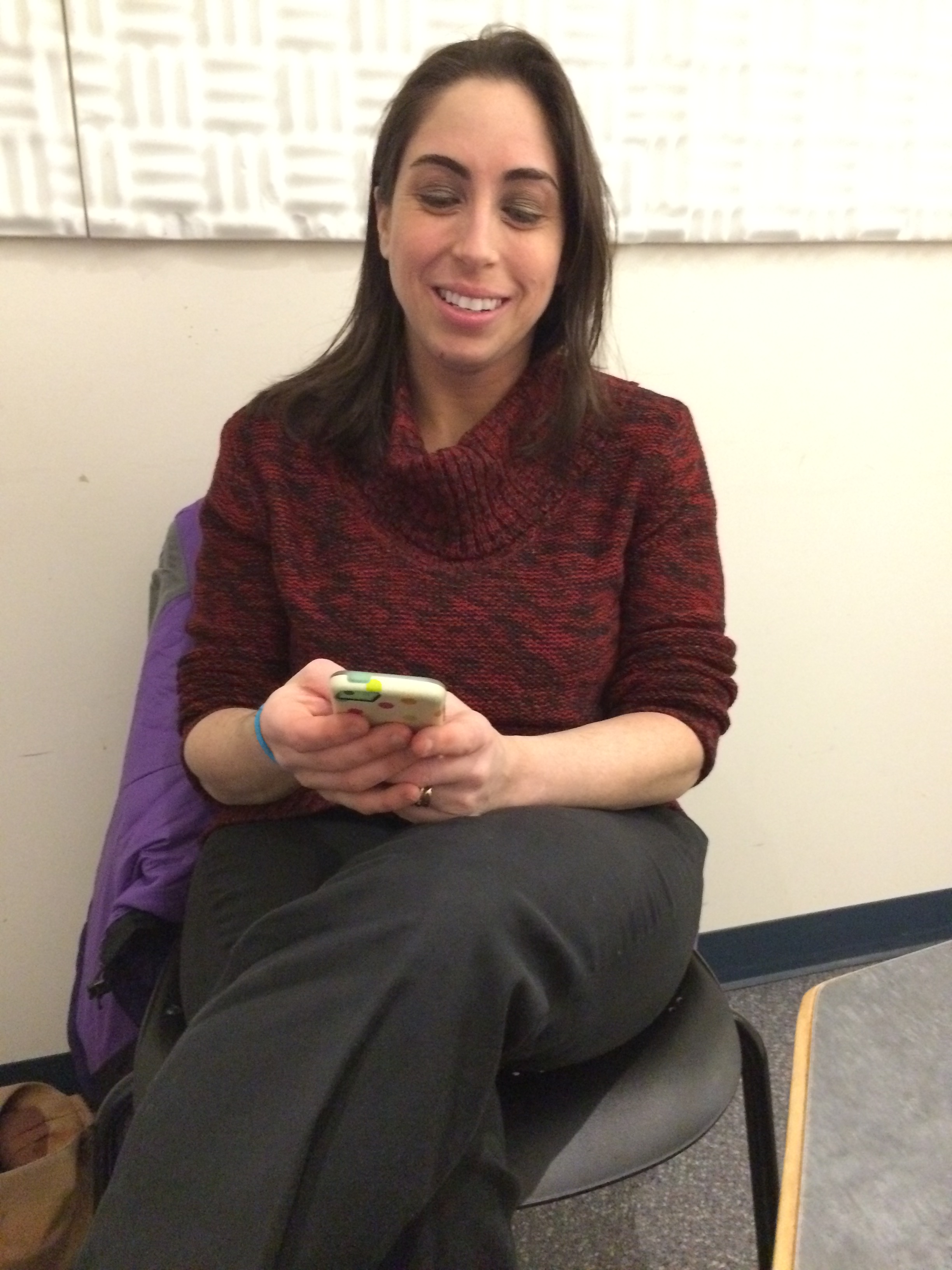 Bakalar says she tries to be revelatory and analytical.
"I try to get to the root of pretentions and phoniness and all kinds of insecurities and things like that that people appreciate honesty about. This whole wine-tasting routine has all of those elements. It's this first world, kind of pretentious thing that deserves to be made fun of a little bit. And I am going to make fun of myself and it at the same time," says Bakalar.
But she's not always rapping, humorous or irreverent. About once a month she writes an earnest piece, too, like in a November post about how cathartic crying can be.
"One of the things I hear a lot about the blog is, 'You're always saying what I'm thinking,' or, 'You're always saying what I'm afraid to say,' and that is the highest compliment I can get because it means I'm writing something that's resonating with people on a real level," she says.
Sometimes Bakalar posts as many five entries a day—most composed on her smartphone. She says she's inspired by her husband and comic writer Geoff Kirsch, David Sedaris, Louis C.K., Margaret Cho and Stephen Colbert.
"There's a little bit of a fourth wall, sort of Stephen Colbert-esque character developing. I'm not trying to compare myself to someone as awesome as Stephen Colbert mind you, I'm just saying he's another person I really admire in terms of his ability to straddle that meta-line between reality and fiction. You know it's sort of in that middle gray area between a character and a biographical representation of me."
That version of herself recently wrote a flirtatious open letter to a guy who works at Kindred Post. As usual, Bakalar linked to her entry on Facebook and, in a Juneau-way, it's gone viral. She likes the interactivity.
"It was all very true. Everything I said in there about how I thought this guy was cute and I feel like an old lady every time I go in the store and blah, blah, blah, he's listening to this great music, et cetera, et cetera. But I wanted him to know all that, and I was good with that. And at the same time I was curious, is all of this going to get back to him and his friends? And sure enough it did and it was very funny and he was hilarious about it and his responses were awesome."
One Hot Mess posted "Open Letter to Cute Dude at The Post Office Store" on Monday afternoon. Someone responded with his name within an hour and he got the link soon thereafter. It took a little investigating, but he figured out who she was.
Conor Lendrum says,"I was like, 'Oh! It's that fox who I made eyes at, like, that day!"
Lendrum, who has adopted the alias C-DAT-POS, says it's all surreal—an interesting intersection of the virtual and the real. He's looking forward to talking to her in person.
"How much of this internet personality is her true personality? How much of it is a construction for this art that she works on? She's a very good writer. She has a wonderful self-deprecating style and very casual but precise and I really enjoy it," says Lendrum.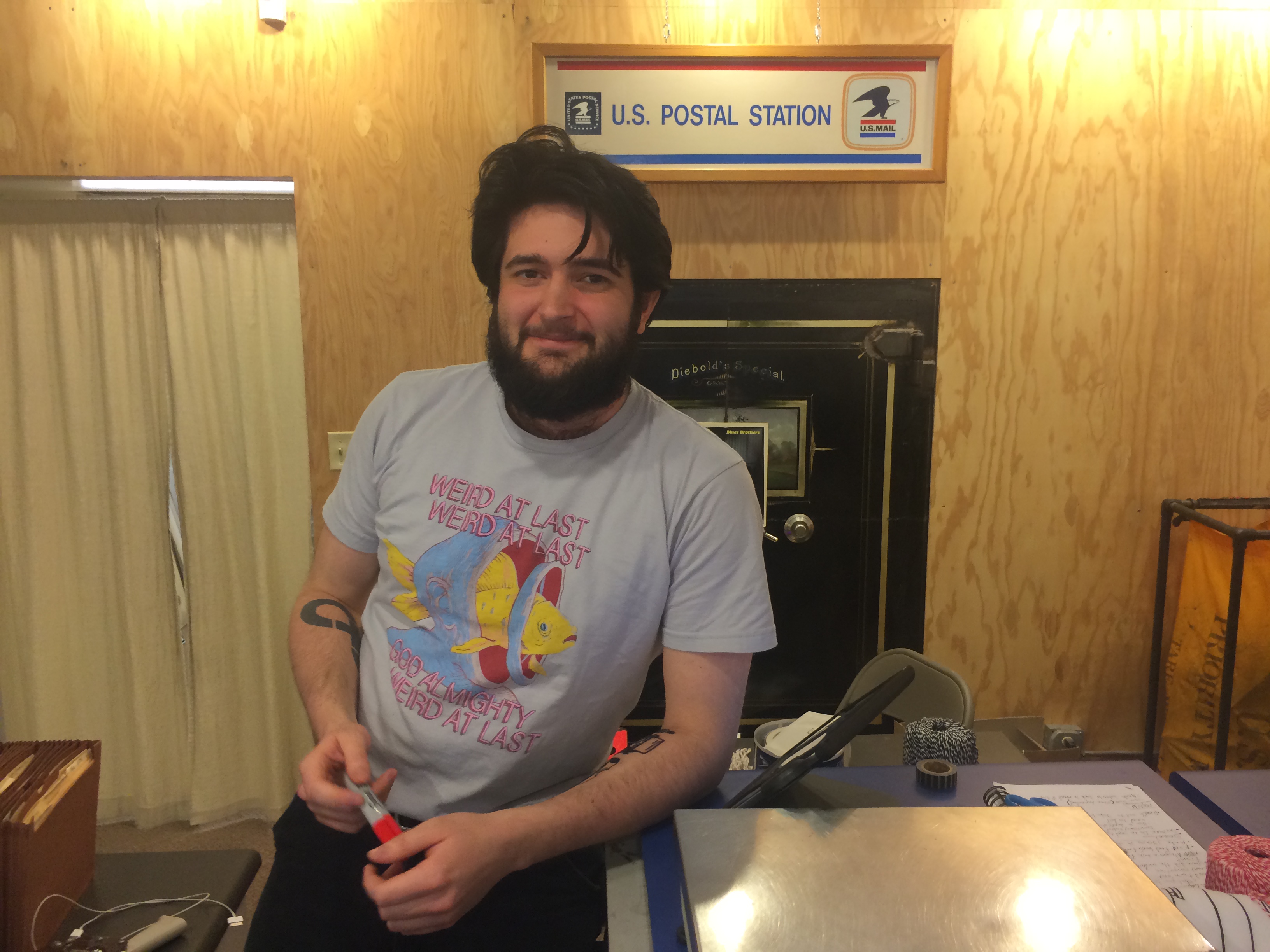 C-DAT-POS will get to ask Bakalar about her and the character. After a bunch of Facebook correspondence, he's committed to making dinner for Bakalar and her family soon.
The producers behind the Women in Comedy Festival like Bakalar's work, too. They're posting a "One Hot Mess" entry on their blog. Other than that, she has no agenda.
"I never want to advertise on it. I never want to commodify it in any way. I just want to have fun with it and continue to entertain my friends and family with it."