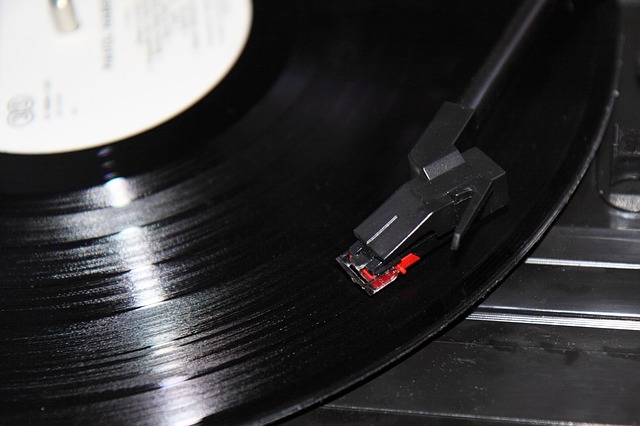 KTOO's Spring Membership Drive is coming soon. That also means that it's time for the Used Record, CD & Video Sale! If you've got used media you'd like to pass on, bring it down to KTOO during the week of March 16th for our semi-annual sale scheduled for Saturday, March 21st starting at 9 a.m.
Once again, bring your donations down to the KTOO Building during business hours the week of March 16th. The Sale happens on Saturday, March 21st at KTOO, located at the corner of Egan & Whittier.
For more information, please call Jeff Brown at 463-6425 or e-mail jeff@ktoo.org.