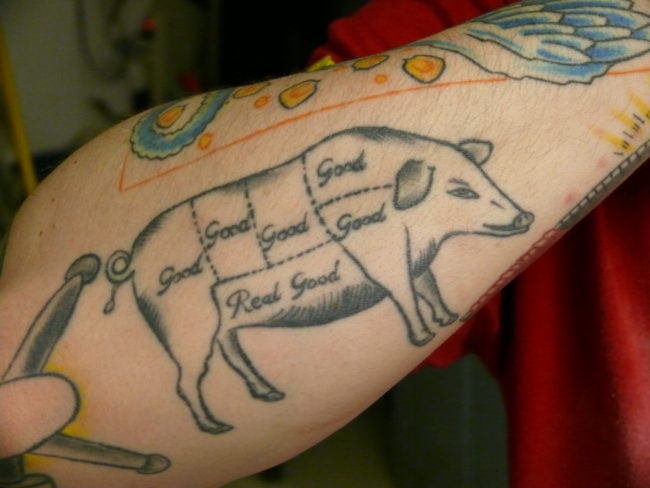 Beau Schooler, chef at the Rookery Café in Juneau, has been nominated for the "Rising Star of the Year" award by the prestigious James Beard Foundation.
"The awards are kind of like the Oscars of the food world. It's a pretty big deal. It's about the highest you can get as far as recognition wise and awards in this particular field," says Schooler.
Back in the fall of 2013, KTOO ran a story profiling Schooler. He described the kind of menu that has gotten him noticed.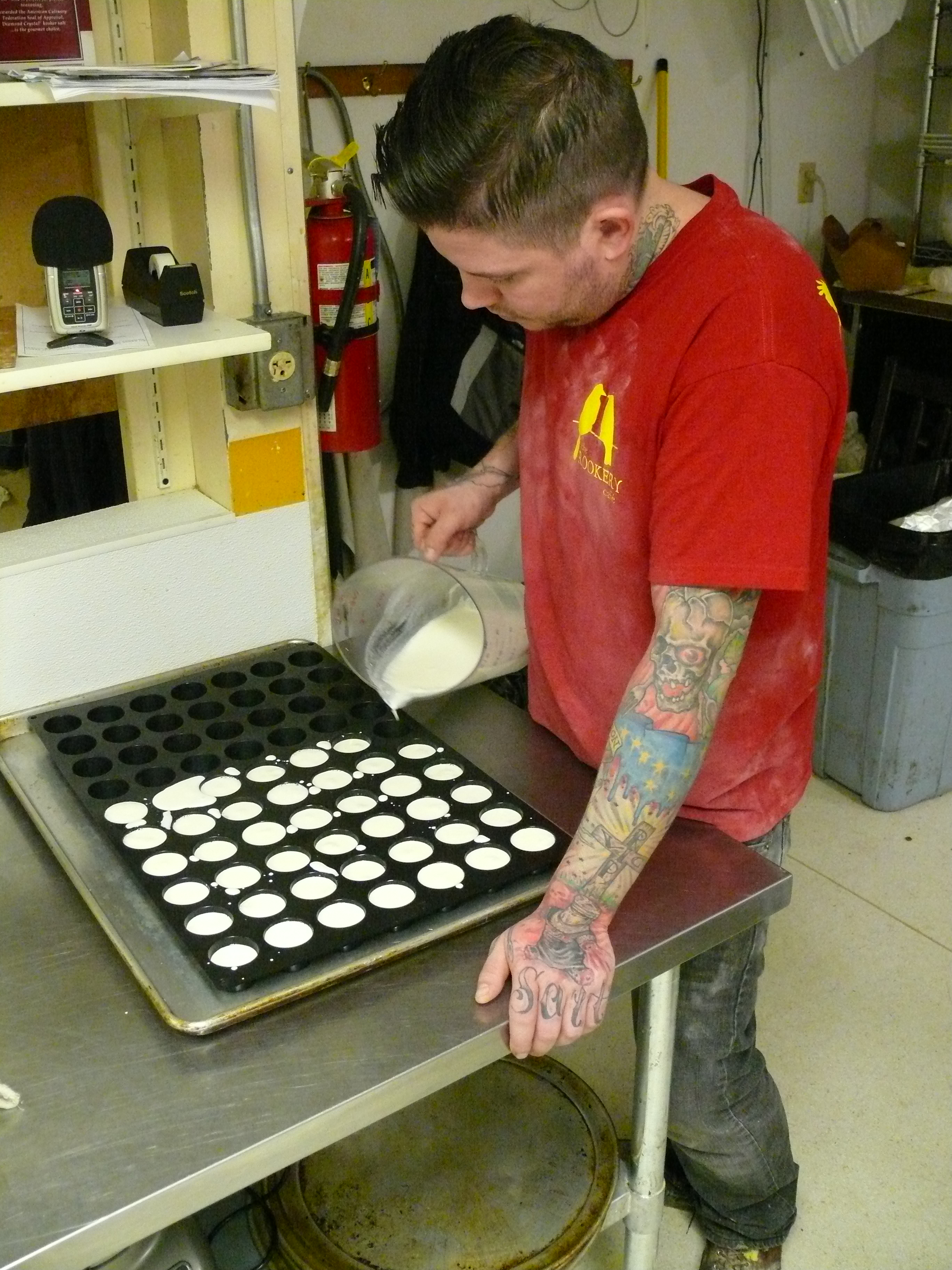 "We pickled some grapes with chai tea and we're doing that with corn flakes and blue cheese. Then we got that bacon panna cotta–we're doing that with passion fruit and avocado. Rachel is searing off duck livers to make a duck liver whipped cream and we're going to put that on top of a gruyere cupcake."
Schooler found out about the nomination yesterday on Facebook. He says the whole thing is still surreal.
"Anyone can nominate anyone. How I actually ended up on the semifinalists' list–I have no idea. I really don't think I should even be there," he says.
According to the foundation's website, they received some 35,000 nominations. Those have been whittled down to 21 categories with 25 semifinalists in each. Being a semifinalist is big deal, but Schooler says he's had help.
"I'm really happy for myself and all of the cooks that have worked with me: Travis Hotch and Rachel Barill and Linkus Swinson are my core guys that have helped me get everything where it's been going. I'm glad that we as a team can get some recognition for what we're been doing," he says.
Each of the 21 categories will be narrowed down to 5 finalists in March, and the winner will be selected in Chicago in April. Schooler says the winner gets a plaque and a medal—but he'd just be excited to go eat food in Chicago.