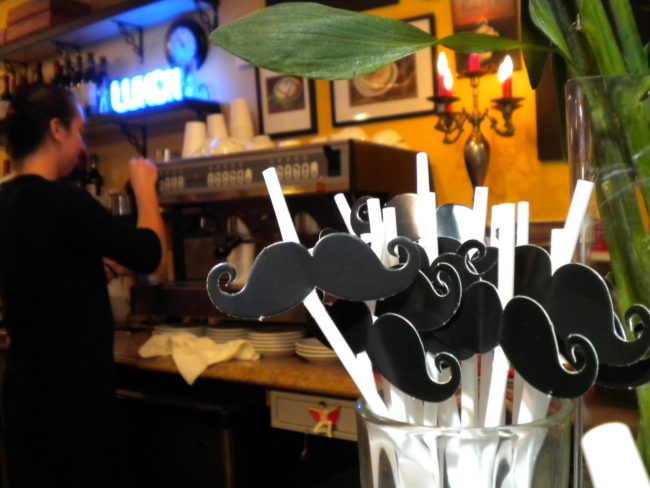 Customers of Paradise Café in the Mendenhall Valley can now enjoy a cocktail with their coffee and scone. The local eatery celebrated its new liquor license over the weekend.
Walking into Paradise Café on a Saturday morning can feel like coming home for Thanksgiving—the place is packed with people, food and random home décor.
It's an atmosphere owner Joan Deering has tried to keep authentic since taking over the café in 2003.
"I just want people to feel that when they come here that I care about them," Deering says. "We care about them. You're not just another customer. You've entered our house."
Deering says she tries to go against the norm in her business—customers sit in the living room of an old home, food is on display like works of art and waiters chat with patrons instead of handing out menus.
Deering wanted to continue this spirit of intimate hospitality when she applied for a liquor license last year. She thinks the presence of mimosas and cocktails on the menu will extend the café's casual, European-vibe.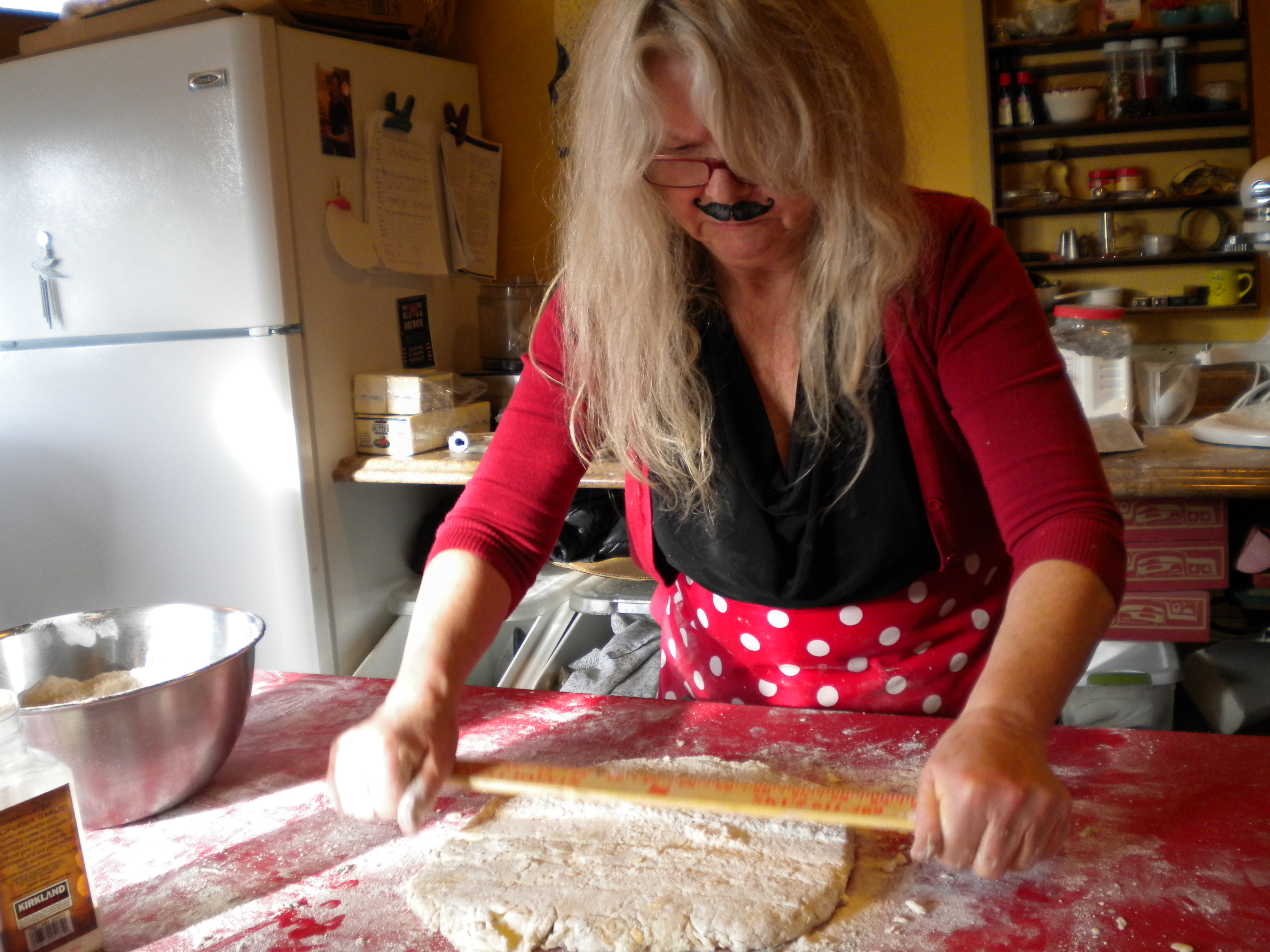 "This is a home. It would be like you came to my home and I offered you a glass of beer or a glass of wine," Deering says.
The process of getting a liquor license was more complicated than Deering expected. The state's Alcoholic Beverage Control Board gave the last liquor license available in Juneau to The Lunchbox restaurant downtown. Deering tried to appeal the decision, but the Board did not rule in her favor. In a stroke of luck, The Lunchbox forfeited the license after deciding to shut down its business.
Deering was issued the license on Dec. 1, 2014, and started serving drinks at a Valentine's Day celebration over the weekend. The café joins a handful of other local coffee shops to serve alcohol.
"I think it (alcohol) will bring more people in who haven't really been here before, but I think it will stay the same wonderful, homey place," says Paris Donhoe, a regular customer at Paradise Café.
Donohoe attended the Valentine's Day event to taste new drinks, such as the special-made Buddy Beers—a tomato juice mixer named after a four-legged friend of the café's.
Like other customers at the event, Donohoe was donning a fake mustache. It's an emblem for the new addition to the café known as The Handle Bar. The name comes from an antique bicycle hanging off the café's wall.
Deering says the addition of The Handle Bar will likely extend the café's hours into the early evening, and the bar's cocktail menu is still a work-in-progress.
"We'll just kind of play-it-by ear is how I'm figuring," Deering says.
Despite now having to check a customer's ID, Deering says Paradise will remain a café where everybody knows your name.