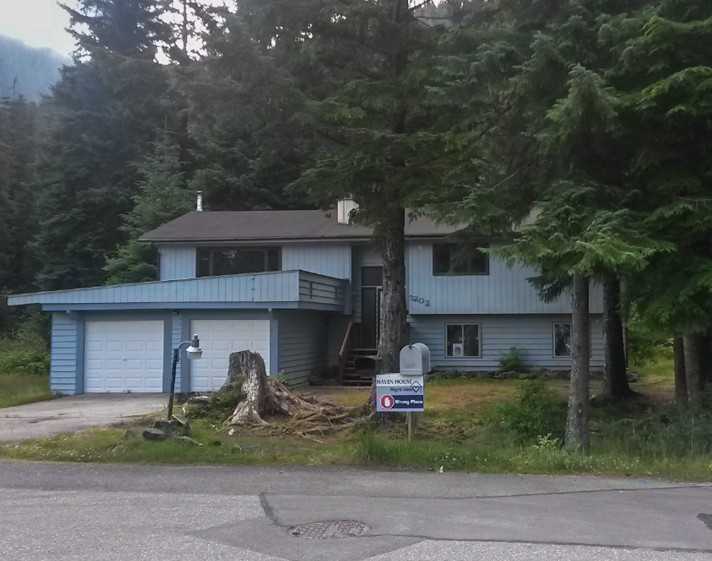 The Juneau Assembly is scheduled to hear an appeal challenging a transitional home for women who are former inmates at least a month after residents begin moving in.
Haven House will accommodate up to eight women trying to get back on their feet in Juneau.
Last October, the Planning Commission granted a conditional use permit to organizers of the group home, but the Tall Timbers Neighborhood Association objected to its placement on Malissa Drive and worried that it could alter the character of the residential neighborhood.
On Monday, Assemblyman Jerry Nankervis said there are hundreds of pages of documents and supplemental materials for the Assembly to review before the appeal hearing.
"That's what we are trying to look at is the best way to facilitate everybody looking at it because it's going to be so daunting with 1,700 pages," Nankervis said. "What we don't want to have is people just kind of skim it. We want to try and make it so people get to the meat of the matter."
Nankervis will be presiding officer for the appeal hearing scheduled for April 13.
After over a year of controversy and a delayed start, Haven House organizers are on track to begin operation as soon as next month. Women are already submitting applications to stay at the house.
Haven House is a faith-based home that's intended to provide safe, structured environment for women hoping to successfully reintegrate into society after leaving prison.