Only one person from the public signed up to comment during the Juneau School District's 2-hour budget forum Tuesday night.
Laurie Berg brought up the district's plans to expand the Montessori Borealis program into its own school, and the extra money the district is likely to gain. Through the change, the district could receive another $800,000 a year or more from the state and city.
Berg said some of that money should go to struggling students at other schools and not just to bulking up Montessori's staff.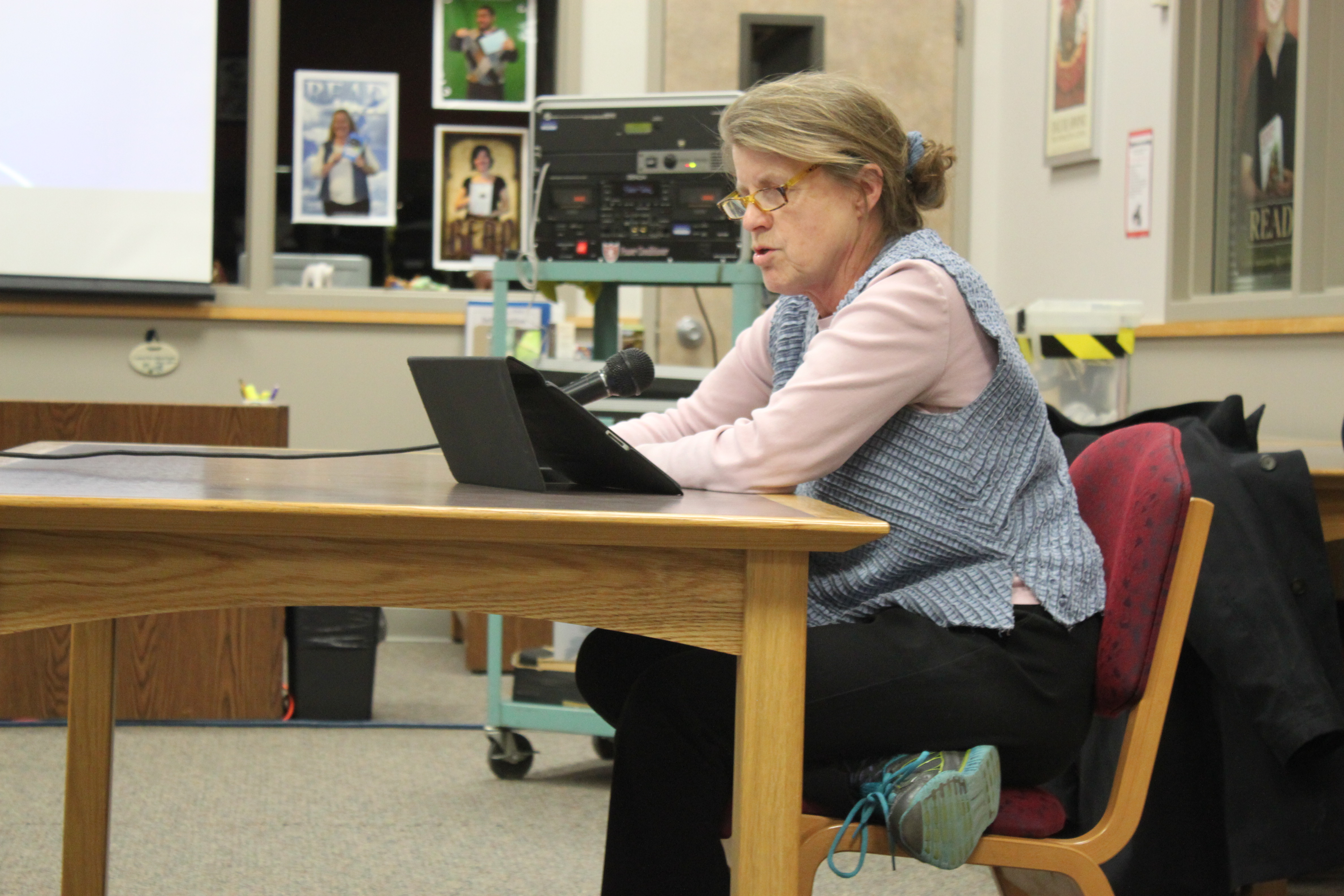 "The allocation formula that the board developed was never developed with a high preforming alternative school in mind. A policy call for the board in reviewing their goals should be to revisit the formula," Berg said. "You're never going to reduce this achievement gap if you're going to give your high performing school at a needy time all this additional staff. It just doesn't make any sense."
A few principals also reported on what site councils prioritized in cutting and saving.
Gastineau Elementary School Principal Brenda Edwards said her site council advocated not to increase class sizes and thought the best use of instructional coaches was to work directly with students.
In her own comments, Edwards expressed different priorities. She said her school's instructional coach is an integral part of professional development.
"She was able to provide teachers an opportunity to reflect on their teaching, which we know is the best way to grow as a person and a professional. I would advocate for increasing PTR in order to keep our current instructional coach model," Edwards said.
PTR means "pupil-teacher ratio."
The district has six instructional coaches and is looking to cut three.
There will be another opportunity for the public to weigh in on the school budget on Feb. 9.