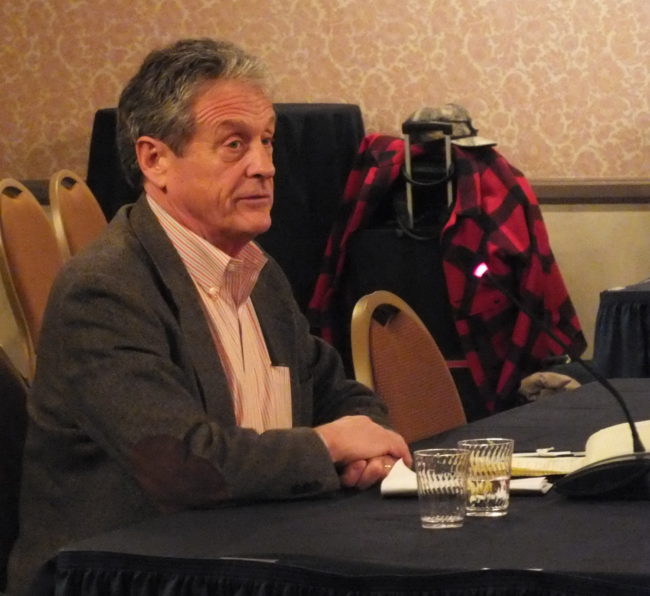 Sam Cotten is the only name sent to Gov. Bill Walker as prospective commissioner of the Alaska Department of Fish & Game.
The former speaker of the House was interviewed for nearly 90 minutes during a joint meeting of the Boards of Fisheries and Game in Juneau on Wednesday morning.
Three others applied for the job — one even traveled to Juneau — but weren't interviewed formally by board members.
Cotten, the department's acting commissioner, was asked a series of questions that would've been asked of all four applicants had they been interviewed. He was quizzed on topics including recent staff changes to intensive management, the federal government's intervention and pre-emption eroding state management jurisdiction, and his understanding of the sustained yield principle.
Cotten was also asked how much influence the administration should exert on fish and game policy and management, whether he would prioritize projects or personnel in advance of budget cuts, and how he would go about retaining department staff and boost their morale. He said he hoped to visit as many field offices as he could.
"I think that's another show of respect to engage, understand what they do and understand their contributions," Cotten said. "It'll help me to do a better job as well."
Cotten pledged more transparency, playing an active role as the public face of the department, and representing the administration during meetings of the Boards of Fish and Game and the North Pacific Fisheries Management Council.
Board members approved of Cotten's sincerity and knowledge of Alaska resource management, and his background as a lawmaker, commercial fisherman, sport fisherman and sport hunter. They unanimously voted to send his name on to the governor for consideration.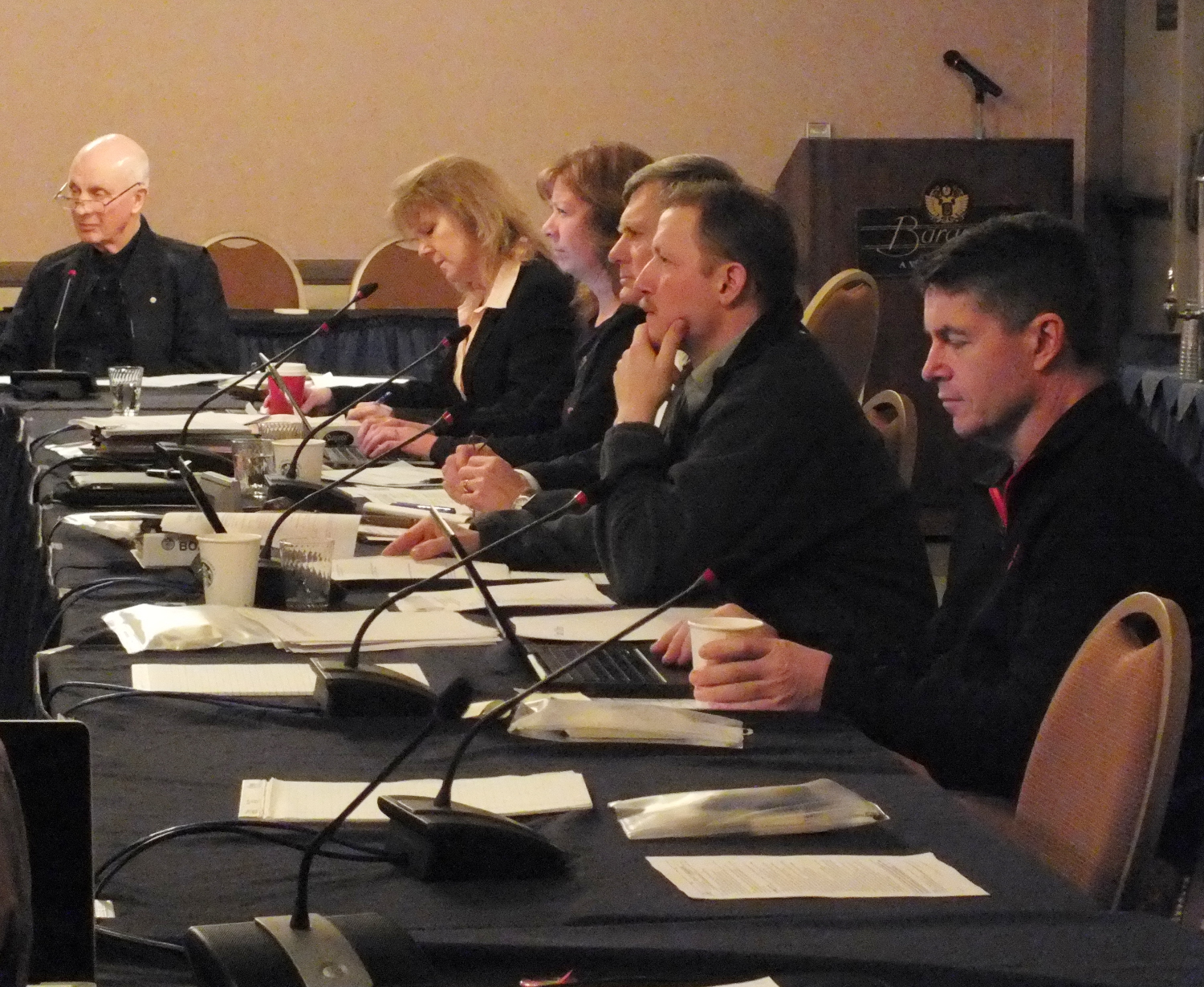 Board of Fisheries members participated in the meeting by teleconference. Board of Game members just wrapped up their regional meeting in Juneau on Tuesday, and most members stayed an extra day to meet and interview commissioner applicants.
In talking with reporters afterward, Cotten explained that federal funds may help soften the severity of budget cuts caused by low oil prices.
"All department are looking at a couple different levels," Cotten said. "We've submitted a 5 percent and 8 percent reduction in general fund expenditures to the Office of Management and Budget. I think all departments have done that. We're trying to figure to how best to deal with that. We have some opportunities with federal funds and with some other fish and game funds."
And, of course, the legislature has their own shot at making potential cuts to the ADF&G budget. Cotten previously told members of the Boards of Fisheries and Game that they would likely leave some vacancies unfilled and limit travel by department staff.
Cotten, who was born in Juneau and lives in Eagle River, says he'll remain in the capital city during the legislative session, but wasn't sure about the rest of the year since he has two homes elsewhere.
Three other men applied for the job but weren't interviewed. They included Zachary Hill, a post-doctoral fellow in chemistry at the University of California San Francisco, and Matt Moore, owner of a medical consulting firm in Anchorage.
Board members felt those two men lacked the required experience in fish and game management.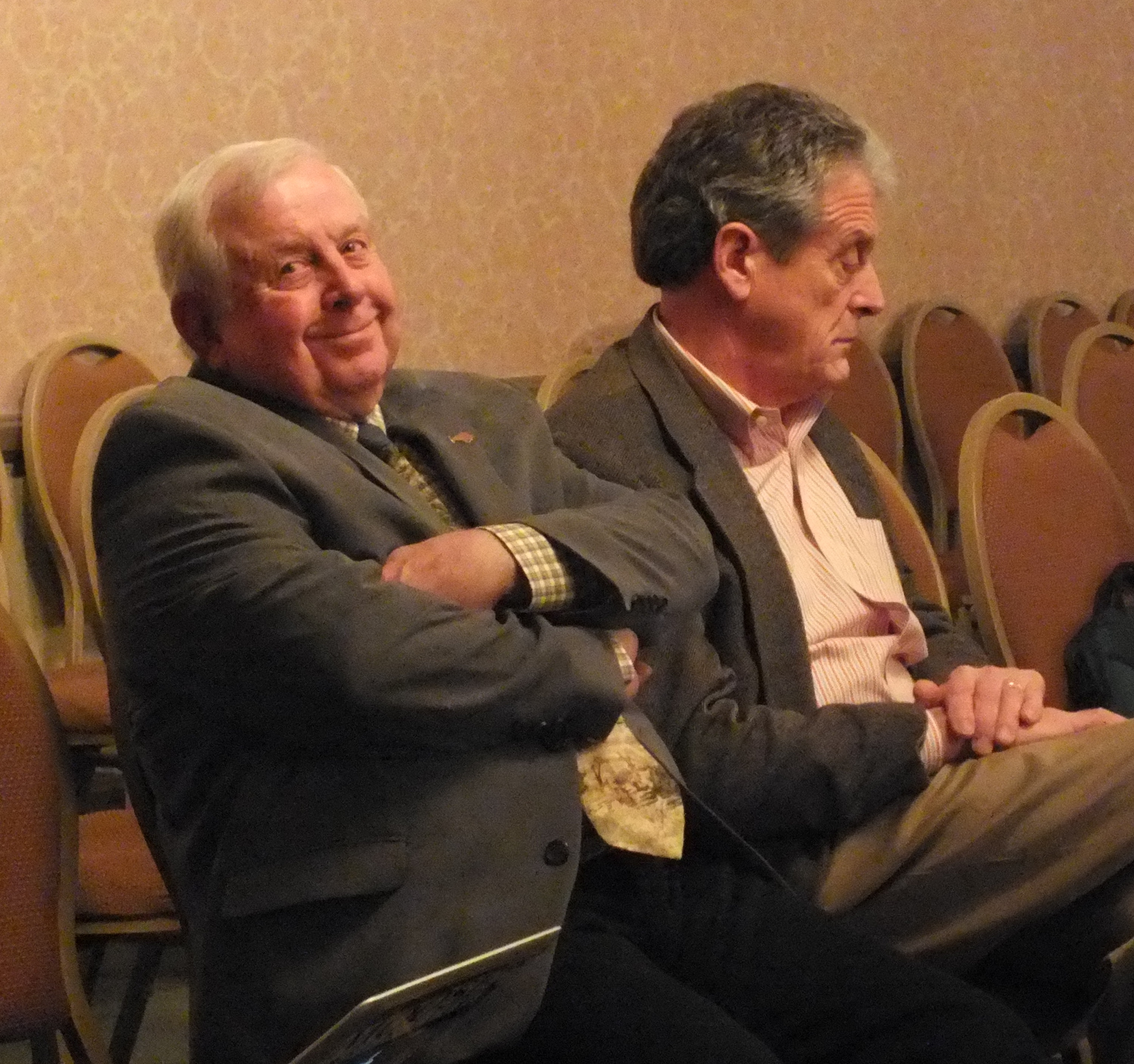 Roland Maw, director of the United Cook Inlet Drift Association in Soldotna, also applied for the commissioner's position. Board of Game members were very interested in what Maw had to say. But Board of Fisheries members didn't want to listen, and they unanimously voted against interviewing him. Maw said he wasn't totally surprised.
"As an employee, we all have charges and jobs to do," Maw said afterward. "And that has run a bit counter to some of the members of the board. I have my own value system that would tell me to pay attention to the resource. Not that they don't. But the level of that attention is different between us."
A fifth candidate, Greg Woods, a trucking and railroad terminal manager in South Carolina, recently withdrew his application.
If Cotten's name is submitted as commissioner, his appointment is subject to a confirmation vote by a majority vote of lawmakers during a joint session, likely in April.
The Department of Fish and Game's $215 million budget for the current fiscal year included a mix of state general funds, federal funds and receipts. According to department figures, there are 1,683 employees ranging from nonpermanent and seasonal workers to permanent full-time employees.