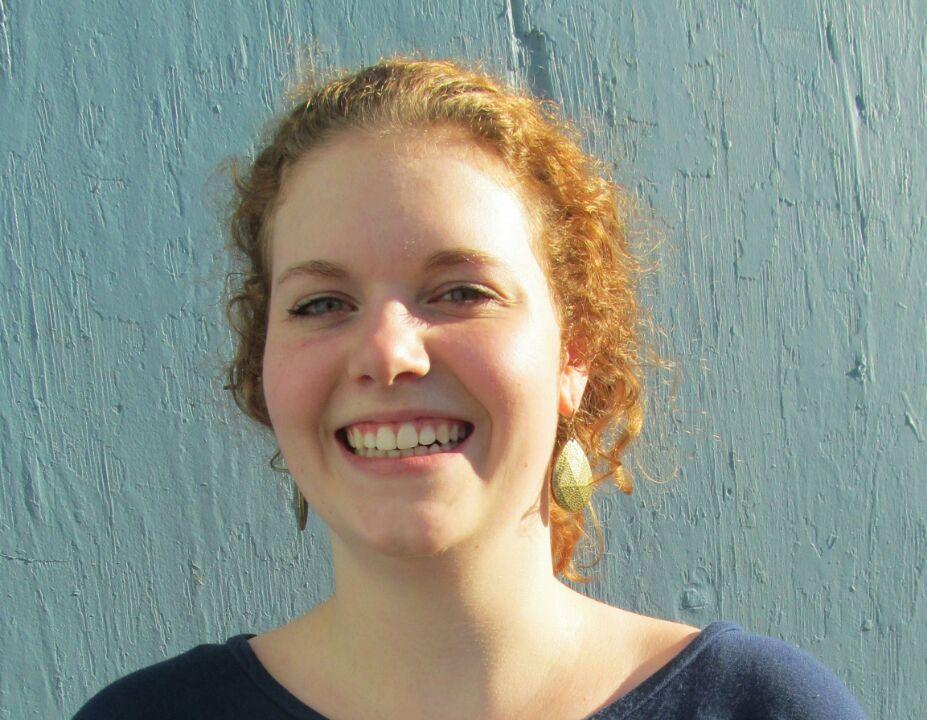 Most people in their early 20s go through a period of adjustment, where they figure out what they want to do for work. But a young Juneau midwife already knows what she wants to be and is doing it. At 23, Madi Nolan Grimes is clinical director at the Juneau Family Health and Birth Center. She's been practicing midwifery since she was 19.
Madi Grimes says women in labor "roar their babies out." That wasn't something she expected when she watched her first birth as a midwifery apprentice.
"I remember sitting on the floor next to the midwife who was getting ready to catch the baby," says Grimes. "And this woman was just so loud. It's like 'OK, this is not something I saw in the birth videos.'"
Grimes says she was surprised at how slow the birth process seemed. Even though, she says, it was probably only 3 minutes.
"I just kept thinking, this is not gonna work," Grimes says. "There's just more and more and more coming. And then when the baby came out, it was like it had all been this magic trick."
Her first experience "catching a baby," as midwives call it, was with a third-time mother.
"Her baby just kind of ended up sliding out quickly and we dried the baby off and got the baby up on mom's chest and I remember being like 'OK, well, that's not too bad. It's kind of like grabbing a greased watermelon that's got handles on it."
Grimes says her emotional reaction to that delivery was not as strong as when she watched her first birth as an apprentice.
"I think part of that is because I was so engrossed in making sure everybody was still OK."
The Juneau Family Health and Birth Center offers various spaces and tools to help women through the labor process. That includes bathtubs and birthing stools that use gravity to aid in delivery. Some women choose the toilet or the bed.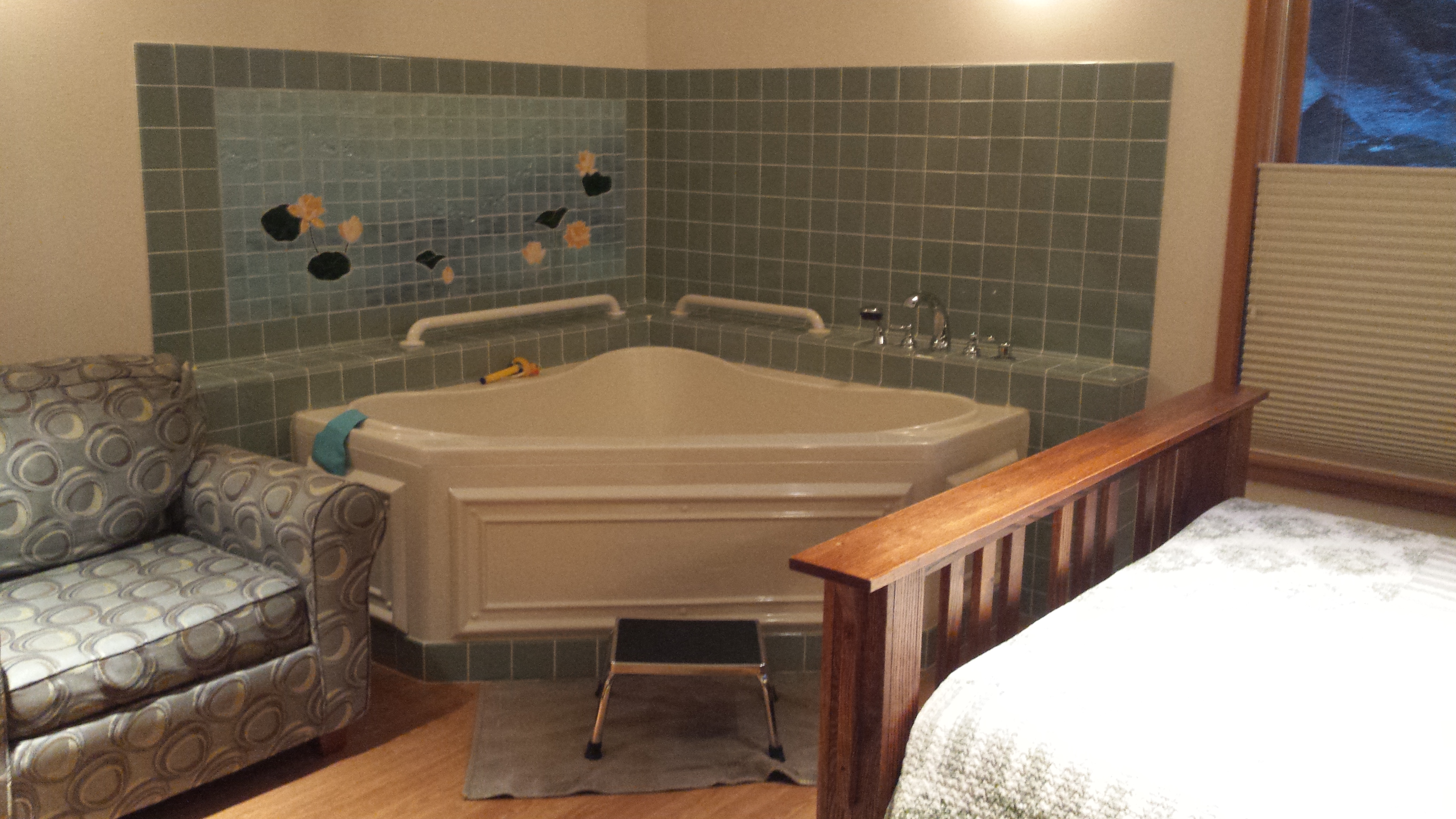 The Birth Center charges $12,000 for a package that includes prenatal visits, delivery and postpartum care. Most insurance companies pay about 80 percent of that. Medicaid covers the entire amount. Grimes says they get moms and couples from all walks of life.
She says her own mom gave birth to four children at home. But she really became interested in midwifery after seeing the documentary "The Business of Being Born," which is about modern maternity care in the United States.
"I was really disturbed by the idea that not all women have access to a reliable midwife who's got good skills and so I was really motivated to become that midwife."
After high school, she showed up at the Birth Center and asked to speak with then-clinical director Kaye Kanne.
"She was really kind of shocked when I walked in and said 'I want to be an apprentice and start tomorrow," says Grimes.
Kanne remembers that day, too.
"And I said, 'Well maybe it would be a good idea for you to come back when you're a little bit older,'" Kanne recalls. "And she said, 'No. I really know that this is what I want to do.'"
Kanne accepted Grimes as an apprentice, and guided her through her course work at the National College of Midwifery in New Mexico.
The two traditional paths to becoming a midwife are to be an apprentice or go to nursing school.
Kanne says Grimes had a strong resolve to be a midwife that never wavered during the apprenticeship.
Grimes obtained her degree and state license in 2013. If she needed any more affirmation that she was on the right path, she found out during her apprenticeship that her grandmother and great-grandmother were both midwives in England.
"In some ways it makes me feel like midwifery is in my blood."