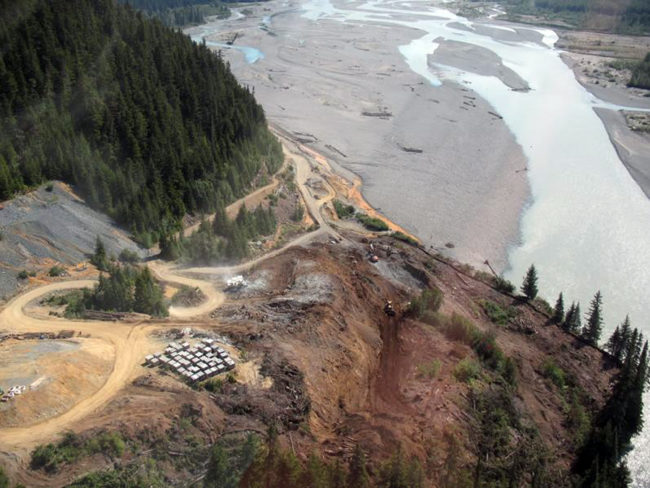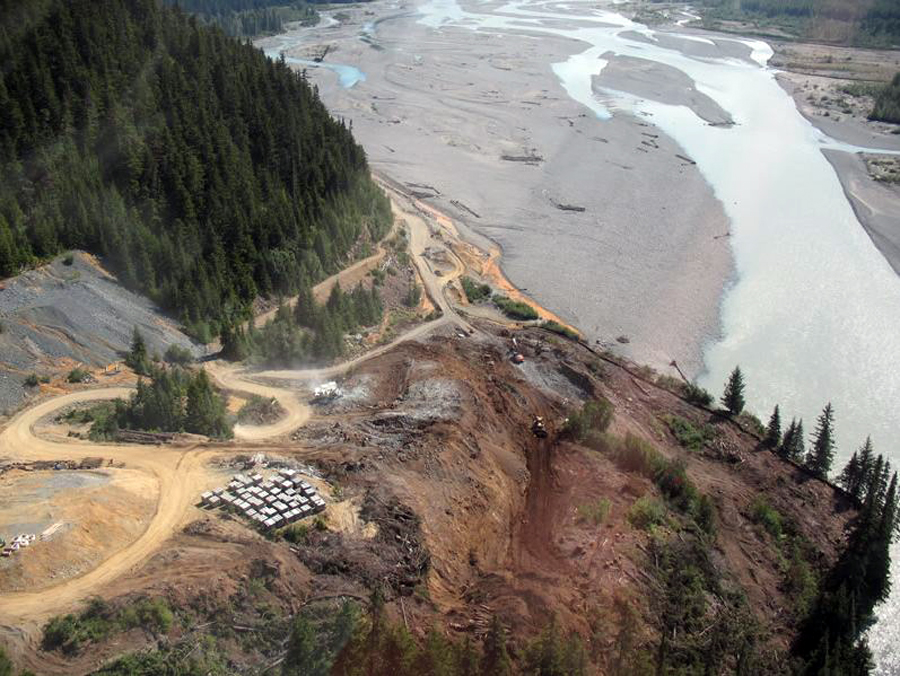 The company trying to re-open the controversial Tulsequah Chief Mine in British Columbia announced a setback this week, as a big investor is pulling out of the project.
Chieftain Metals Corp. says in a press release that it will use a bridge loan to repay a $10 million advance from Denver-based Royal Gold. The Canadian mining company had been counting on another $45 million from Royal Gold to develop the mine, according to a July agreement that Royal Gold has now scrapped.
The Tulsequah is one of five proposed mining projects near Canada's border with Southeast Alaska that have residents and fishermen on both sides of the border worried. Last operated by Cominco in the 1950s, the Tulsequah is located about 40 miles up the Taku River, south of Juneau. Chieftain Metals is proposing to move supplies into the Tulsequah — and transport minerals out — by barging them on the Taku.
The enormous KSM project won environmental approval from the Canadian federal government last week.