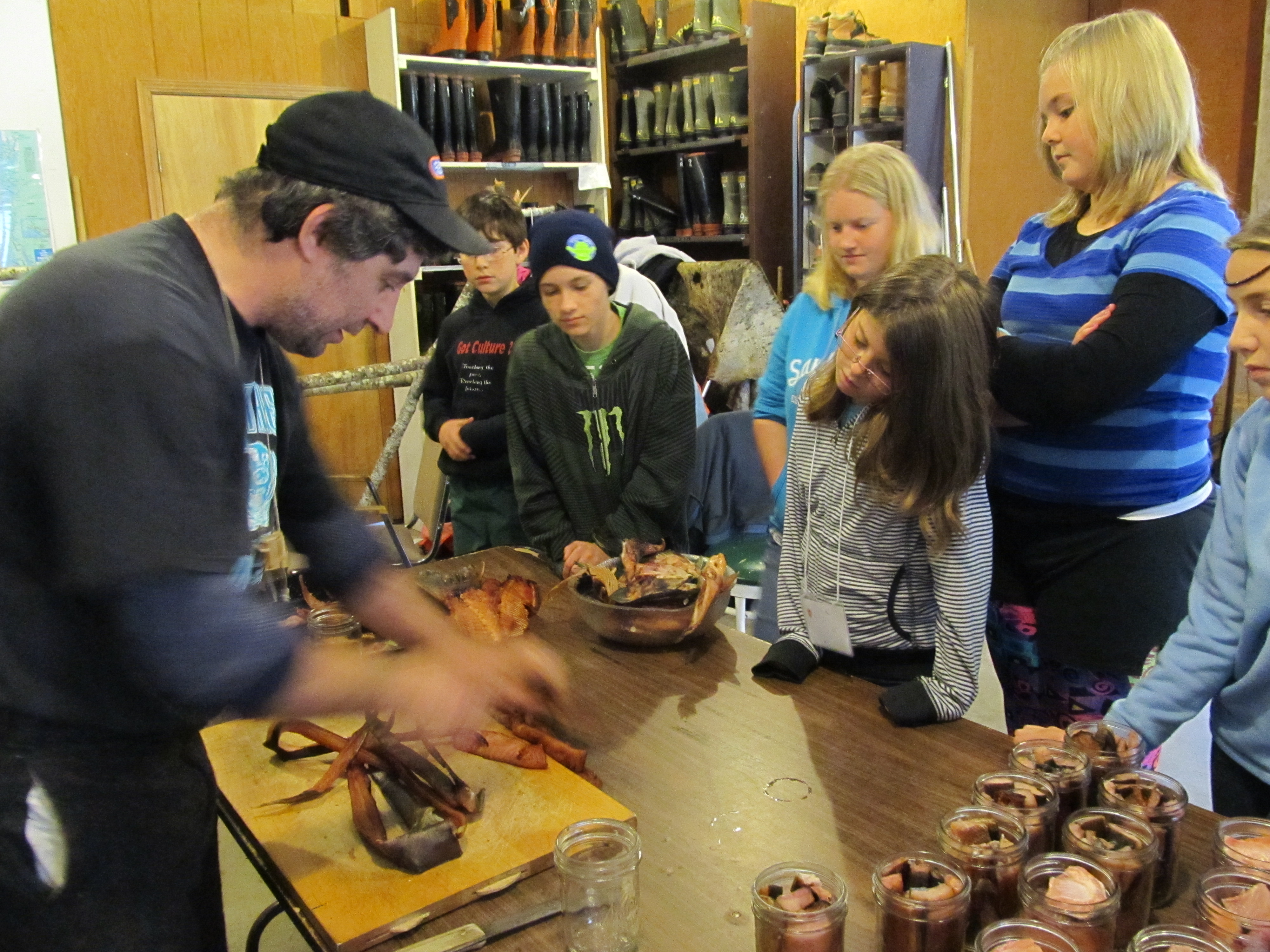 A community group wants to ensure the Eagle Valley Center continues to be used if Southeast Alaska Guidance Association is no longer running it. SAGA is facing major financial problems.
The center is an outdoor education and retreat facility located out the road in Juneau's Amalga Meadows Park.
Community groups, schools and nonprofits use the Eagle Valley Center for all sorts of activities. The lodge, which can sleep up to 20, can be rented and used as a conference retreat center. SAGA ran a variety of programs there, like a ropes course, sea kayaking and snowshoeing.
Darren Snyder runs 4-H programs for the University of Alaska Fairbanks Cooperative Extension. For years, 4-H held its Alaska Experience Camp at the Eagle Valley Center. He says the kids would be lodged upstairs and the downstairs was used for activities.
"We've done a lot of fish processing with our camps where we're down there filleting fish and teaching kids about that. We're down there dressing deer," Snyder says.
Various community groups have benefited greatly from the Eagle Valley Center's year-round opportunities, he says.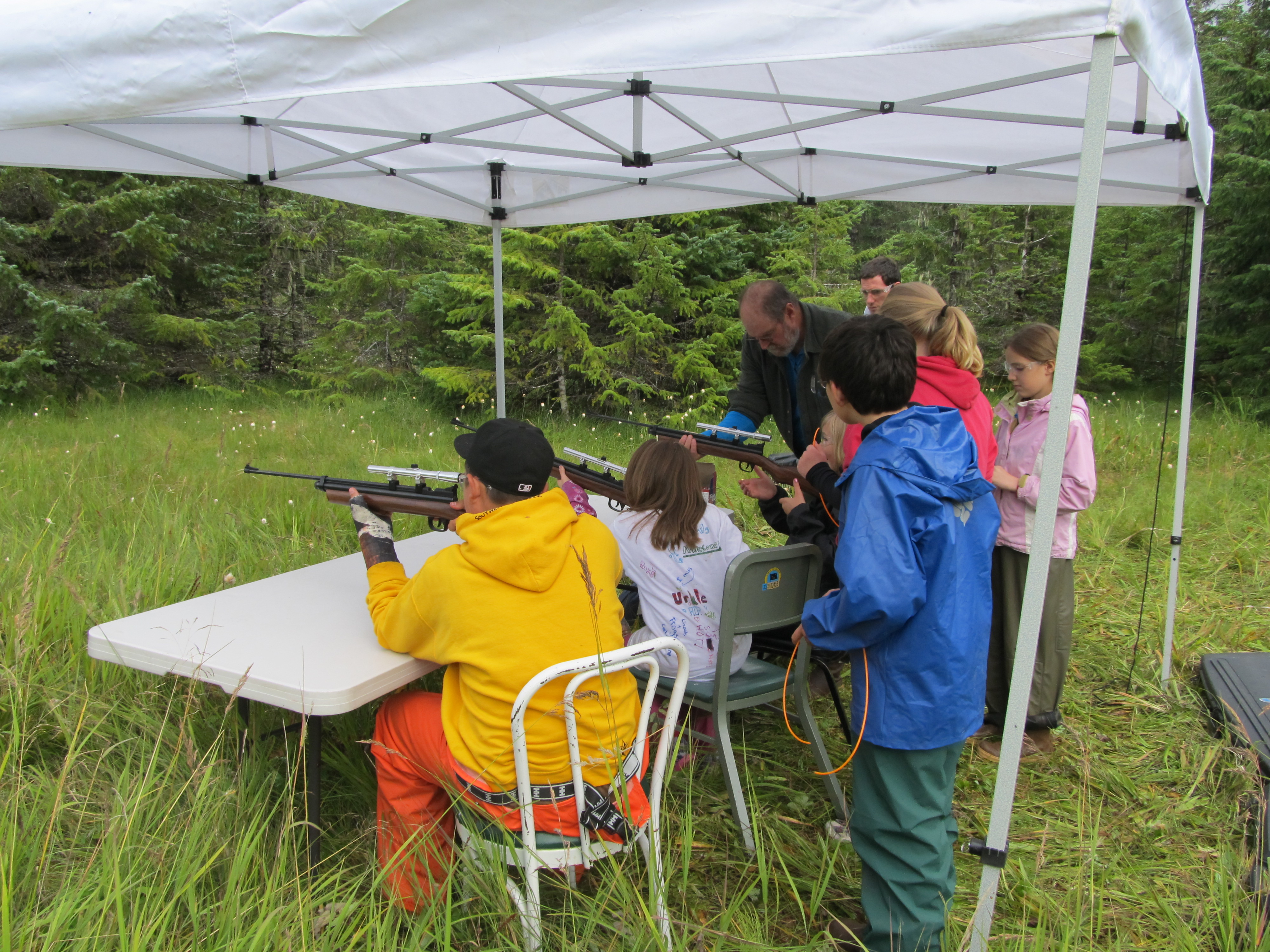 "Our 4-H cross-country skiing folks have been out there. I've been with different school groups and gone out there and that was where I built my first igloo ever with a group of kids, but I had a great time doing it as well. It's just a really peaceful valley and the access to the ocean right there and the salt chuck; it is just a really special place," Snyder says.
The City and Borough of Juneau owns the Eagle Valley Center and has had a use agreement with SAGA since 1992. The agreement waived rent for the nonprofit in exchange for ongoing maintenance of the facility and other services. The latest agreement goes through 2016.
SAGA is $350,000 in debt. It recently transferred its AmeriCorps program to another nonprofit. The city said in November that SAGA was having trouble meeting terms of the use agreement and asked to renegotiate.
Nate Heck worked at SAGA until October and was in charge of the Eagle Valley Center for six years. He's reached out to the community to discuss its future.
"Right now, it's finding an organization or group that can take over the management," Heck says. "And it might look different. Maybe somebody just takes over the management of the building and the lease itself and using it as a rental facility, and then also looking at, are there agencies and organizations that are available to take over some of the programming that was offered, like the ropes course or the kayaking?"
Heck organized a meeting earlier this month that brought together around 20 interested community members. But he welcomes more people to join the discussion, anyone who's interested in seeing the Eagle Valley Center continue.
A second meeting takes place 7 o'clock tonight at the downtown library.