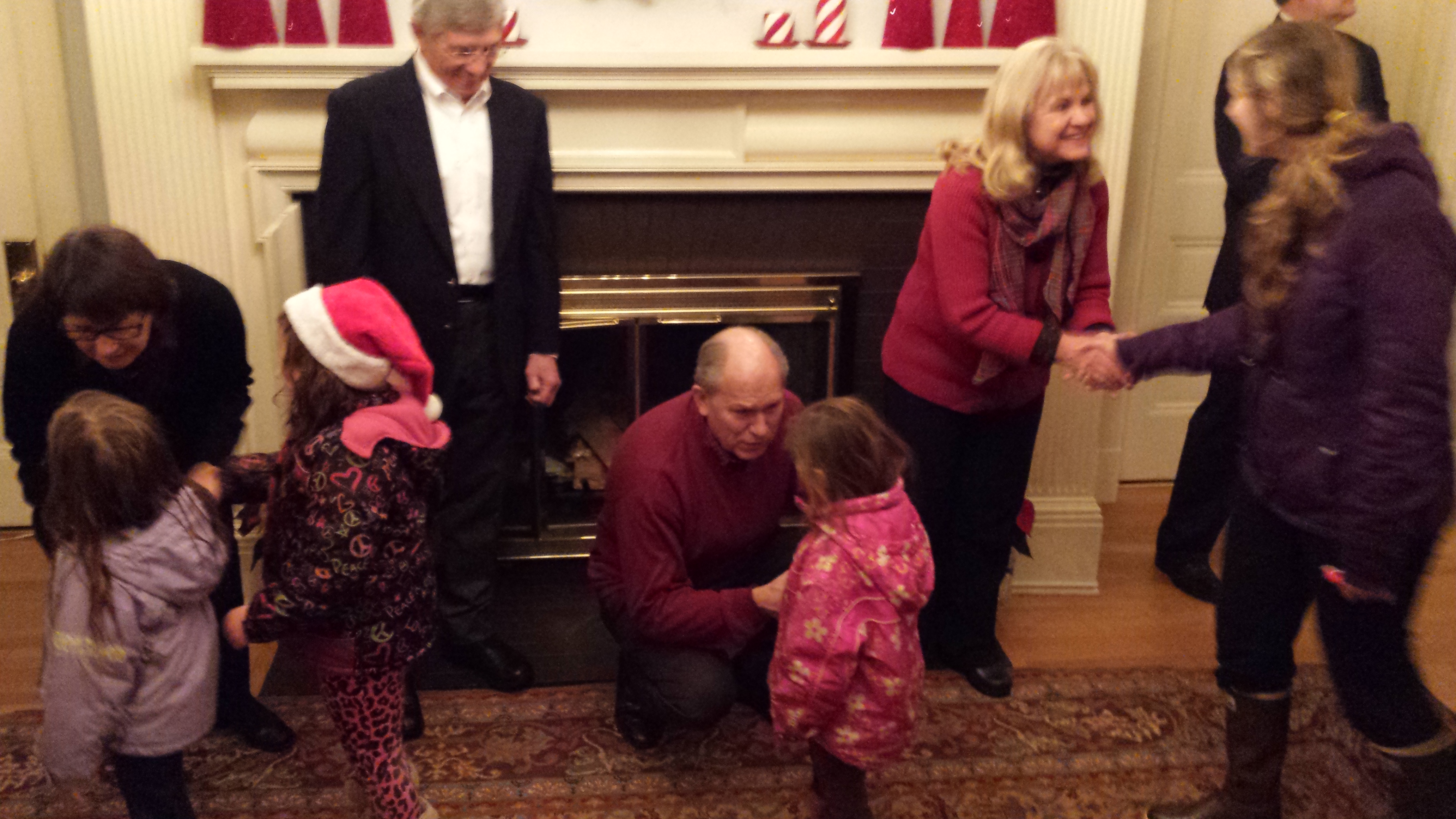 The line stretched around the block last night for the annual holiday open house at the Governor's Mansion in Juneau.
Gov. Bill Walker, Lt. Gov. Byron Mallott and their families greeted capital city residents, who took the opportunity to eat plates full of cookies, chocolate and fudge.
Just days after Juneau welcomed Walker into the Governor's Mansion, he returned the favor. The new governor says he's happy that Alaskans have the chance to see inside the historic site. He's also grateful to be there himself.
"This isn't the governor's house. It's the people's house," Walker said. "So we're humbled to be a guest in the people's house while we're in Juneau."
Mallott has taken part in the holiday open house before as a member of Gov. Bill Egan's staff. The new lieutenant governor says he's happy his responsibilities now involve shaking hands and posing for pictures.
"The rookie cabinet officer or the most recently appointed was given the responsibility of ladling punch for hours," Mallott said with a laugh. "And I found myself in that circumstance once and I'm glad I'm not there to repeat it."
Chef Abby Roha of Abby's Kitchen has catered the event for the past five years. She says the baking process starts with a list of cookies from the governor's office.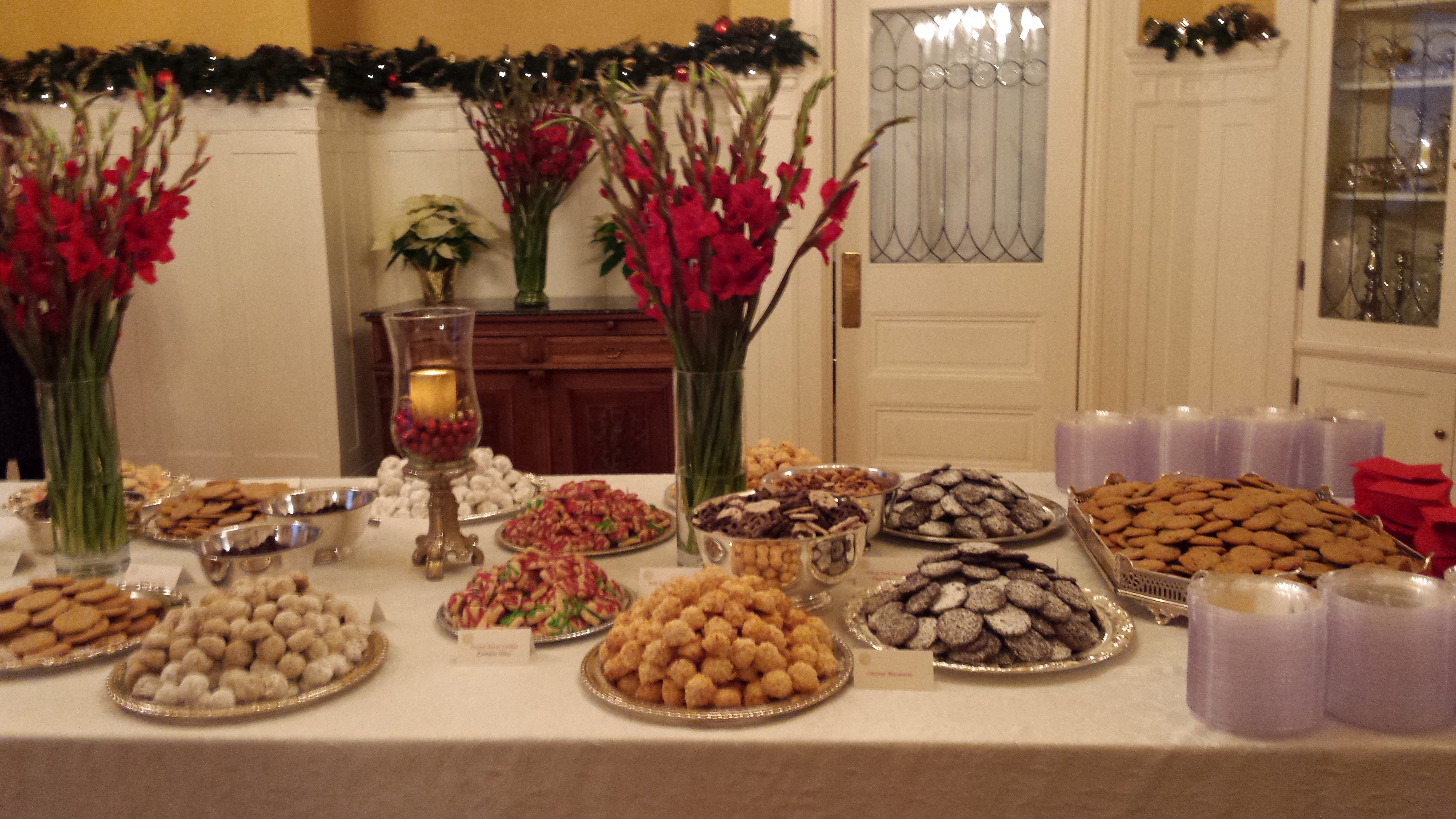 "They give us the flavors and then we start making them," Roha said. "It took us about three weeks, a month, to make them, and we make them and then wrap them really tightly in boxes and then put them in deep freeze. So they're froze at like negative 25 degrees to keep fresh."
There are those who show up for the cookies, the model train set, or just to meet the governor. Catherine Allen is a long-time Juneau resident and came for the familiar faces.
"This is the third time I've been here and it's always nice to see all the different people from around town," Allen said. "I've here since 1972, so I know a few people here."
Students from the Juneau Douglas High School band program played holiday tunes as the guests mingled.