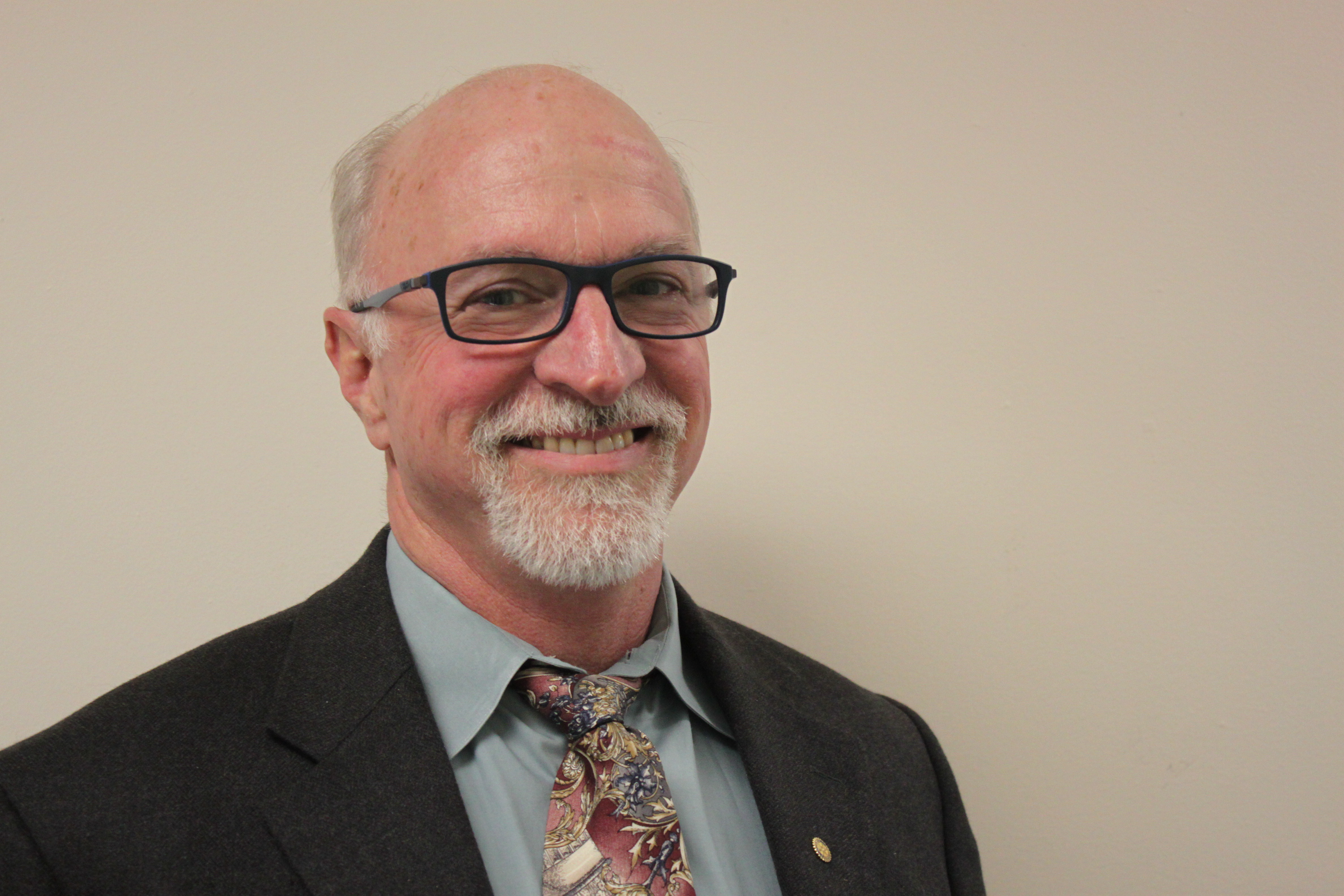 Superintendent Mark Miller decides next week whether to remove four controversial texts from the Juneau School District's elementary school language arts curriculum.
Many individuals and organizations in the Alaska Native community have called the readers depicting Native tragedies distorted, inaccurate and insensitive.
Earlier this week on KTOO's A Juneau Afternoon, Miller said he's read the four texts in question.
"I can certainly understand why a number of people who have those issues close to their heart and have experiences with boarding schools or relocation or not having sacred grounds honored feel very personal when they read stories like that and it makes a connection to them that feels wrong," Miller said.
Miller said textbooks and curriculum materials are written for schools in California, Texas and New York, states with large student populations. He said they were not written for and don't meet the needs of students in Alaska.
Prior to Juneau, Miller worked in large school districts in California and said it was challenging to teach the Civil War and slavery to a predominately black student body.
"You always have people who have different views, different slants, believe it should be taught in a different way. That's what we do in public education. Not everybody wants their kid to learn everything in the same way, and so we do the best we can to hit the middle," Miller said.
A school district committee formed to review the materials voted 7 to 2 last week to remove them from classrooms. Miller says he's reviewing the recommendation carefully. In addition, he says the district is already talking to community partners about developing locally produced resources for the classroom.
For example, he says Juneau students can learn about the Native boarding school experience from local elders.
"So this has really opened up some opportunity for dialogue and instruction and place-based and culturally sensitive education that can really make Juneau, I think, a leader and a shining star as we start to move that direction," Miller said.
He said the district would likely move toward customizing the curriculum to make it applicable to Juneau students.