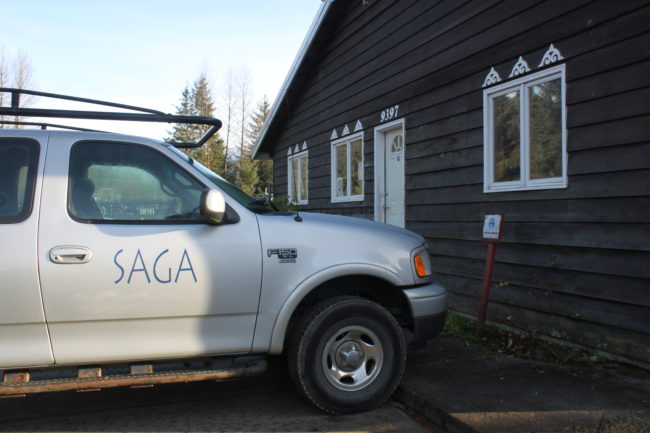 Longtime Juneau service agency Southeast Alaska Guidance Association, or SAGA, may not have enough money to keep operating.
The nonprofit has 18 AmeriCorps members in Anchorage, Juneau, Seward, Cordova and Yakutat. It also works outdoors with young people through programs that are now in a state of flux.
SAGA recently lost staff members after a series of resignations and layoffs and is in the process of moving out of its main shop and office.
When George McGuan joined SAGA's board of directors in March, he had no idea the organization was in a financial hole. He says the board informed him in July that SAGA was $250,000 in debt.
"I was blown away. I was like, 'OK, we're a non-profit. How are we $250,000 in debt?' And they just kind of seemed like, 'Well, that's how we operate,'" McGuan says.
SAGA was founded in 1986 with a mission to foster development through hands-on learning. Its programs, Alaska Service Corps and Connections, bring AmeriCorps volunteers to Alaska. That's how McGuan first came to Juneau in 2005.
He says the debt stems from many years ago, but the organization started falling apart this year. McGuan describes the process as people jumping ship.
"Our board of directors had our president quit and the organization itself had three people leave right in the middle of the summer. And then our executive director decided to quit because of the stress level, so we were kind of left holding the bag there with no real organization left," McGuan says.
SAGA staff who left included an office coordinator and finance manager. When Executive Director Beverly Schoonover gave her letter of resignation in July, McGuan says the board tried at first to find a replacement, but that search has stopped.
Schoonover left in October for a state job after two and a half years with SAGA. Longtime employee Justin Fantasia also left around the same time. He had worked for SAGA since 2003.
"I was just really concerned that there wasn't going to be a transition from executive director to executive director and that there was a lot of uncertainty whether the organization is going to continue on. I was not formally in a director position but I was in a leadership position. I didn't want to find myself at the helm when things were going down," Fantasia says.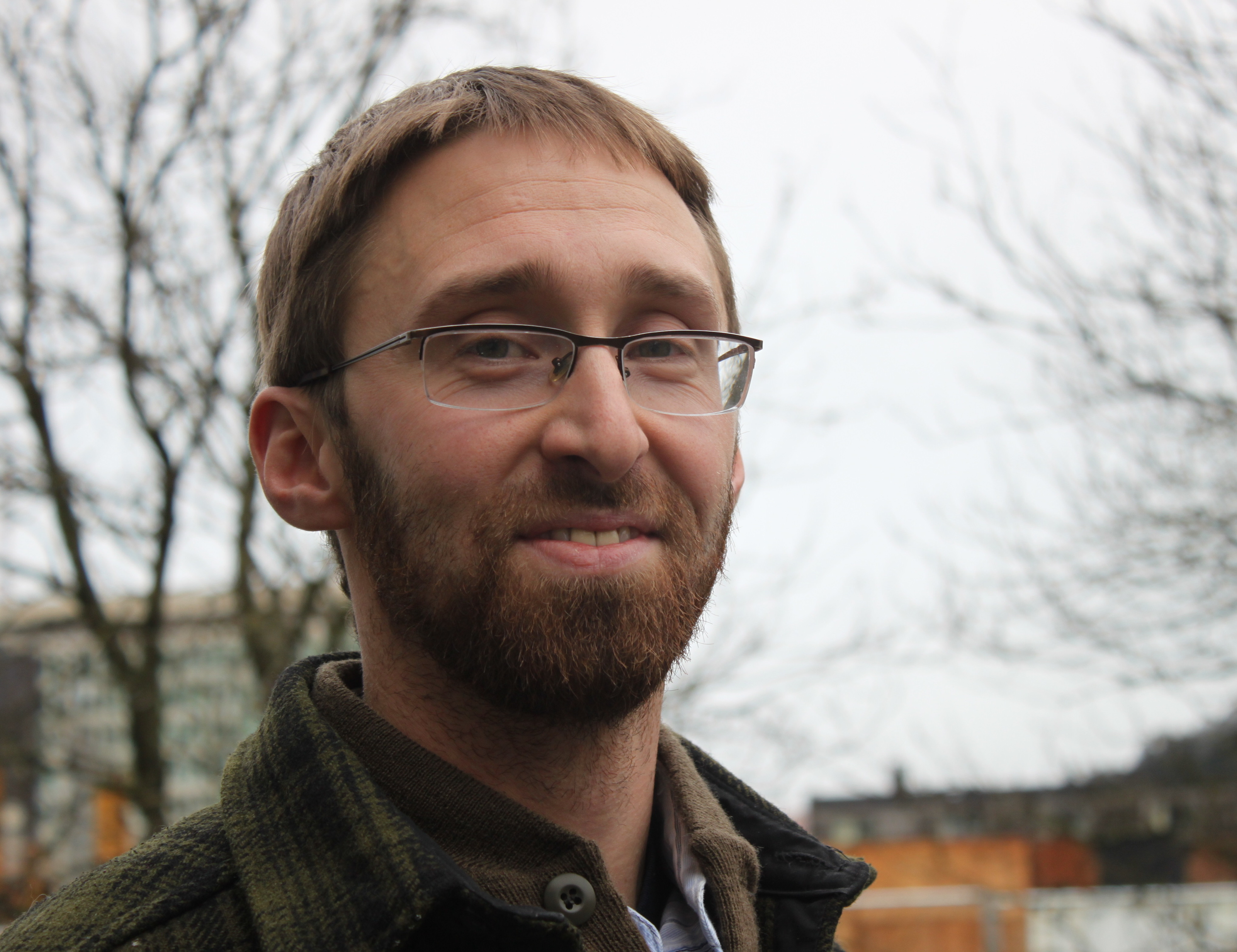 Most recently, Fantasia was the manager of SAGA's House Build program, a partnership with Juneau-Douglas High School, the school district and Juneau Housing Trust. Its goal is to build affordable housing.
He was the general contractor and experiential educator for high school students. Funding for his position came from the school district.
"When the House Build program wasn't able to find land, which was not SAGA's responsibility, but it was just sort of the partnership as a whole, I let everybody know that I was totally ready to be laid off if it was necessary," Fantasia says. "It's hard for SAGA to carry me as a staff person without that program revenue."
SAGA is no longer part of the House Build program, which is moving forward and working with the city to purchase land. Fantasia, now an adjunct instructor at University of Alaska Southeast, still plans to help lead the construction.
SAGA's AmeriCorps program Connections is funded through next September. The federal grant of $250,000 goes through the state commission Serve Alaska.
SAGA's board has been trying to find another organization to take over Connections and its AmeriCorps members. Lawrence Blood with the Division of Community and Regional Affairs, which supports Serve Alaska, says any nonprofit or city government would be eligible, but a transfer would have to be approved.
"Hopefully, the discussions that the board is having has as little impact on the members as possible. And if it does change to a different organization, we hope to make that process as seamless as possible," Blood says.
The board also doesn't know if it'll continue to operate Juneau's Eagle Valley Center, an outdoor education and retreat facility located out the road. The City and Borough of Juneau owns the center and has had a use agreement with SAGA since 1992. The latest agreement goes through 2016.
The city's parks and landscape superintendent George Schaaf says SAGA has had trouble meeting terms of the agreement and asked to renegotiate. SAGA has talked to other organizations about partnering to run the center.
"I know that they're going through some stuff right now and basically they've just assured me that they're taking care of the building, keeping the heat on, keeping the road plowed, that kind of thing," Schaaf says.
Fantasia describes SAGA's turbulence as a culmination of many factors associated with the non-profit world – the rollercoaster of grant funding, administrative burdens of grants, high turnover of staff.
"There's been no questionable use of finances. It's just a long history of trying to get by," Fantasia says.
He says SAGA's outlook is grim, but Fantasia is hopeful its legacy will continue with or without SAGA.
"What they've done for 25 years is provide young people with a chance to get out and work on meaningful hands-on projects in a different environment, so go out and work on trails projects, get out to different parts of the state, come in from the villages and work in these teams of young people, have some positive role models in their life," Fantasia says.
Acting board chair Matt Smith says the board is fighting as hard as it can to keep SAGA alive but he doesn't know if it'll be operating after this year. When asked if he feels any responsibility for SAGA's current trouble, Smith had no comment.
Full disclosure: George Schaaf is a member of the KTOO Board of Directors.