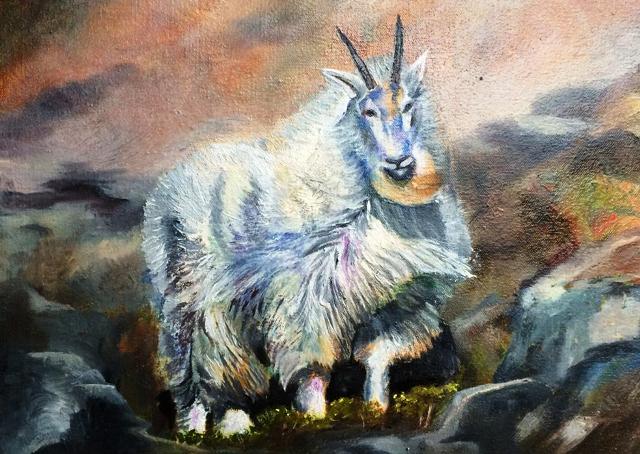 It's First Friday and art appreciators will be hitting the sidewalks this evening to socialize and check out new shows.
Historically, December First Friday is the biggest art walk of the year, but this November is no slouch. This is no surprise to Marianne Manning who is showing at the Juneau-Douglas City Museum and says this is the time of the year to make art.
"There's nothing like painting on wet, rainy days to go into your studio," she says. "You can kind of see why Southeast Alaska has always had amazing artists."
Manning, who paints oil and pastel landscapes and portraits, is sharing the night with cartoonist Tony "TOE" Newman, and the "Downtown Sights" crew whose work features a variety of mediums capturing Juneau's core. Just down the hill, ceramic artist Brandon Howard is showing at the Canvas. Howard says his love for ceramics came from utility.
"I like getting to build things and make things for use, to solve problems," Howard says. "It was my way of making the things that I eat from, the things I drink from, storage containers — making them the way I wanted them to be."
If you're coming in from the Mendenhall Valley or Douglas, you might want to stop at the JACC and see the collaborative poetry and calligraphy work of Gordon Harrison and Sara Isto. Isto says their coming together was serendipitous.
"After I retired I wrote two nonfiction books and then I was ready to work with something shorted and maybe a little more creative," she says. "A couple of years ago I started writing poetry and then Gordon picked up some of the pieces and used them for practice, and here we are."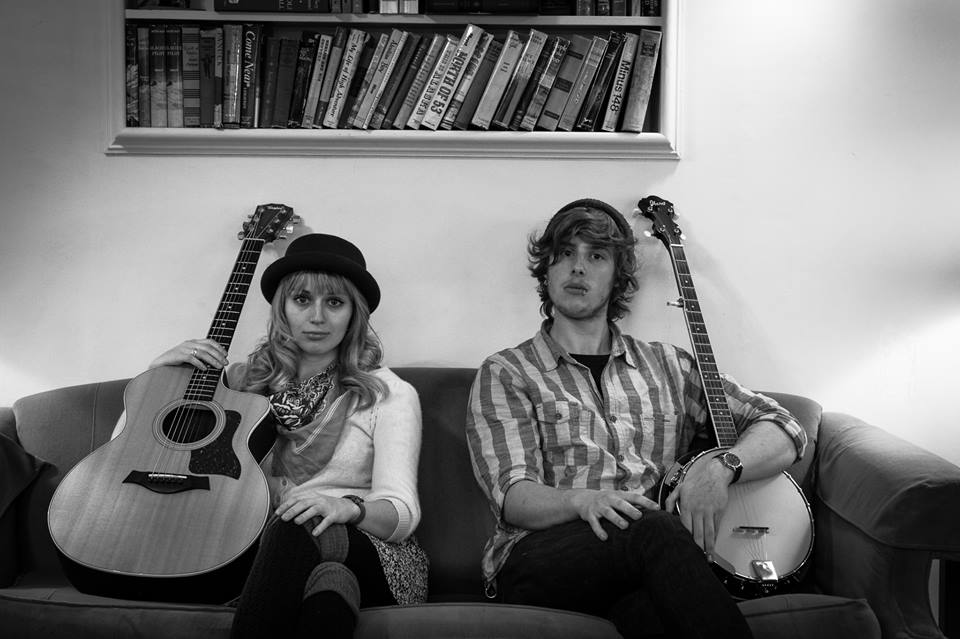 If you're inbound from Thane, you could begin your night at the Red Dog Saloon with Brian Weed's photography of historic Juneau area mines. His passion for his subject began when he was a kid. He says his dad would bring him to work and set him loose.
"In the summertime he would bring me to Douglas and drop me off and say 'Be back by 3:30 and that's when I'm leaving,'" Weed says. "I would run around Sandy Beach and go way out there and explore the mine tunnels, kind a stray off the trail, and see the old mine ruins, and run as fast as I could to be back in the parking lot by 3:30."
As you get into town you can see Tony Harbanuk's photography at the Juneau Artist Gallery, or go make art by participating in Kindred Post's "Mealtime Antics" photo booth and hear Cats and Kites, or see Barbara Lavallee and Alice Tersteeg's work at Annie Kaill's, or comic artist Dylan Meconis at Alaska Robotics, or Elise Tomlinson's oil paintings at Suite 105, or Mary VanderJack's work at the Rookery.
There are just too many to mention. Check out KTOO's First Friday Guide for more.