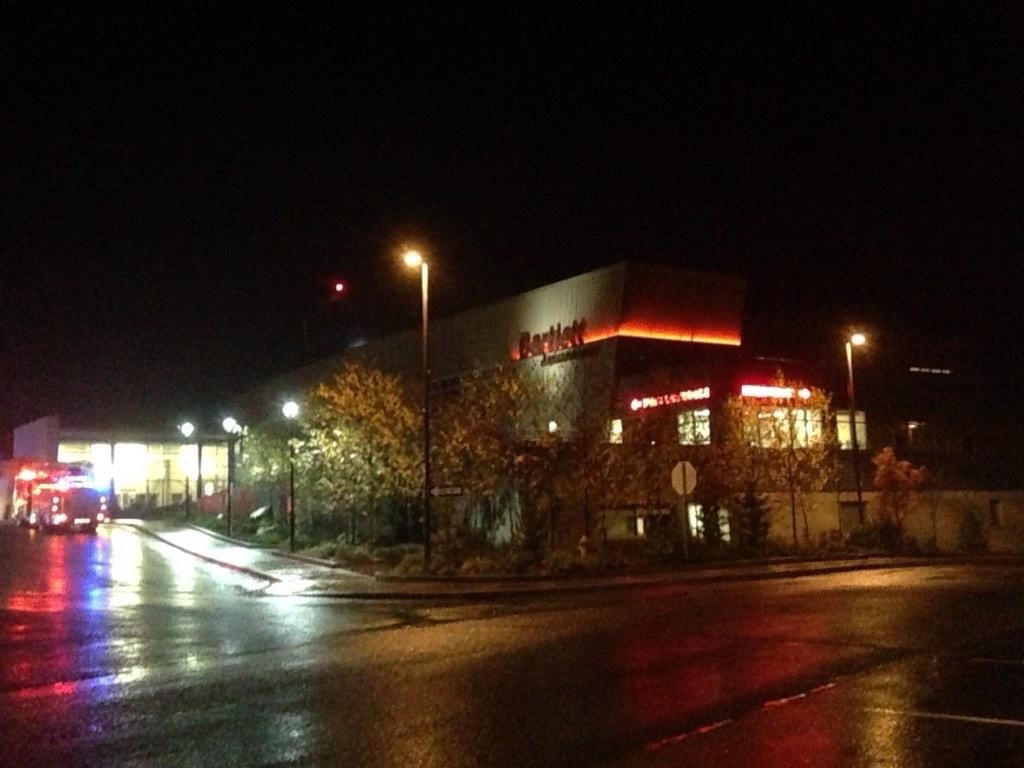 An alleged arsonist caused "thousands of dollars" in damage to the main floor lobby as well as the emergency room waiting area and patient triage room at Juneau's Bartlett Regional Hospital early Sunday morning.
Juneau police say 26-year-old Robert Edward Johnson set fire to a locked bathroom near the hospital's 2nd floor lobby. The fire was put out by a sprinkler, which caused one to two inches of standing water to flood the lobby and seep through the floor into the emergency room.
Johnson was located inside the bathroom by hospital security guards and employees shortly before police and Capital City Fire/Rescue arrived. He was arrested and charged with felony arson in the 2nd degree. He was being held Sunday at Lemon Creek Correctional Center on no bail.
The incident is still under investigation.