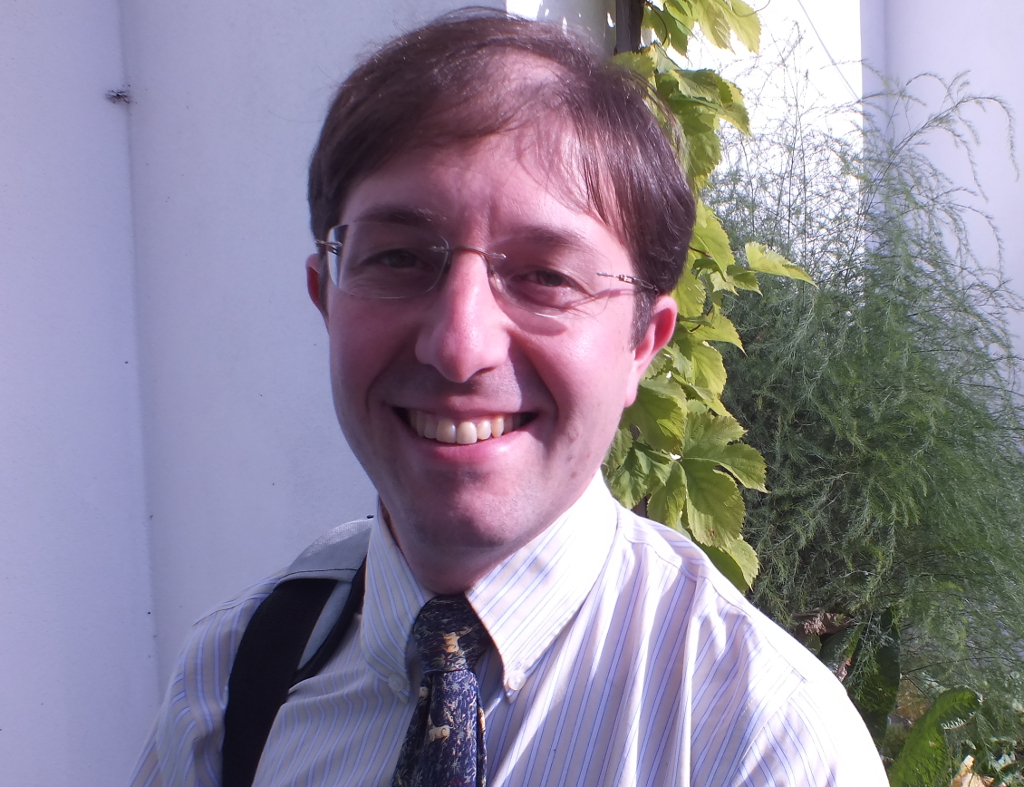 Juneau Assembly member Jesse Kiehl is supporting a ballot measure that would legalize the recreational use of marijuana in Alaska.
On Thursday, the pro-Ballot Measure 2 Campaign to Regulate Marijuana like Alcohol sent out a press release touting the formation of a "statewide coalition of moms and dads" to support the initiative. Kiehl was one of three Juneau residents mentioned in the release, along with Ken Alper and Steve Handy.
Kiehl says for him the issue is one of public safety.
"I've talked with police officers, who say for all the people they've arrested who were drunk and committing crimes and hurting people, they haven't arrested anybody, or maybe in their entire career they arrested one person who was using marijuana," Kiehl says. "We need to put our public safety resources where they can do the most good, and that's not marijuana."
Kiehl says he'd rather see public safety dollars spent on things like domestic violence prevention, or drugs like heroin.
In August, Police Chief Bryce Johnson told the Juneau Chamber of Commerce that if Ballot Measure 2 passes, the enforcement of driving under the influence laws could be a challenge. Johnson also expressed concern that pot-related DUI cases could increase.
Kiehl, who also works as an aide to Juneau Sen. Dennis Egan, says the measure is not perfect. But he thinks the legislature can fix any problems with it.
"And the first thing I plan to do is talk to legislators about child resistant containers," Kiehl says. "I think that's important, it's not in there now. But there's never been an initiative that didn't need some tweaks."
Kiehl is running unopposed for his second term on the Juneau Assembly. Some communities in Alaska have taken a stand against legal weed. Juneau is not one of them.
Kiehl has two young daughters, and says he often talks to them about not doing drugs and making healthy choices. He says he has not used marijuana since trying it in college.
Ballot Measure 2 appears on the Nov. 4 statewide ballot. It would legalize recreational pot for people 21 and older in Alaska, and set up a tax on the sale of the drug. Colorado and Washington are currently the only states where recreational marijuana is legal. Oregon and Washington, D.C. are also voting on legalization measures in November. The federal government still considers marijuana an illegal drug.