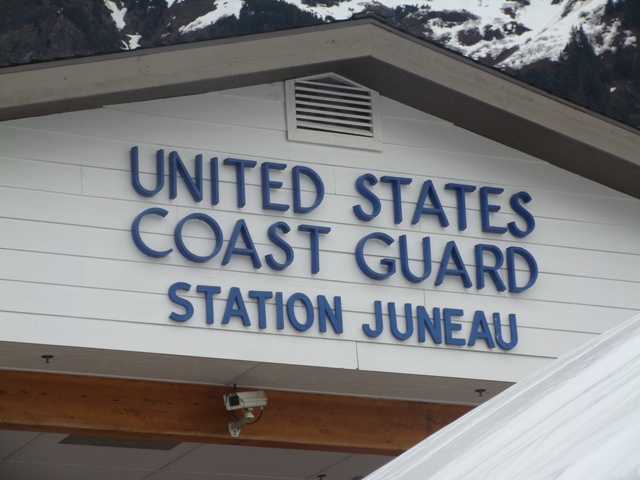 A blood alcohol level of .04 percent is the legal limit for operating a commercial vessel.
Whale watching captain Lawrence Dupler tested almost three times over the federal limit when Juneau Police arrested him Wednesday.
Coast Guard Chief Petty Officer Kip Wadlow says the maximum penalty for a commercial licensed operator convicted of boating under the influence is loss of license. Other penalties can include large fines and suspension of boat operator privileges.
Wadlow says Sector Juneau is investigating Dupler's case.
"Because he is a commercial mariner, he does fall under the Coast Guard's purview because we are the ones who are charged with enforcing commercial mariner's regulations and laws," Wadlow says.
The 67-year-old Dupler works for Juneau tour company Orca Enterprises. At the time of his arrest, Dupler had been operating the vessel Orca Odysea, which had 13 passengers on board.
Wadlow says if you're going to be operating a vessel, you should be sober.
"You should not be putting yourself or others at risk and you should be making the best decisions possible, especially in Alaska where weather conditions can change hourly," Wadlow says.
A recent Coast Guard press release says boating under the influence can be more hazardous than driving a motor vehicle under the influence. The marine environment accelerates impairment. Alcohol can also cause an inner ear disturbance which makes it difficult for a person who falls into the water to distinguish up from down.