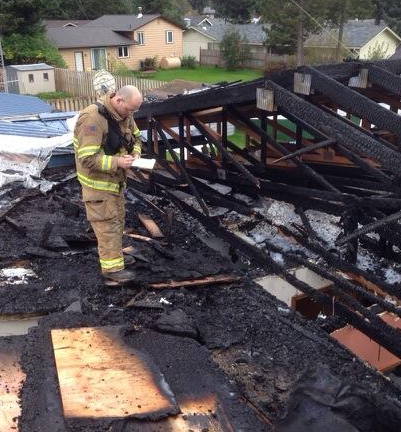 It could take weeks, even months to determine the origin and cause of last Friday's fatal fire in Lemon Creek. Doris Jean Emanoff, 56, died after the fire at her trailer at 1913 Lemon Creek Road.
Capital City Fire/Rescue Chief Rich Etheridge said an investigation into how a fire started is rarely quick or short. It takes time to conduct interviews, collect photographs, and send samples to a crime lab for analysis.
Etheridge started as a volunteer firefighter and EMT for Juneau, worked for four years as an Alaska State Trooper, and then returned to Juneau as Fire Prevention Officer and Fire Marshal before becoming Fire Chief.
The City and Borough of Juneau currently has a Fire Marshal and Deputy Fire Marshal on staff. They turn out to emergencies as a responder, conduct building inspections and review plans, check on fire suppression and detection systems, train career and volunteer firefighters, and run a public education program, among their duties. Investigating fires is only part of their workload.
"We have some cases that are pending out there," Etheridge said. "We're pretty certain we know that they were arson and how they started. We don't have enough evidence in some cases to move forward on because you have to prove beyond a reasonable doubt."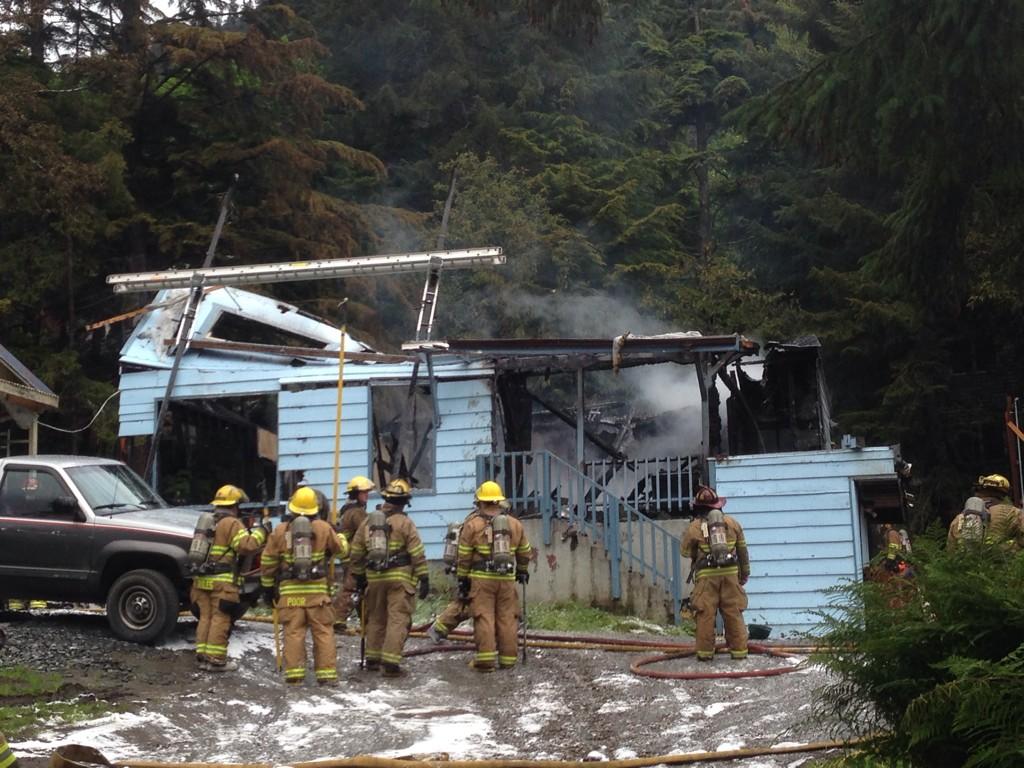 Etheridge said there are at least seven open and active cases pending in Juneau. They include the ignition of trees throughout the area this summer, a vehicle fire near a valley gas station, a Molotov cocktail thrown at Cope Park, the Chapel by the Lake interior fire, the recent Twin Lakes house fire as well as last week's Lemon Creek trailer fire, and the Adair-Kennedy Field arson case that is being prepared for trial.