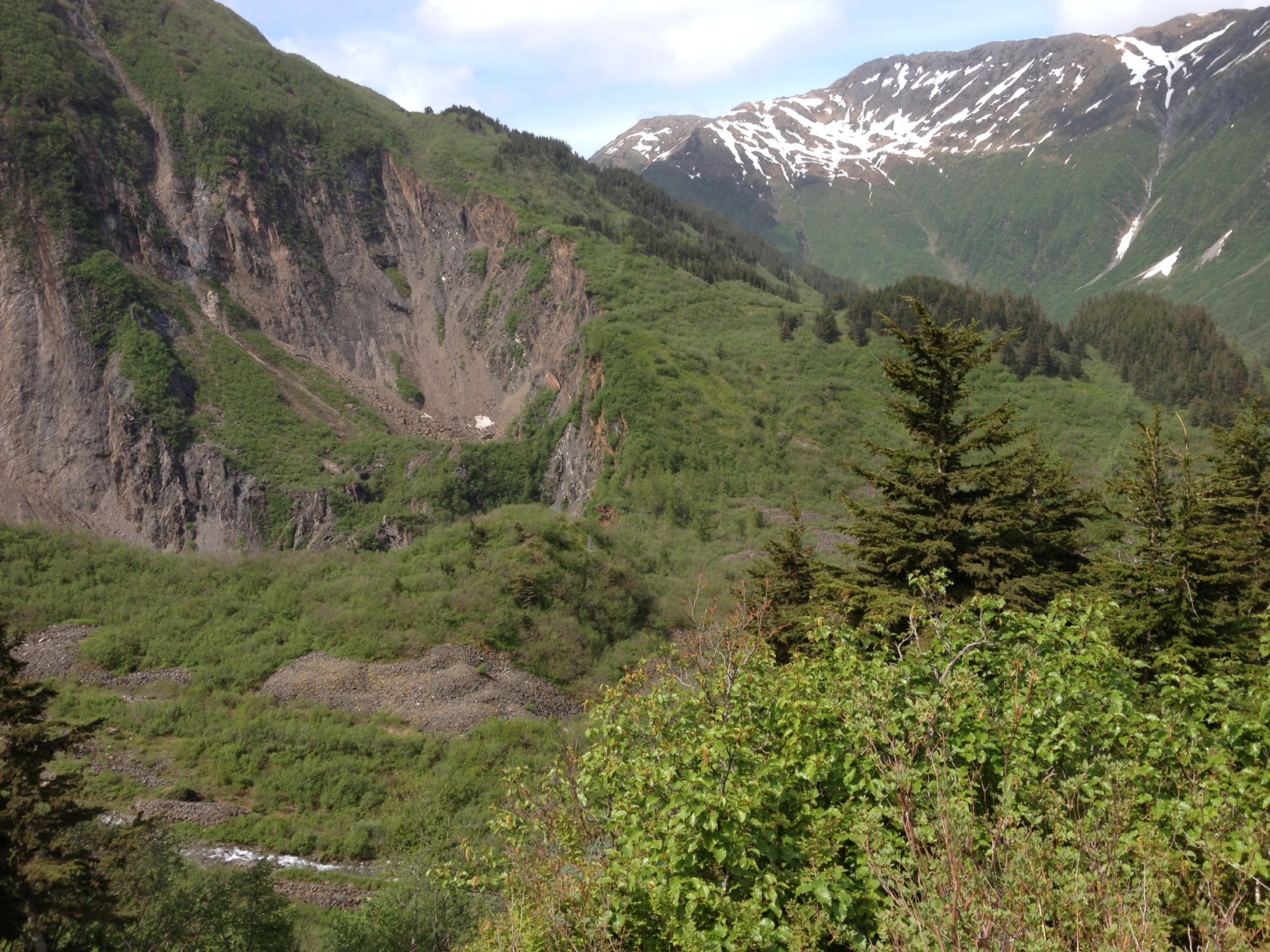 Authorities have not stopped looking for 48-year-old Juneau resident Sharon Buis. She was first reported missing May 24 after her car was found at the Mt. Roberts trailhead parking lot.
Juneau Police Department detective Nick Garza says a lead came in from someone who was hiking July 6.
"He was in an area down in the Glory Hole. He'd come across a bear down there and he was wondering if the bear was down there looking for something to eat or had come across something. And on his way back up, he just caught a foul odor. Maybe something decaying or something like that," says Garza.
He says it wasn't a sighting, but it was enough to follow up on. After talking with Alaska State Troopers and Juneau Mountain Rescue, a small search group was sent out a few days after the lead came in.
The searchers found nothing.
Garza says that's been the only lead in the past month.
"I know the family's waiting for any kind of word at this point. I think they're just looking for closure and so are we. We're kind of left scratching our heads with this and it's an uneasy feeling not knowing what happened to her," Garza says.
It's been almost two months since Buis was last seen.