Though the Juneau Chamber of Commerce opposes the repeal of a major oil and gas tax law, it invited in speakers Thursday on both sides of the issue.
The referendum to repeal Senate Bill 21 is on the Aug. 19 primary ballot.
The law took effect in January and generally lowered oil taxes. It's intended to spur new oil production and boost the state's oil-dependent economy.
Critics called it a giveaway and organized the referendum within months of the law's passage last year.
Chamber President Max Mertz says it's important to be informed on the complex matter.
Longtime Alaska economist Gregg Erickson supports the repeal.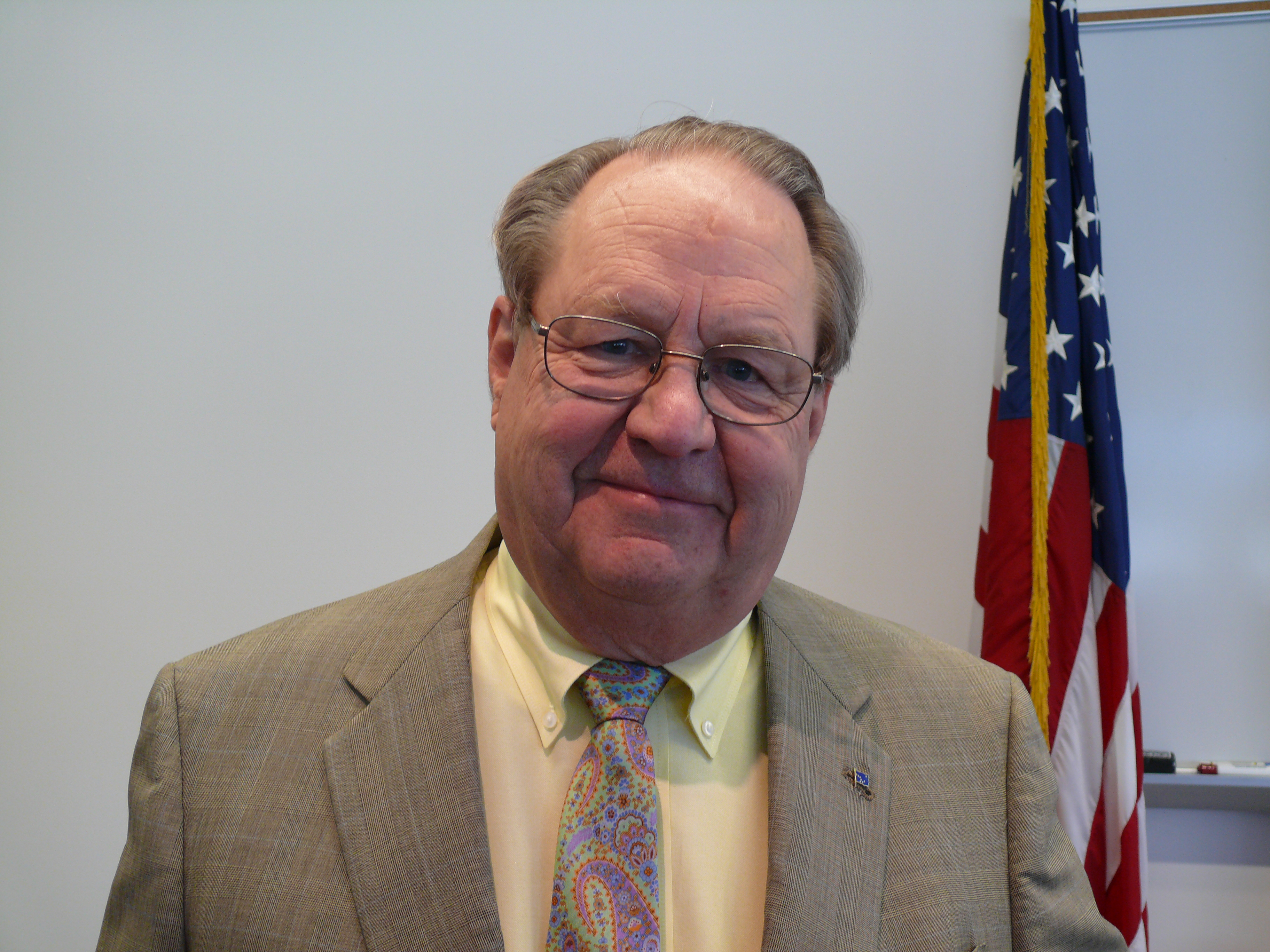 "And it's clear, when we reduce our taxes on the oil companies, we're going to elicit more investment. And more investment is going to produce more oil," Erickson said. "But that's not the question, that's obvious to me as an economist. …The real question is, is it going to make Alaska better off? Is it gonna mean more resources to support the economy and the diversification of Alaska's economy?"
Erickson said the answer is clearly no. He said under state forecasts, SB21 is expected to drive oil production up 4 percent, while net oil tax revenue to the state will be down 7 percent, compared to the old system.
Former Anchorage Mayor Rick Mystrom wants SB21 to stay in place. He said the decline in oil production has gone from about 6 percent a year to 2 percent since the switch. And he said a successful repeal would set the stage for the state legislature to make its sixth oil and gas tax rewrite in a decade.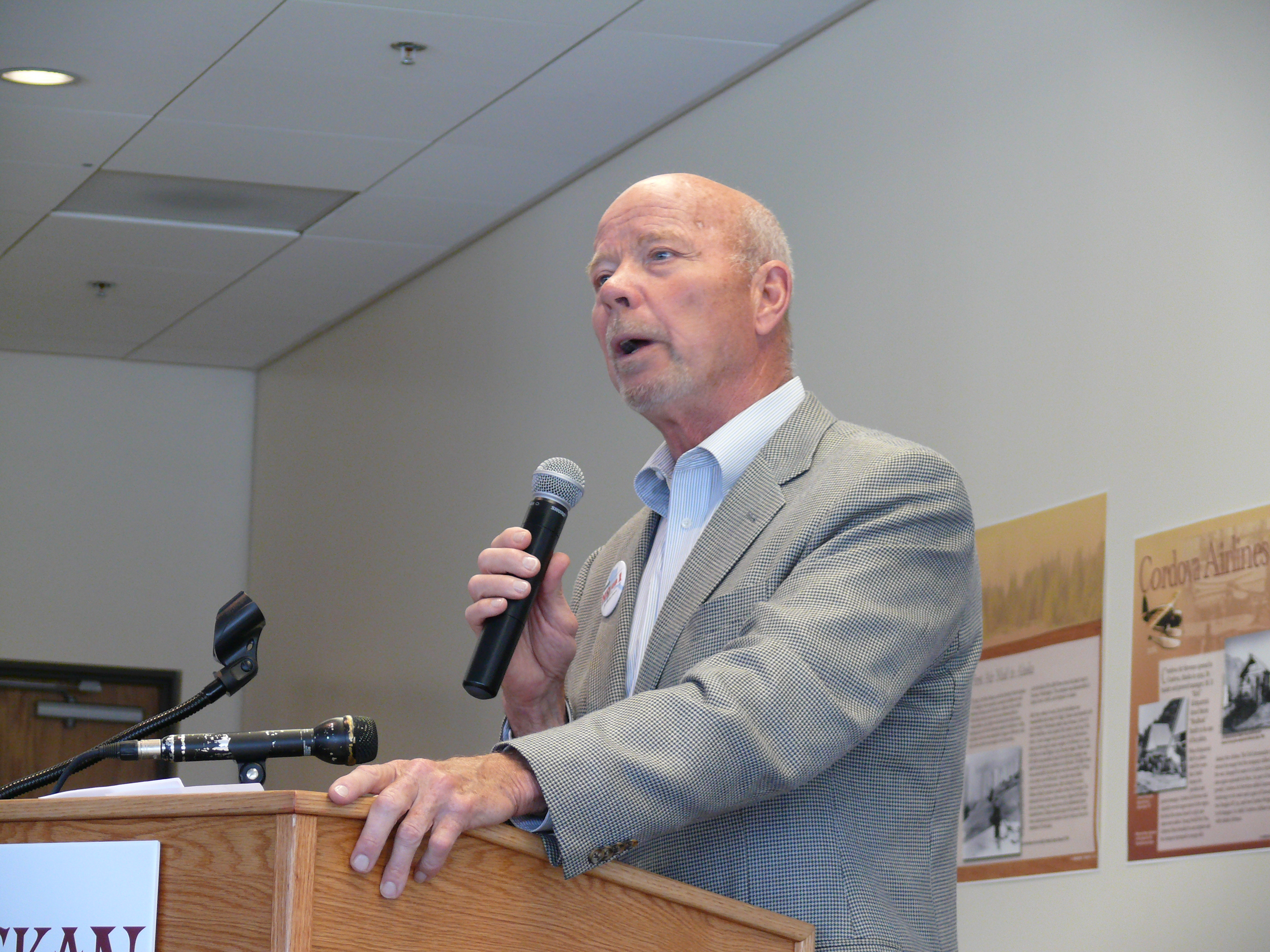 "The sixth tax change. That's the single biggest variable expense the oil companies have in dealing with their operation," Mystrom said. "How could anybody, how could Alaska Brewing – how could anybody invest in their business long term if their biggest expense went up and down six times in 10 years? You can't do it."
If SB21 is repealed, Mystrom predicts the latest effort to build a natural gas pipeline will fail, new production facilities on hold now won't go online, and new industry investments will be driven elsewhere.
Both men noted how tightly woven the oil industry is with the state economy and state government, which is funded about 90 percent through oil revenue.