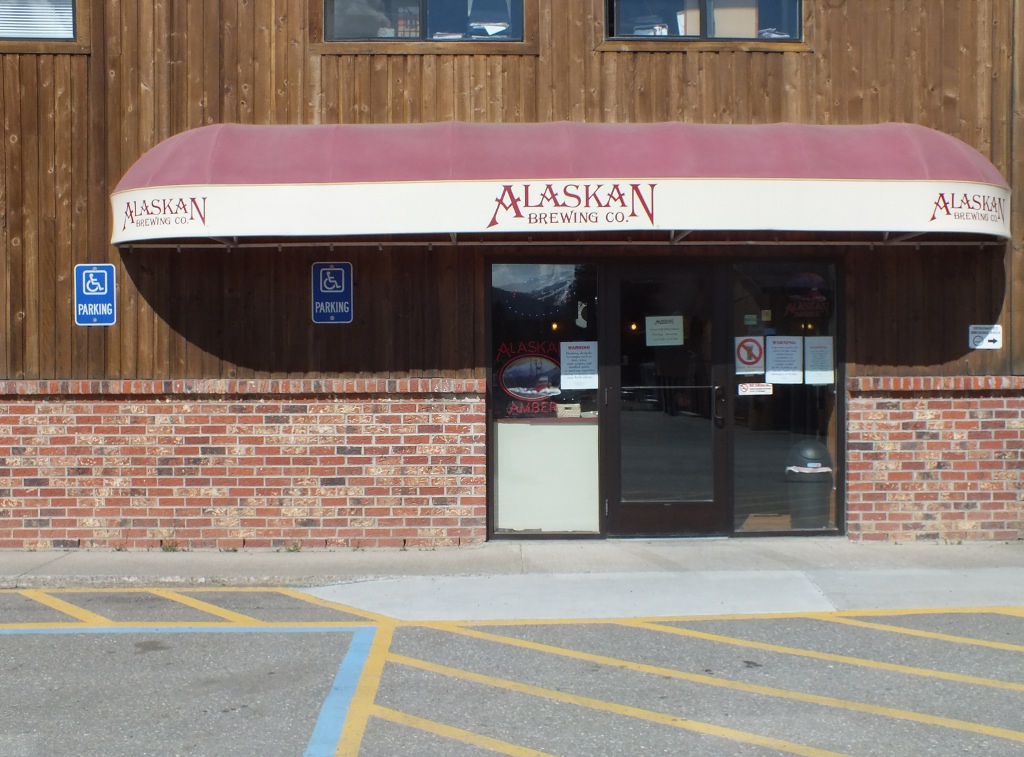 Juneau's Alaskan Brewing Co. will be featured on the second season of a reality TV show about the U.S. craft beer industry.

In 2007, Scottish beer makers James Watt and Martin Dickie started BrewDog, now one of the most popular craft breweries in the U.K.
Last year, they crossed the pond to team up with the Esquire Network on "Brew Dogs," a show about the American craft beer industry. Watt and Dickie travel to small breweries in the U.S. to sample local fare and brew up a special beer using unusual ingredients.
With the Samuel Adams Brewery in Boston, for example, they put lobster and clams in the brew kettle during the beer-making process, and in Portland they teamed up with Deschutes Brewery to make a beer that replaced hops with the plants Scotch broom and yarrow.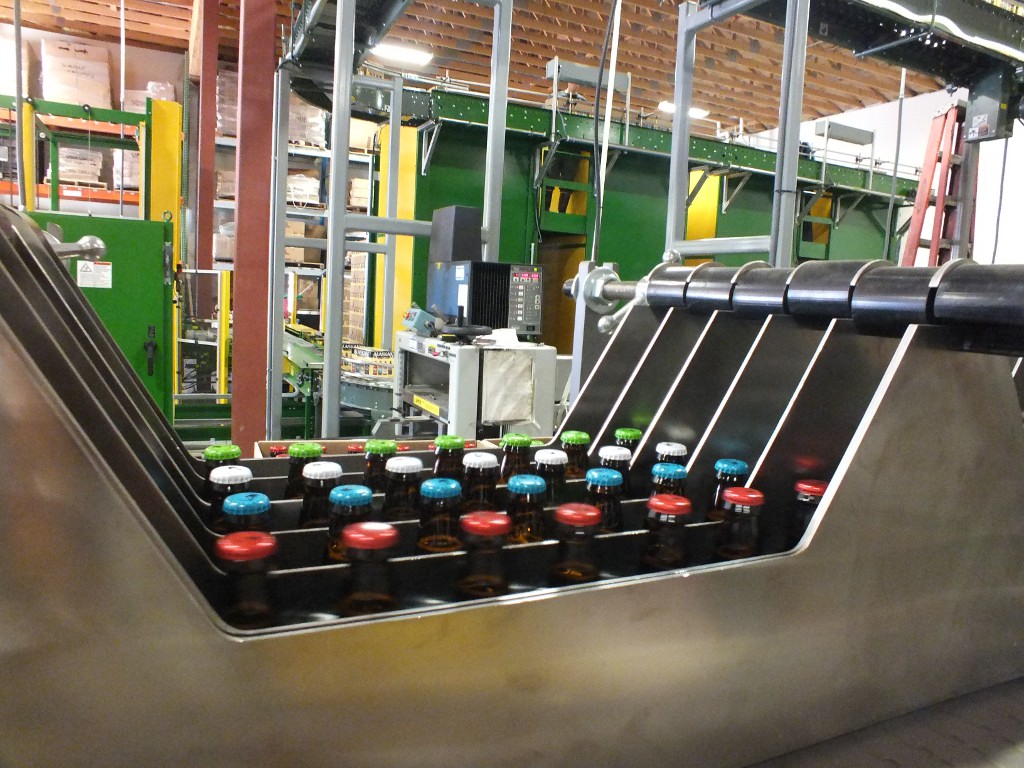 "At the end of the show they have people taste that brew and give it a drink-it or dump-it vote, and that's kind of the show," says Alaskan Brewing Co. spokesman Andy Kline.
The Brew Dogs have been filming all around Juneau. They were not available for interviews, but they've posted pictures of themselves on Instagram and Twitter at the Alaskan Brewing plant and drinking one of the company's beers while enjoying a view of Gastineau Channel.
"Their idea is to try to use the outdoor nature of Alaska and somehow get that into a beer," Kline says.
As for specific ingredients and the premise of the episode, Kline is tight lipped due to a non-disclosure agreement. But like a lot of craft breweries, he says Alaskan is no stranger to using unique recipes.
"Whether it's using the alder wood for Smoked Porter," he says "Using spruce tips in our Winter Ale, or when we use birch syrup in our Birch Bock, or in our Perseverance Ale we used fireweed honey. You know, there's local ingredients and trying to put a little bit of Alaska in every bottle is a big part of everything we do."

(Video courtesy Esquire Network)
Seattle's Elysian Brewing was featured on an episode in the first season of "Brew Dogs." Head brewer and founder Dick Cantwell says it was good exposure for the company.
"It airs from time to time, and it seems like every time it does I get an email or a Facebook post or something," Cantwell says.
The beer Elysian made for the show is called the Fix. It features ingredients produced by two other Seattle companies, Theo Chocolate and Victrola Coffee Roasters. It won a silver medal at the Great American Beer Festival.
Cantwell says collaboration and experimentation are two of the hallmarks of craft beer.
"We just can't help ourselves," he says "We're always talking to each other and sharing ideas and enjoying each other's company."
Kline says he also noticed the importance of swapping ideas as the Alaskan Brewing staff worked with the Brew Dogs.
"Outside eyes come in and people have great ideas," he says. "And I mean they're great, great creative brewers, who have great ideas, so it's awesome to be able to work with them."
The episode featuring Alaskan Brewing Co. will be the final show of the series' second season, and air later this year.
The Esquire Network is on cable and satellite in Alaska. The channel is co-owned by the Hearst Corp., publisher of Esquire magazine, and NBCUniversal.
Full disclosure: Andy Kline is a former KTOO employee.