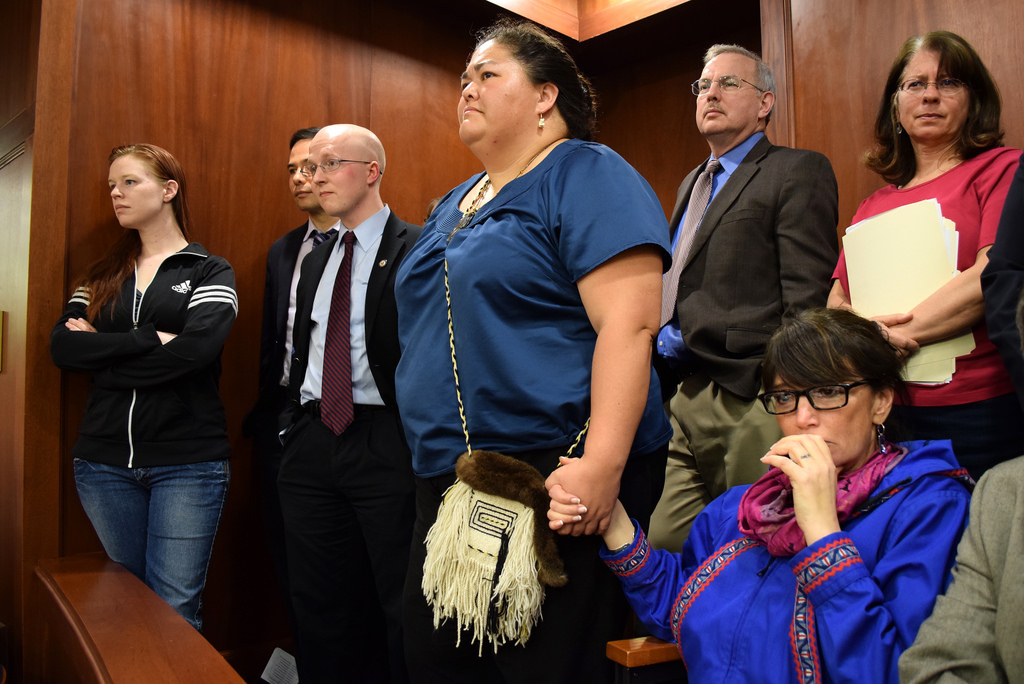 Alaska Sen. Lisa Murkowski is introducing legislation to protect Native languages.
Murkowski and Sen. Tim Johnson, D-South Dakota, introduced the Native American Languages Reauthorization Act of 2014 this week. The act was first signed into law in 1992. Reauthorization would provide grants to indigenous language programs nationwide through 2019.
Murkowski could not be reached for comment Friday.
According to a news release from her office, some activities funded through the act include immersion programs, language schools and restoration programs.
"Native languages are at risk, and if they are not passed to the next generation the richness of our native cultures are at risk," Murkowski said in the release.
She also thanked the Alaska Legislature for passing House Bill 216, which makes 20 Alaska Native languages official state languages. Gov. Sean Parnell is expected to sign the bill, making Alaska the second state after Hawaii to officially recognize indigenous languages.
Alaska Sen. Mark Begich is a co-sponsor of the Native American Languages Reauthorization Act.