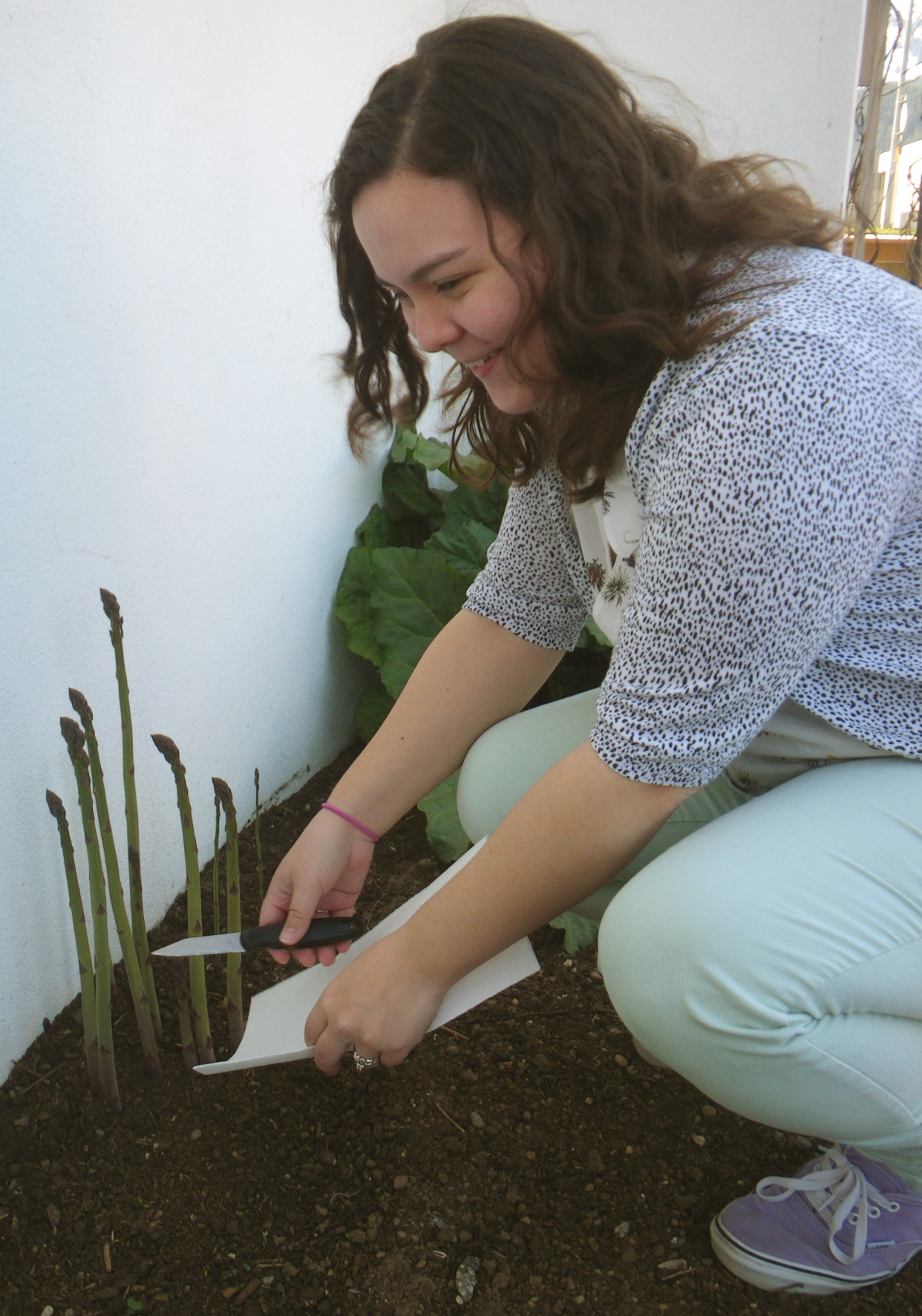 Master Gardener Ed Buyarski provides an on-the-scene report from his front yard for this season's first edition of Gardentalk on Morning Edition. This week, he previews the big benefit Plant Sale that starts at 9 a.m. on Saturday, May 10th at the Carrs/Safeway parking lot.
May 9, 2014 5:15 p.m.update:
Buyarski starts the segment by reminding us to keep our plants and trees well-watered, but this was recorded on Thursday morning, or over a full day before the CBJ Public Works Department issued a notice for residents to conserve water.
You can read more about the Friday afternoon conservation notice here.