Juneau's Affordable Housing Commission plans to hire a consultant to create a housing action plan for the city. The panel says the plan will be different from past city housing reports.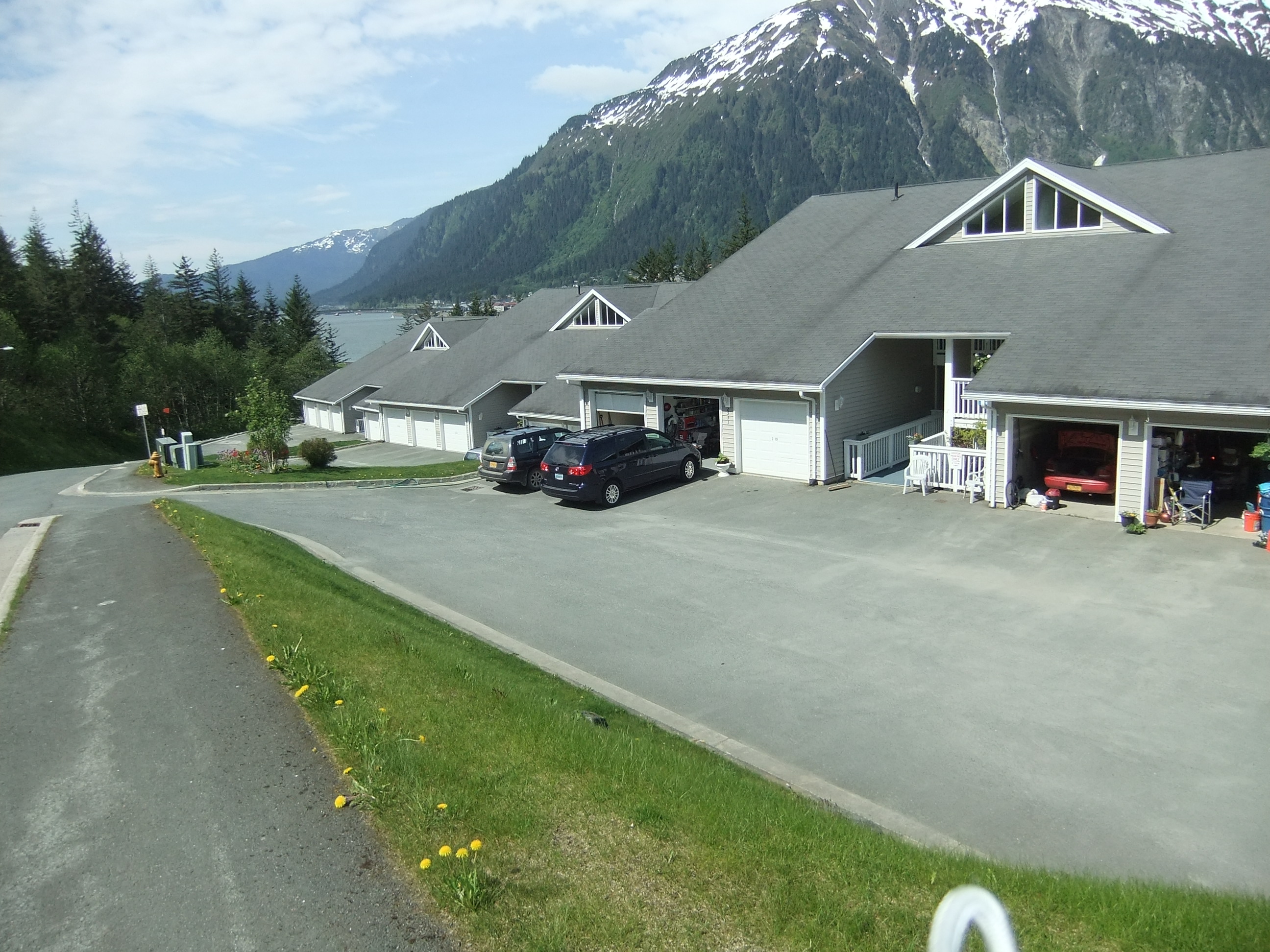 The Juneau Economic Development Council has done two housing needs assessments for the capital city. The 2012 report indicates Juneau has the highest average housing costs in the state. It recommends adding more than 500 single family homes and about 200 rental units to create a more stable and affordable housing market.
Juneau Affordable Housing Commission Chair Norton Gregory says the next step is to do a housing action plan.
We believe that the housing action plan would be the road map that we need in our community to help us to provide housing for all segments of our population," Gregory told the Juneau Assembly Committee of the Whole this week.
He says the plan would look at specific needs from the housing assessment, such as more senior housing, more buildable land and more funding. Gregory says the idea is to recommend strategies to address those needs.
"Some of the recommendations that we would hope to see include strategies to encourage development of diverse housing types and all affordability levels in our community," he says. "Finding ways to attract funding, including state, federal and private funding that addresses housing needs and to leverage existing funds with new funds."
A couple years ago, the assembly created a $400,000 affordable housing fund for the commission to put toward ideas and projects that address the city's housing shortage. The commission wants to use $75,000 from the fund to pay for the housing action plan. But some assembly members worry it will duplicate already available information.
"We know we need roughly 500-700 houses across the board," Mayor Merrill Sanford says. "I don't think we need that information in this plan."
Gregory is a housing services manager for Tlingit-Haida Regional Housing Authority. He says the plan will aim to complement existing reports.
"I know just from my experience in the nonprofit housing industry here in Juneau that there is a great demand for single-bedroom apartments for young, working individuals," he says. "But what is our strategy for making that happen? How do we get that out to the builders? How do we identify the land where they can build affordably?"
Assemblywoman Karen Crane says she'd also like to see housing solutions for homeless people and families.
"There are some really creative things that are going on in other communities to start to deal with that population as well, which is also a concern in Juneau," Crane says.
The assembly put the city manager's office in charge of making sure the commission gets the right information from the report. After a consultant is chosen to write the plan, Gregory says public meetings will be held to identify other issues of concern and possible solutions.