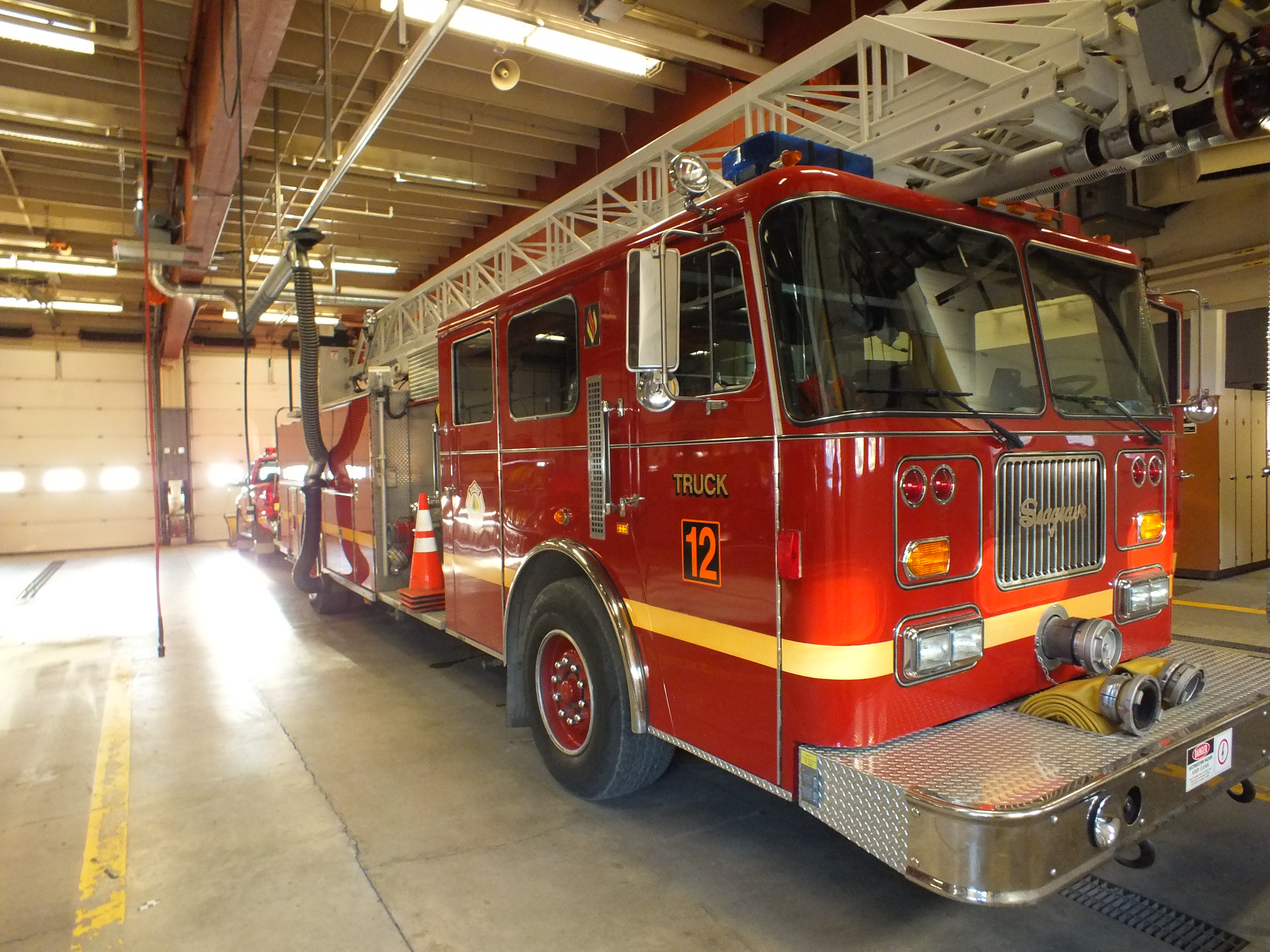 Update 3:21 p.m.
The burn ban has been cancelled.
From a Capital City Fire and Rescue news release sent Monday afternoon:
"The open burn ban that has been in effect since Saturday May 3, 2014, is CANCELLED. Open burning by residents may resume. The relative humidity has increased and the weather conditions are not as extreme as they were over the weekend."
Original post:
A ban on open burning in the capital city is in effect through at least Tuesday.
Low relative humidity and breezy conditions prompted CBJ Fire Marshall Dan Jager to issue the ban over the weekend.
"It's not so much the temperature. It's the wind because it dries things out faster and that drops the relative humidity," Jager said. "With no moisture, that could be a real bad thing."
An unattended campfire that hadn't been completely extinguished apparently started a brush fire Friday night at Sandy Beach.
On Saturday afternoon, a burning cigarette in the grass started a brush fire that grew to about 1,500 feet near Fish Creek on Douglas Island. Jager said a Capital City Fire and Rescue was assisted by a U.S. Forest Service fire crew as well as a hose from an adjacent home.
It could've spread from there," Jager said. "We just want people to be very, very cautious when doing any kind of open burning, whether it's  super-dry, nice weather conditions, or not. You still have to be careful."
Depending on conditions, Jager said CCFR would cancel or extend the burn ban on Tuesday.
Relative humidity for the Juneau area was 17 percent on Saturday afternoon, when the ban was announced. Jager said it should be at least 25 percent before the burn ban would be canceled.
A ban means no burning of trees or wood debris, no burn barrels, no outdoor cooking or camp fires, no bonfires, and no charcoal or wood-fired barbecues. Essentially, the ban applies to anything that has an open flame or the potential for wind-carried sparks or embers.
Jager said it doesn't matter if someone has a burn permit from CCFR. Those fires are still prohibited at this time.
Bans on open burning are fairly unusual for Juneau. Jagar said the last burn ban was about five years ago.
The U.S. Forest Service is also warning of high fire hazard in the northern half of the Tongass National Forest.