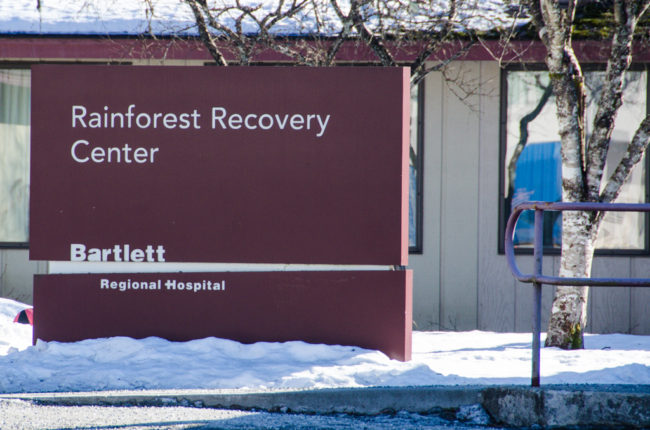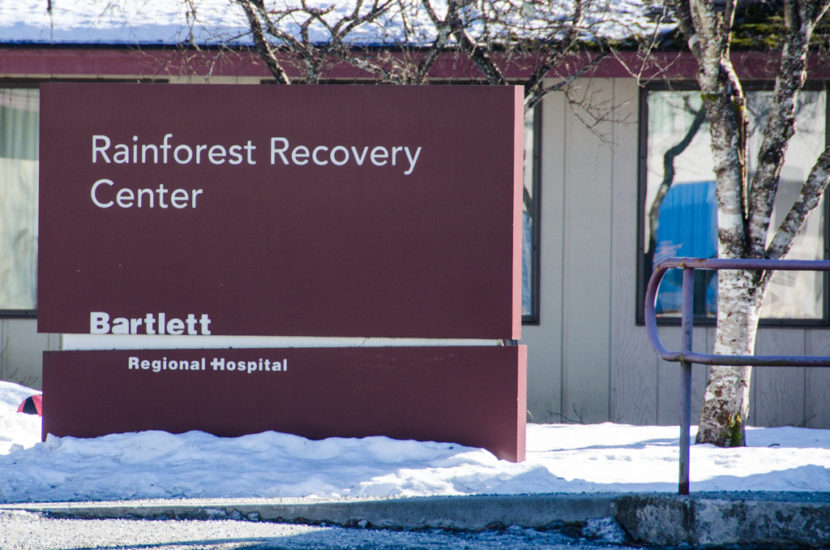 Budget cuts in residential substance abuse treatment would cost the state more over the long term, according to mental health professionals and addicts.
A legislative subcommittee has proposed a $2.04 million reduction to inpatient programs that treat alcohol and drug abuse.
The House Finance Committee has been taking testimony this week on the state operating budget.  Members were told the result would be a 20 percent cut in funding to about 16 residential facilities statewide, including Juneau's Rainforest Recovery Center.
The Alaska Behavioral Health Association represents community mental health and substance abuse treatment centers throughout Alaska. Executive Director Tom Chard has been talking to the providers about the reduction.
"Our residential substance abuse treatment providers tell me that they're at capacity and the demand is past what they can supply," Chard said.
Leona Haakanson-Crow is in treatment at Rainforest Recovery.  Once she made the commitment to treatment, she said, it took her two months to get into the program.
"There are alcoholics and addicts that are trying to get into recovery and I please ask you, don't cut the funding," Haakanson-Crow said. "I'm coming up on three months clean and sober and it's been a long time and I'm very grateful."
About half of the proposed reduction, or $1.o4 million, is actually a reallocation from inpatient to outpatient treatment.  The subcommittee believes that would increase access to care for about 223 people.
But residential treatment is the best preparation for sobriety, according to Dr. John Pappenheim, director of Behavioral Health Services at Bartlett Regional Hospital.
"Residential substance abuse treatment helps people develop skills that support them in remaining sober, stable, employed, housed and contributing productively in the community," Pappenheim told lawmakers.
"While it may seem as though decreasing funding for residential treatment will save the state money, exactly the opposite is true. Whatever money is saved will be spent several times over, on the Department of Corrections, Office of Children's Services and medical services," Pappenheim said.
The cuts are proposed to the Department of Health and Social Services, which funds everything from Pioneer Homes to youth centers. Amendments to the spending plan will likely begin early next week.