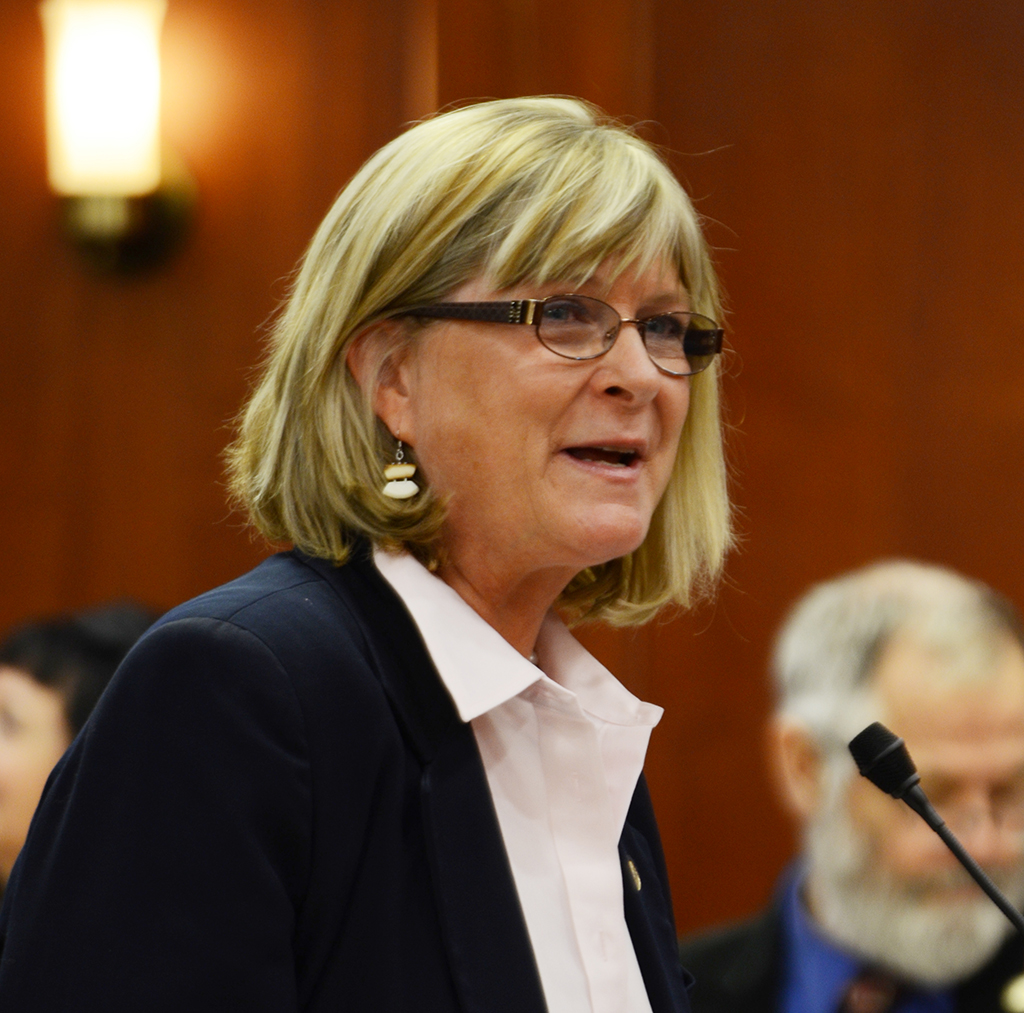 Gov. Sean Parnell on Thursday will interview candidates for the House District 32 seat vacated by Beth Kerttula.
Tongass Democrats earlier this month sent Parnell a list of three nominees: Jesse Kiehl, Catherine Reardon and Sam Kito III.
Kiehl is a Juneau Assembly member and aide to Sen. Dennis Egan.
Kito is a civil engineer, and in recent years has worked as a legislative lobbyist.
Reardon is currently a legislative aide for Anchorage Democratic Rep. Andrew Josephson.
Kerttula resigned as House Democratic leader on Jan. 21 and from the Legislature three days later to take a fellowship at Stanford University.
Parnell spokeswoman Sharon Leighow did not say when the governor would announce his choice. She said he planned to make the appointment within the 30-day window required by law. Sunday marks 30 days since Kerttula resigned.
Parnell's choice must be approved by House Democrats.
All three nominees have said they would run for the seat, if they are appointed.