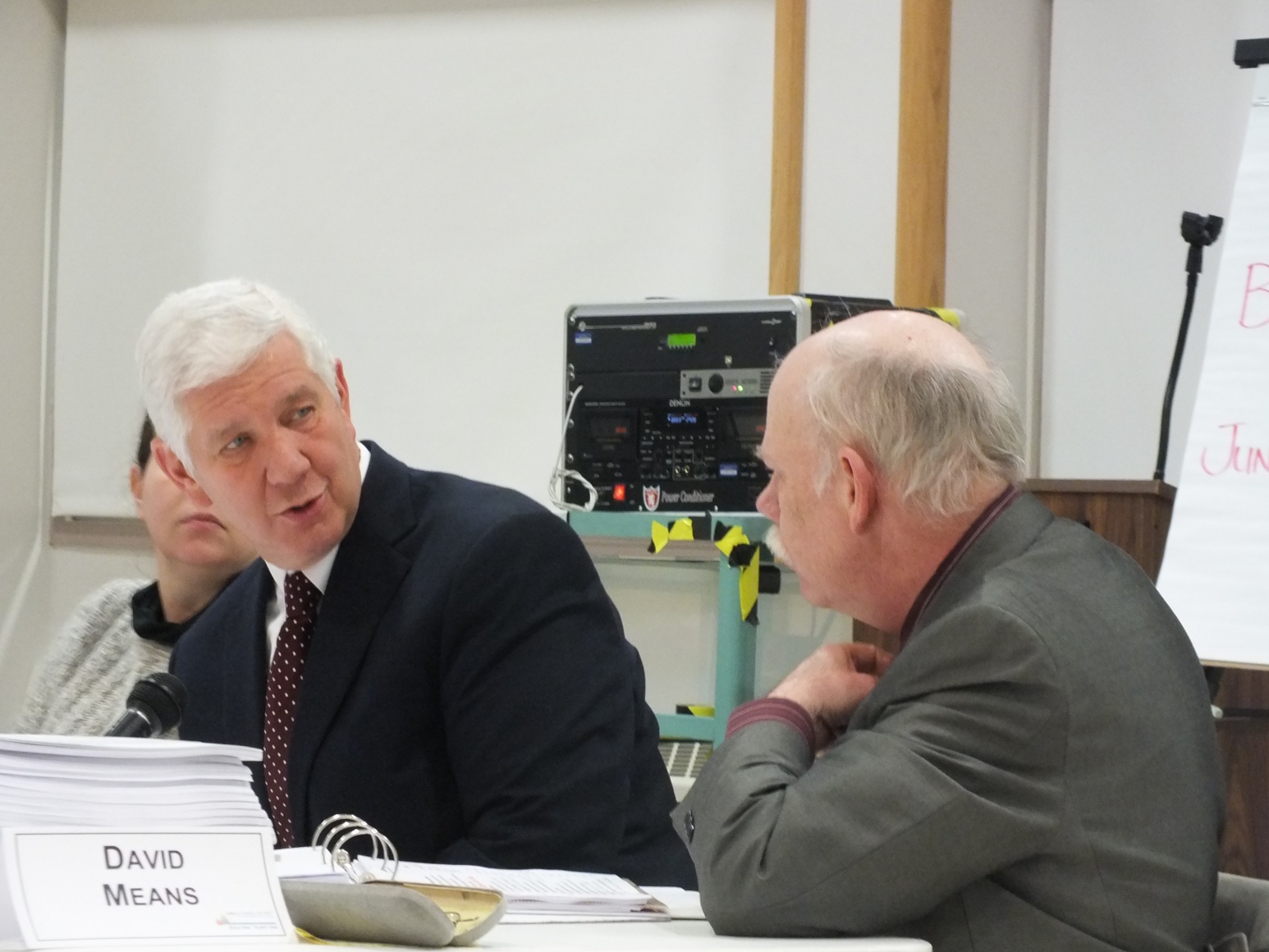 The Juneau School Board wants input from school district staff and the community about Superintendent Glen Gelbrich.
The board annually evaluates the superintendent and opens the process to the public.
The evaluation form on the school district's website looks at leadership, management, community relations, and personal skills.
Gelbrich is in the second year of a three-year contract with the district, which expires in June 2016. This is Gelbrich's third contract with the district since he was hired in 2009.  He makes $155,000 a year.
He was recently passed up for the superintendent's job in Kalispell, Mont., where he was one of five finalists for the job.
After a year of contentious negotiations between Juneau teachers and the district, the two sides recently ratified an agreement with teachers.
The school board says it's looking for "constructive and respectful feedback" on Gelbrich.