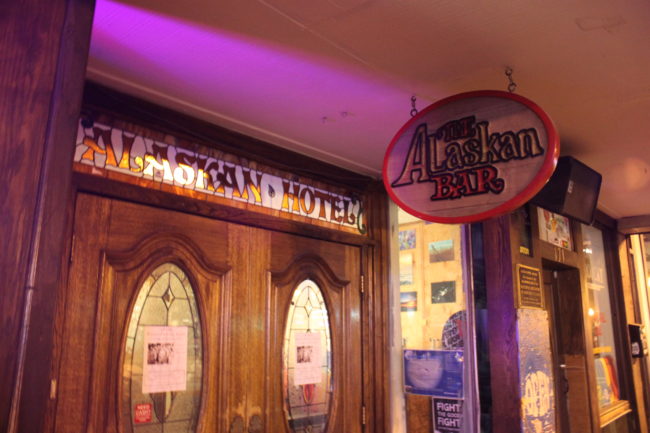 A former bar manager of The Alaskan Hotel & Bar is threatening a lawsuit. He says being featured on Hotel Impossible has caused serious problems to his life. Lane Taylor claims the reality show episode was pre-scripted and says he was fired on television for ratings.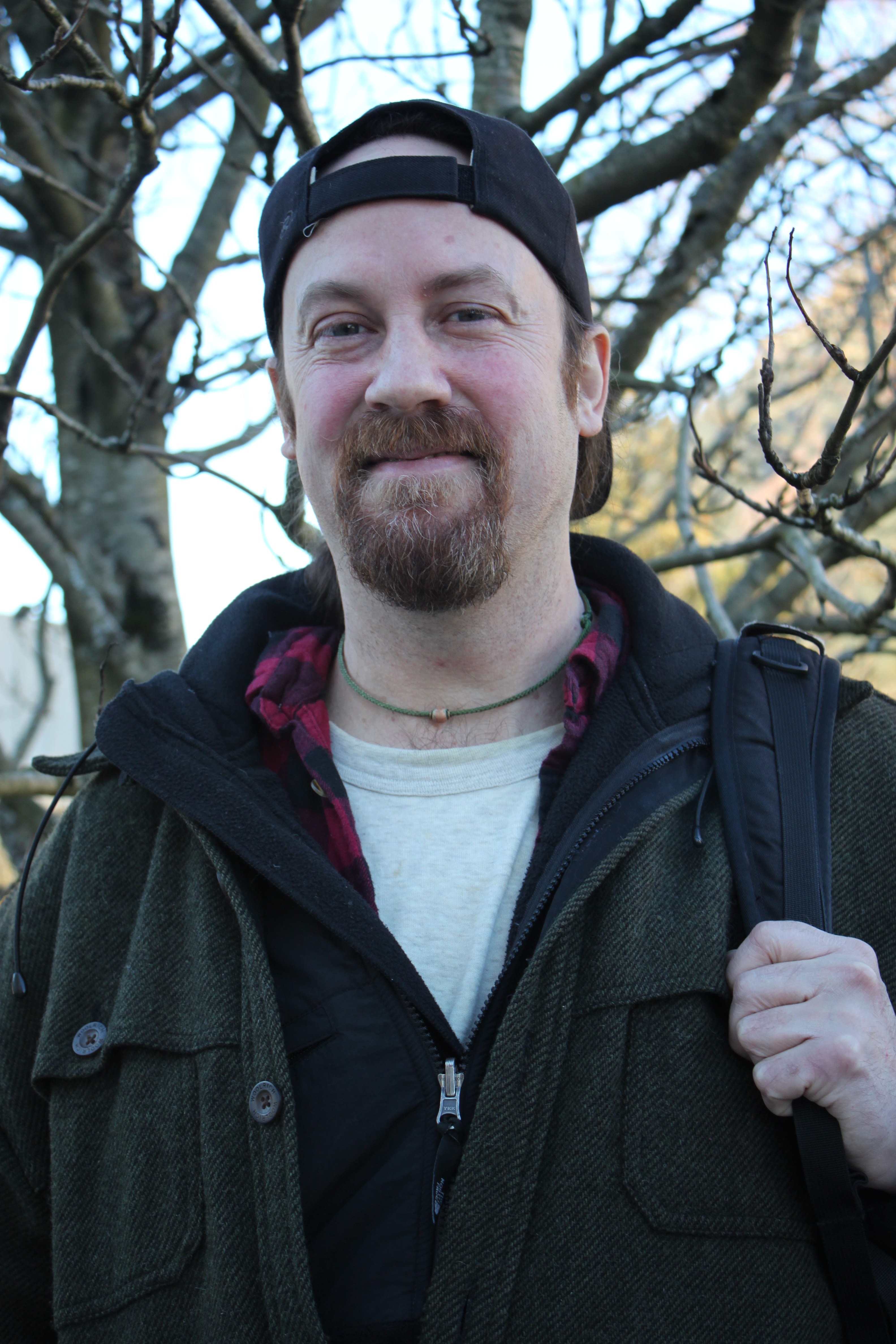 On television, Lane Taylor was fired from his job. He was the bar manager of The Alaskan Hotel & Bar, a job he'd held for two years. But, Taylor says, he was informed that – in reality – he wasn't really fired:
"I discovered that it was probable that they were still going to air that I was fired on the show when in fact, I hadn't been fired, and so I felt like I had no choice except to resign. I mean that's my reputation and if I'm not really being fired, and it's reality TV, why couldn't they show that?"
Taylor says he never wanted to be part of the filming, done by New York-based Atlas Media Corp., but felt pressure to sign the participation and release agreement, "I was receiving threats from the producers. My employer was telling me she was going to replace me. I thought, well, if I don't sign one of these, I'm done."
Taylor says his televised termination was all part of a pre-scripted plan:
"That episode was rigged. It was flat out set up and anybody that thinks that what they showed on TV has anything with what was really going on has been duped."
Alaskan Hotel acting general manager C. Scott Fry disagrees:
"I think they have some ideas of which way the show can go. Their mission is not to defame or embarrass anybody. Their mission is to show you better ways to run your business."
Kelly Mazzei is the executive director of the state's film office, which handles tax credits for production companies. She says reality TV is technically called unscripted television, but, "it's still the entertainment industry and it's still being filmed to make money and to get an audience to watch it."
She says she hasn't heard complaints about being intimidated to be on a show or inquiries about labor laws.
After leaving The Alaskan Hotel & Bar, Taylor filed for unemployment benefits, but was denied. He appealed it.
Before the Hotel Impossible episode at the Alaskan Hotel aired Jan. 27, Taylor attempted to block it, claiming his participation agreement was invalid since it was signed under coercion. He never heard from the production company. Now he's threatening a lawsuit.