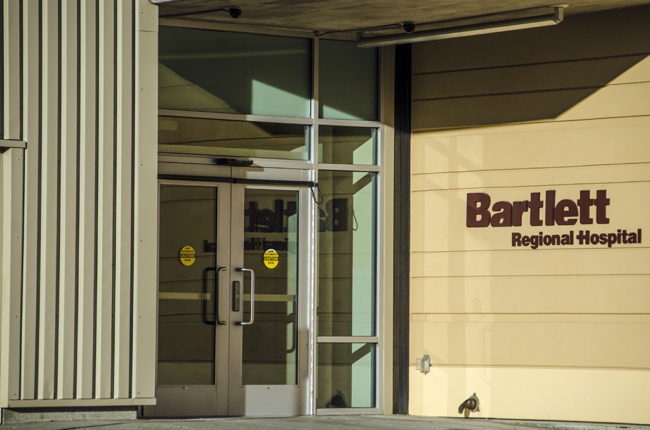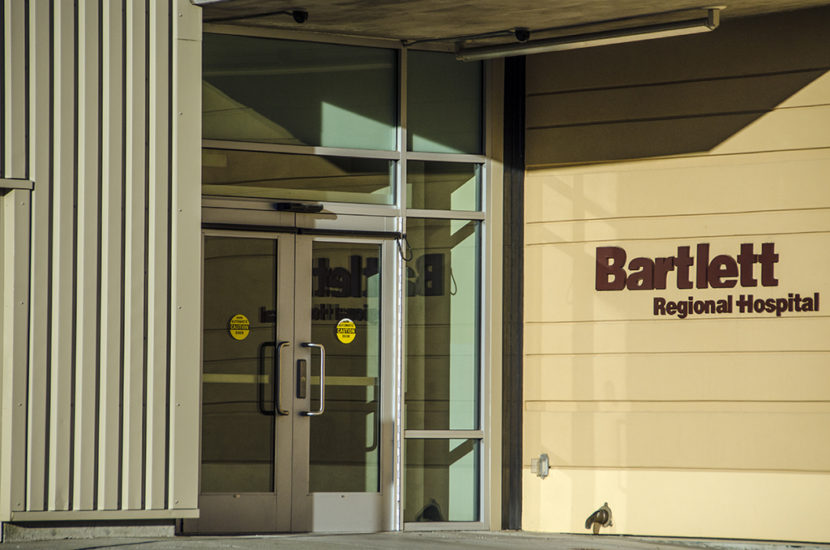 A special Assembly meeting is set for Wednesday to take up questions on severance packages given to Bartlett Regional Hospital officials who quit last fall amid what's been called "a culture of fear" at the hospital.
The public learned last month that about $300,000 in severance pay went to the former Bartlett CEO, CFO, and personnel director.
In mid-September, personnel director Norma Adams resigned.  The hospital did not replace her; instead, city and borough human resources director Mila Cosgrove took over Bartlett personnel responsibilities.
About a week later, Chief Operating Officer Chris Harff resigned, after just 13 months on the job.  She said the city-owned hospital was "not a good fit" for her expertise.
When Harff left, Chief Financial Officer Ken Brough became interim CEO.  He quit in November.   Both were subject of a personnel investigation.
Assembly member Karen Crane is liaison to the hospital board. She told her colleagues at last week's Assembly meeting that she's not been able to give them much information because personnel issues were discussed in executive session.
At that meeting, Juneau resident Mark Stopha said the Assembly should investigate the severance pay matter and make sure it doesn't happen again.
Many in town feel like we've been swindled.
Assembly member Randy Wanamaker said he already had a list of questions for a public meeting on the issue.
 I think that meeting should be as open as possible and an absolute minimum be allowed to be in executive session.  I know we have sensitive matters, but there are public funds. 
Bartlett Regional Hospital is owned and operated by the City and Borough of Juneau.  Members of the Bartlett Board of Directors are appointed by the Assembly
Crane says the desire is to keep Wednesday's meeting as open as possible, but when confidential personnel matters come up, the doors will close.
The special Assembly meeting with the hospital board is at 5:30 p.m. in Assembly chambers.