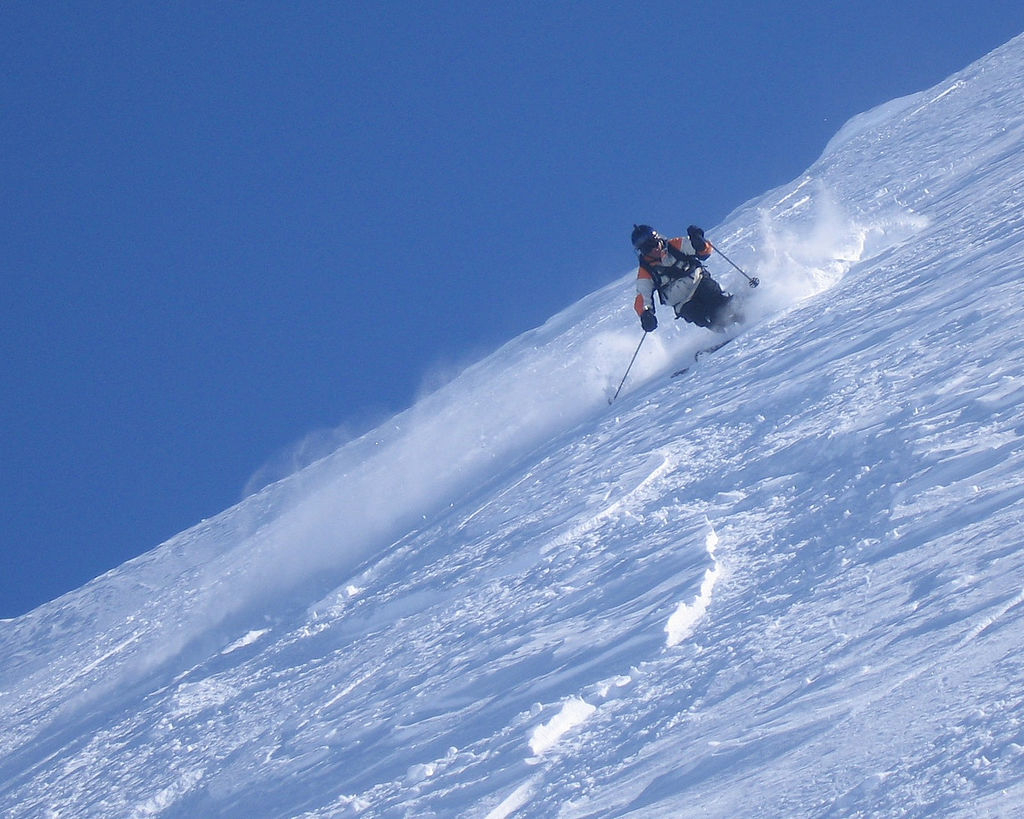 A Haines heli-skiing company is facing criminal charges and fines for operating tours on federal land without a permit.
The U.S. Justice Department filed charges this week against Southeast Alaska Backcountry Adventures. The violations came to light after a fatal accident in an off limits area last March.
According to court documents, the company had operated in the area near Garrison Glacier southwest of Haines from 2002 to 2006 with all the necessary federal permits. But in 2007, the Bureau of Land Management closed the area to ski tours and other activities. In 2011, the company applied for a permit to ski in the area again and was told it was still closed.
The March 2013 accident killed a Southeast Alaska Backcountry Adventures employee and injured two clients.
During the investigation into the accident, the company admitted to operating 54 tours in the area since 2012 without a permit.
Under a proposed plea agreement, the company agrees to pay a $10,000 fine and $11,500 restitution. It also will be on probation for two years, and have to provide BLM with GPS data to prove its staying within tour area boundaries.
The Haines Borough previously fined the company $500 for violating its borough heli-skiing permit. The borough also reduced the number of tours the company was allowed to conduct in 2014.
Company co-owner Nick Trimble declined to comment Wednesday when reached by KHNS radio in Haines.