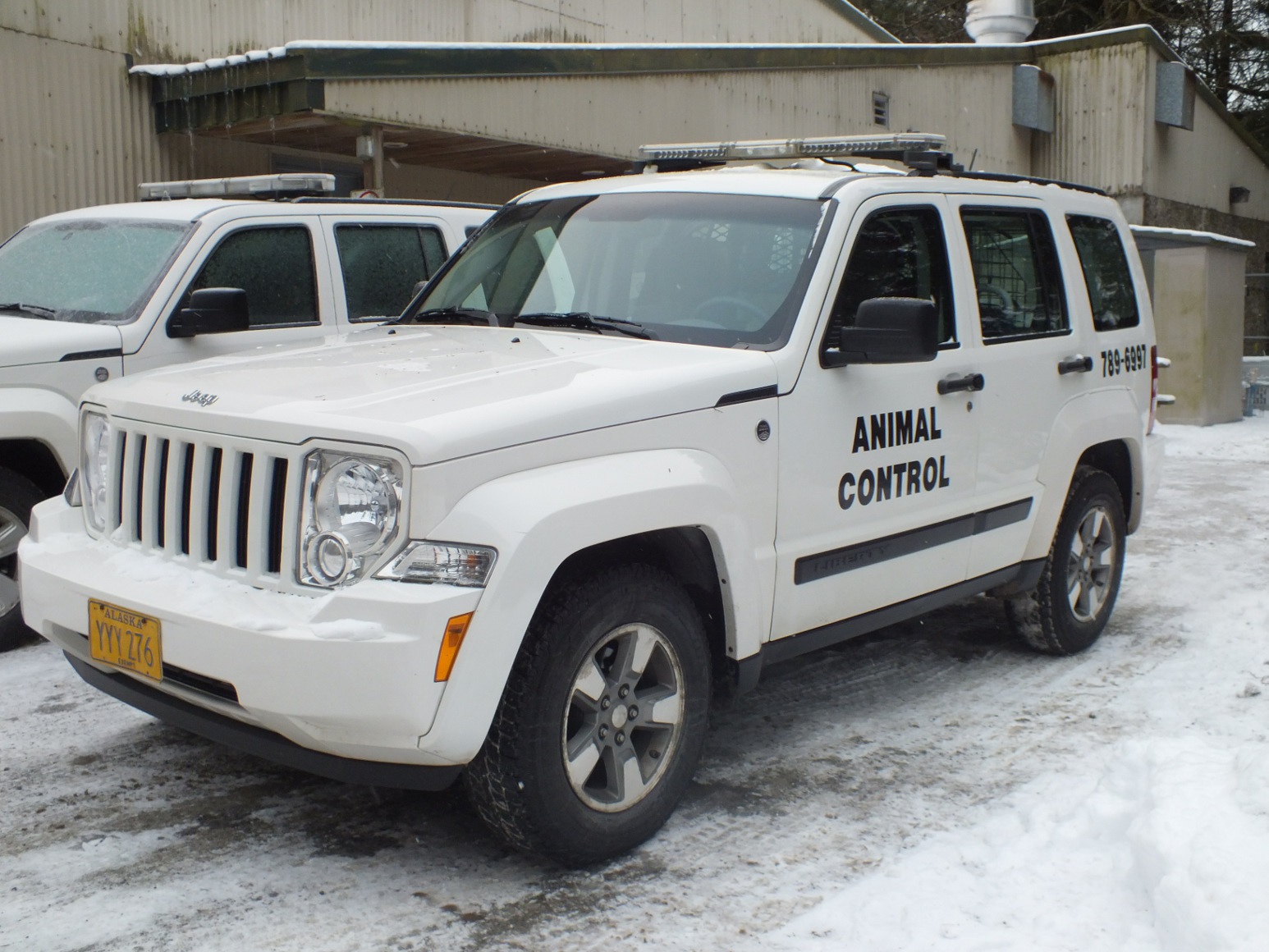 Two Juneau residents have been issued citations in a pair of recent dog attacks.
According to court records, Douglas resident Jody Vick was cited last week for an incident on Thanksgiving. Officially, Vick received a minor offense citation for "objectionable menacing," after his pit bull-mastiff mix attacked another dog, which later died. He pleaded not guilty and has not paid a $60 fine. A notice of pending dismissal was sent to the Juneau Police Department last Tuesday, the same day as the citation was filed with the court.
John Stewart received three citations for the same offense for an incident last Wednesday in which his three pit bulls got loose and attacked a woman and her dog on Salmon Creek Lane. Court records do not show whether Stewart has entered a plea.
Vick and Stewart could not be reached for comment. A call placed to phone number listed on Stewart's citation was answered by an employee of Reliable Transfer, which has a lot near where the attack took place. The employee said Stewart also works for the company.
The victim of the pit bull attack, Bridget Kuhar, said Stewart agreed to pay her medical bills and her dog's vet bill.
The owner of the dog that died after being attacked by Vick's dog declined to comment when contacted by KTOO this week.
Related Stories:
Dog attack victim, hero recount their ordeal
Animal Control investigating two dog attacks in Juneau