CNN will examine Alaska's struggle with sexual assault and domestic violence in its Change The List project, propelling the issue to the national stage. The news agency sent a reporter to the state to start exploring the problem.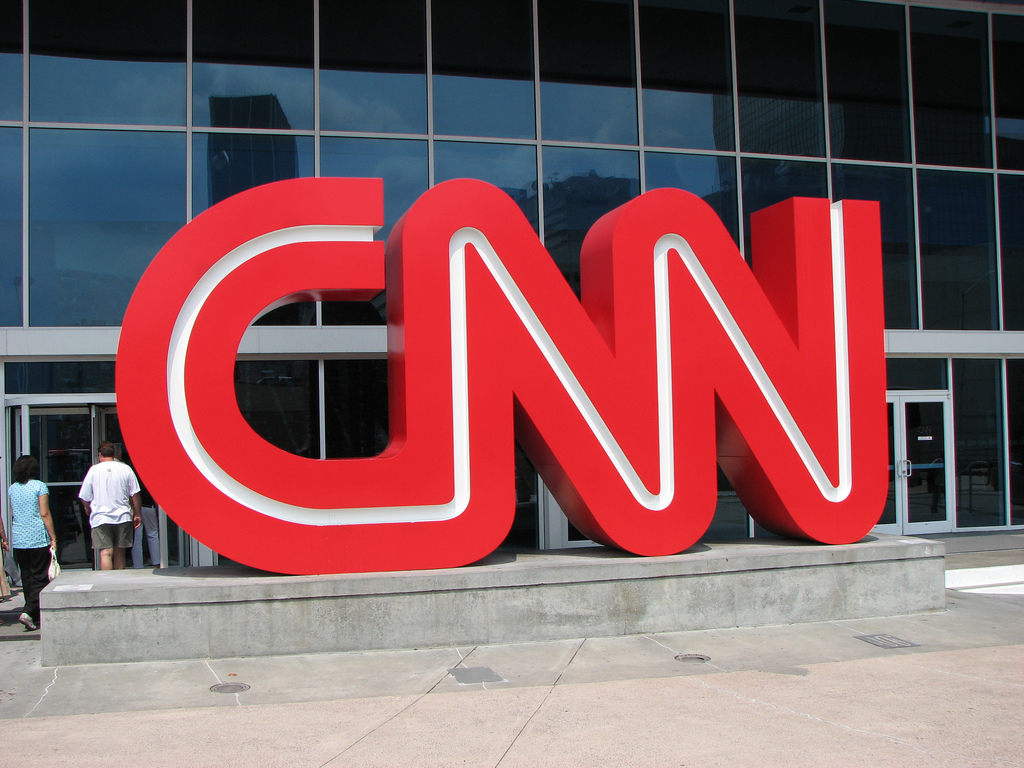 Columnist John Sutter heads the project Change the List on CNN.com. "This summer we had our audience vote on the issues that they feel like are the biggest social justice issues of our time," he says. "It was sort of putting readers in the assignment editor's seat and then getting to choose what they think are really the most important topics."
Twenty ideas were put forward and more than 32,000 votes were cast. Sutter will write on the top five.
The first issue Sutter tackled was income inequality. He focused on East Carroll Parish, Louisiana, the county with the highest level of income inequality in the U.S.
"Another one of the topics was rape in the United States that was selected by our readers and Alaska has the highest rate of rape, according to the FBI Crime Statistics, so that's what brought me up here to the state," Sutter says.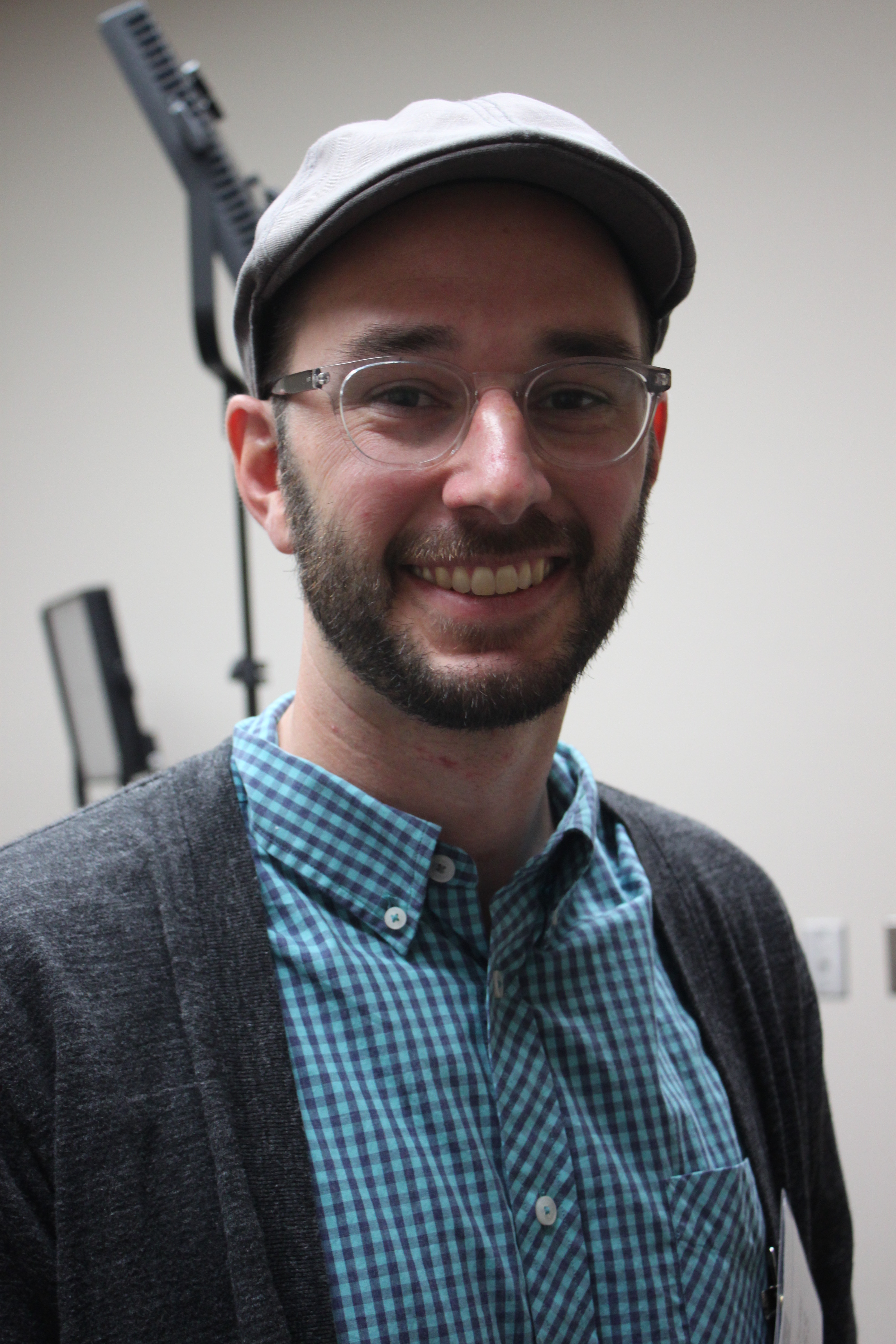 FBI statistics indicate the rate of forcible rape in Alaska for 2012 was about 80 for every 100,000 people, compared to the national rate of 27. Sutter says he wants to explore the complex factors that contribute to the state's high rate and find out what people are doing to fix it.
His first stop was Juneau, which recently hosted the second annual domestic violence and sexual assault Prevention Summit. Sutter says he's gotten some interesting answers to why the rate of rape and sexual violence is so high in Alaska. "One is the incredible isolation. I've heard from people that live in remote villages that are only accessible by plane much of the year that people are hesitant to come forward to report rape or sexual abuse in part because it's difficult for law enforcement to respond and the response times are often very, very long."
Sutter also heard that talking about rape and sexual violence is taboo in many parts of the state. But he says the Prevention Summit where people were dedicated to talking about and stopping it was encouraging.
"This conference is very focused on prevention and positive work that is being done and can be done, and it seems very intentional to me. I kind of like that focus, to be honest, instead of dwelling on the violence and the victimization and sort of these things that you actually often see featured in the news," Sutter says. "Here, everyone is talking about what can be done to prevent those things from happening at all."
The ultimate goal of Change the List is to help bring about change by highlighting the issues for CNN.com readers.
"I don't claim to think that us doing a few stories on sexual violence and rape in Alaska can change things in and of itself, but I think we can be part of a conversation that's clearly already happening here at the summit and is already happening in Alaska and around the country and sort of amplify some of the voices in that conversation and, in that way, try to be part of the solution," explains Sutter.
A sample of CNN columnist John Sutter's tweets while in Alaska: 
Interviewing Alaska's governor tomorrow – b/c his state has incredibly high rates of #rape and abuse. Questions for him? #changethelist

— John D. Sutter (@jdsutter) December 10, 2013
I should add that Alaska has been proactive recently on curbing violence against women. Rates are still way too high: http://t.co/Z2Byt6QcoZ

— John D. Sutter (@jdsutter) December 10, 2013
Sutter interviewed Alaska Gov. Sean Parnell whose
Choose Respect
campaign has seen increasing community participation over the last four years. Parnell says he welcomes the attention that CNN will bring to what he calls Alaska's epidemic of domestic violence and sexual assault.
"This is America's problem, too. This is a worldwide problem. It's not just Alaska's issue," he says. "It's been covered up here too long. We've been afraid to address it as friends of each other, as family members for each other, and to stand up for each other. But it's not unique to Alaska."
Lauree Morton is executive director of the Council on Domestic Violence and Sexual Assault, which sponsored the Prevention Summit. She invited Sutter to attend.
"While we do have a horrendous problem with domestic violence and sexual assault, we're not just staying stuck in the problem," Morton says. "People are actively working to move us away from that and call us into peace. It's not just sadness, there is hope involved."
After Juneau, Sutter traveled to Bethel. Sutter's reporting in Alaska will result in a series of columns, videos, and suggestions for how to keep moving forward, which will all be featured on CNN.com.