Several Alaska Native communities participated in the second annual domestic violence Prevention Summit that wrapped up Thursday in Juneau.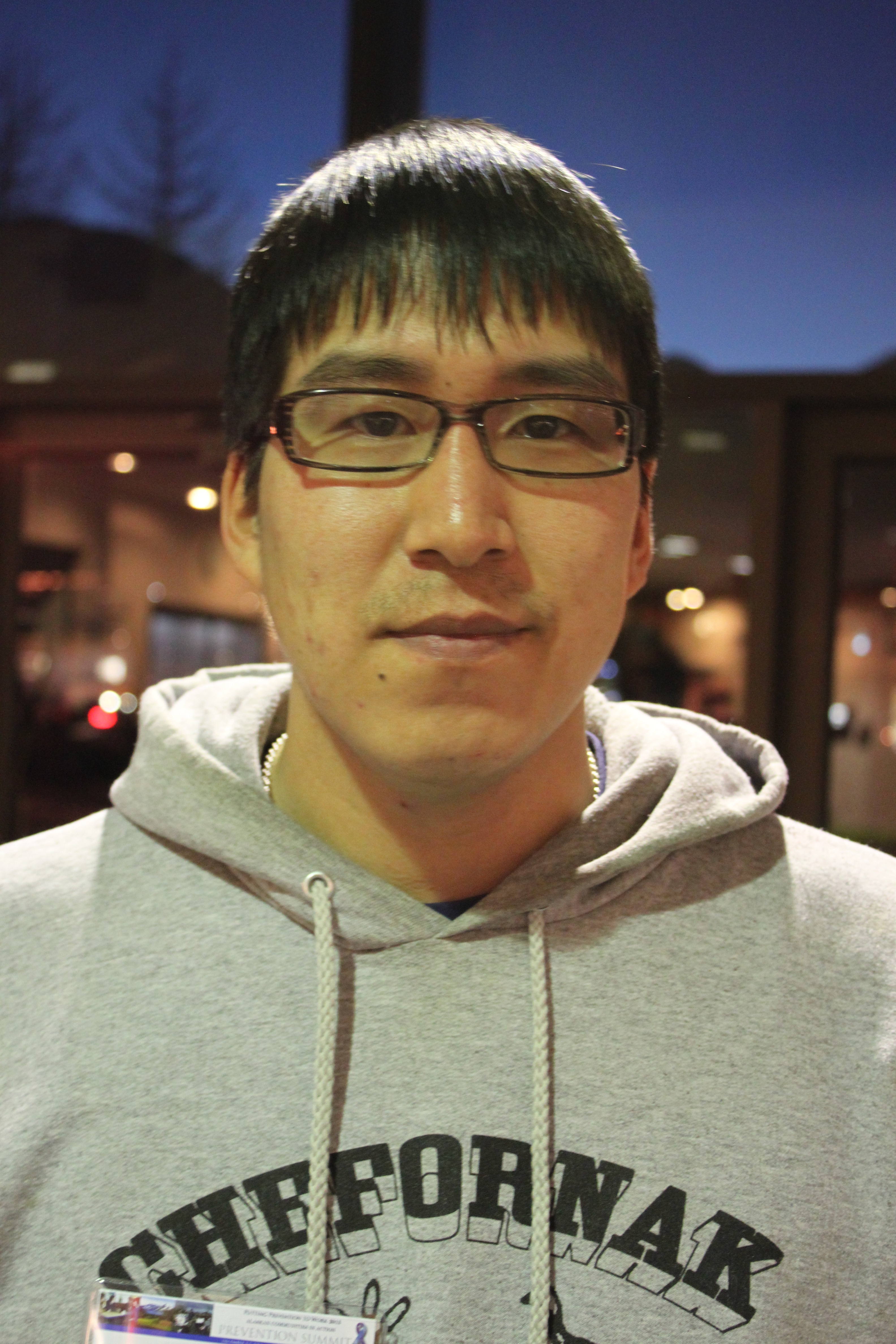 The goal of the state-sponsored Prevention Summit was for communities to share strategies for how to prevent domestic violence and sexual assault.
In Bethel, Reverend Ishmael Andrew works as the Engaging Men and Boys Coordinator for Tundra Women's Coalition, a non-profit that runs a women's shelter and provides educational outreach.
For Andrew, prevention is about practicing a traditional way of life
"Prevention to us is shooting a moose and bringing it home and giving it to the whole community," Andrew says. "That's what prevention means to us – keeping ourselves busy instead of being idle at home."
After three days of attending workshops, networking, and hearing about prevention strategies used throughout the state, Andrew is even more confident about the work he's doing.
"The Prevention Summit has really opened my eyes and made me believe that I can speak up for the people in our region now," he says. "We have resources in our communities that we really need to be going to, which are the elders and those who have been authentically living the way of life."
When he's not at work, Andrew is at home in the nearby village of Napaskiak where he tries to spread the same values.