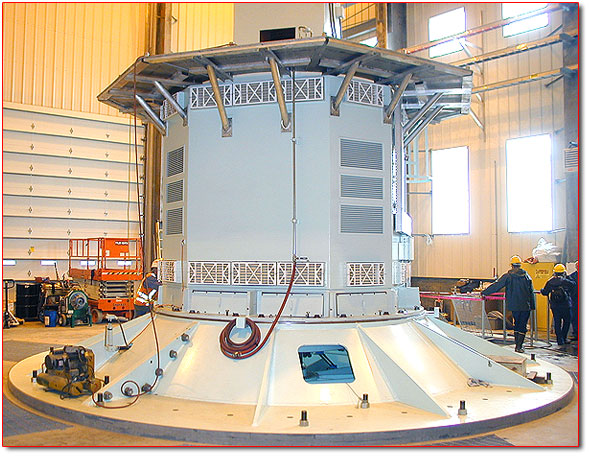 Alaska Energy and Resources Company, the parent company of Juneau utility Alaska Electric Light and Power, has agreed to be sold to Spokane, Washington-based Avista Corporation for $170 million.
AERC's officials signed documents agreeing to the sale on Monday, after the deal was approved by company's board of directors.
AELP has provided electric service to Juneau since 1894.  It operates Snettisham and Lake Dorothy hydroelectric facilities as well as smaller plants Salmon Creek,  Gold Creek and Annex Creek.
Avista is an electric and gas utility headquartered in Spokane and providing service in parts of Washington, Oregon, Idaho and Montana.
According to a release, AERC's board wanted a buyer that would focus on providing reliable and competitively priced electric service, continue to contribute to the Juneau community, and provide job satisfaction for AEL&P employees. AERC's board says Avista is a good fit.
The transaction will close by July 1, 2014, after approval by the Federal Energy Regulatory Commission.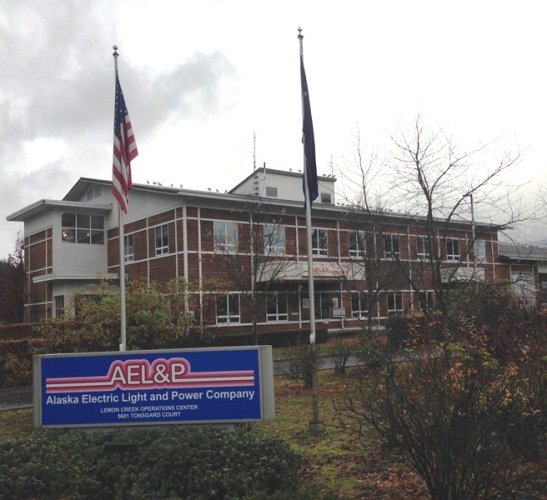 A news  conference began at 1:30 p.m. at the AEL&P headquarters in Lemon Creek.  Check back for more details on the merger.
To read our updated story, click here.