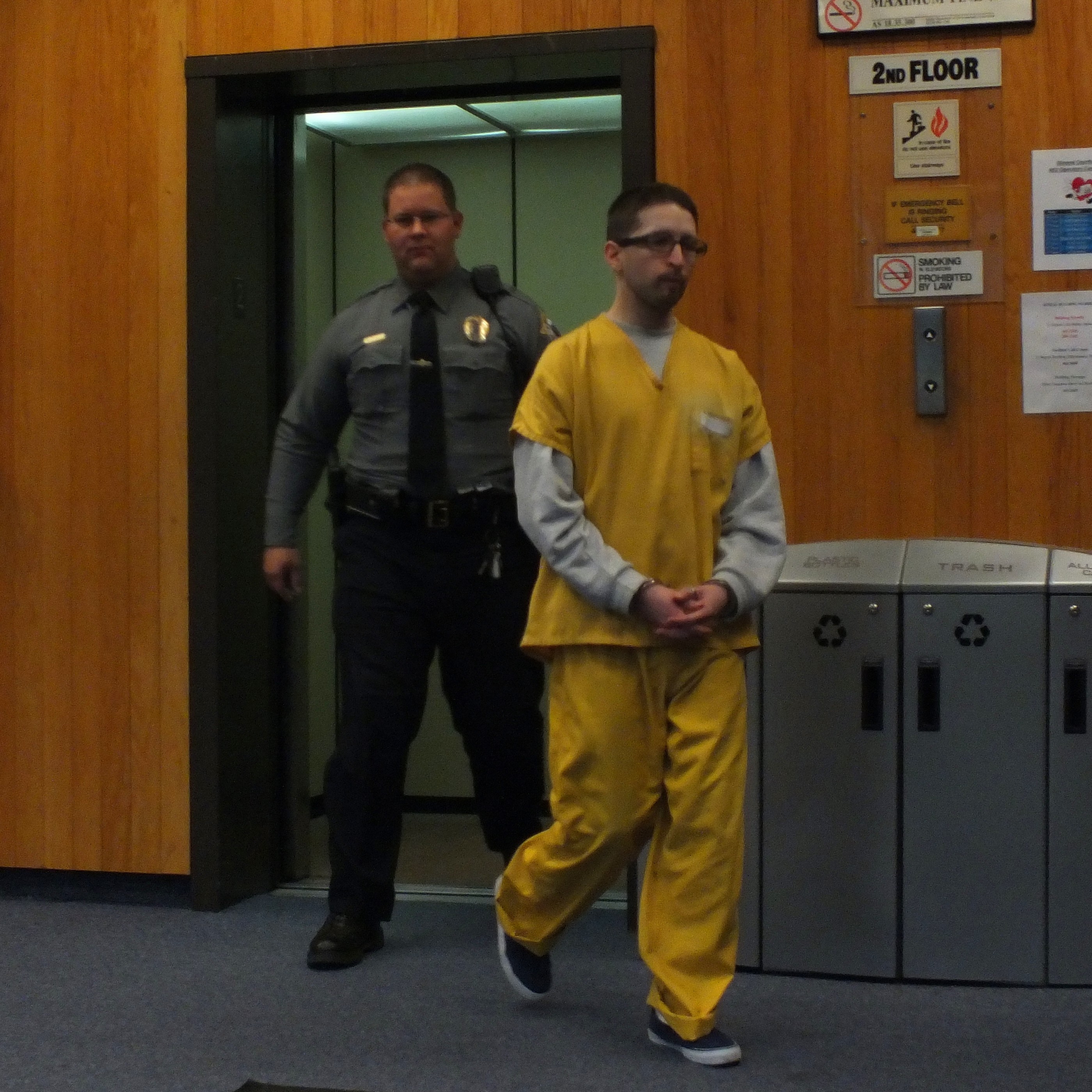 David Paul was sentenced on Thursday to 13 years in prison with 6 years suspended (or 7 years to serve in prison) for the death of a four-month old baby. Paul told the court that he "didn't do what he was accused of" and said that he was not a violent person.
Investigators elicited an apparent confession from Paul that seemed to indicate he shook Rian Orr once in an effort to quiet her down after he accidentally dropped her. Paul's defense presented evidence at trial that refuted the so-called Shaken Baby Syndrome.
Paul's grandmother Barbara Bruce maintained that he was innocent during an interview with reporters outside the courthouse on Thursday. She suggested that poor nutritional habits by the baby's mother Jaki Orr caused the injuries that led to the baby's death.
Paul has already served over two years in prison.
He was also ordered by Superior Court Judge Philip Pallenberg to serve 7 years on probation.
Paul was charged in the death of four-month old Rian Orr and convicted during a jury trial earlier this year.