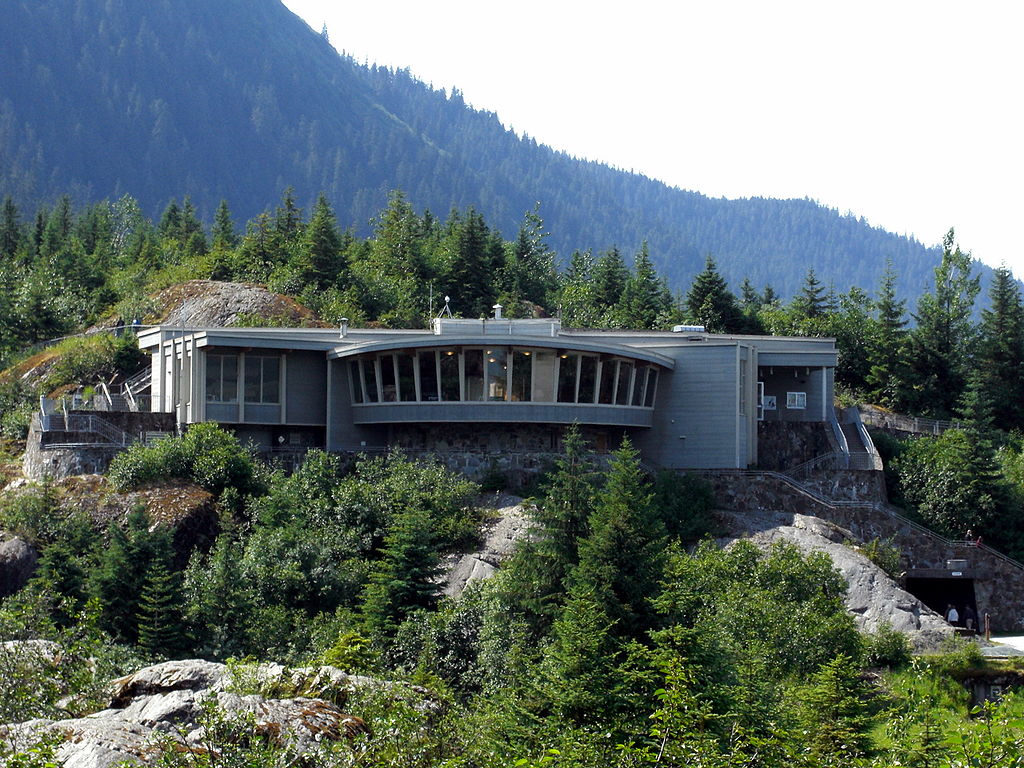 The shutdown of the  U.S. government is the first in nearly 20 years.
In Alaska, there are five major impacts: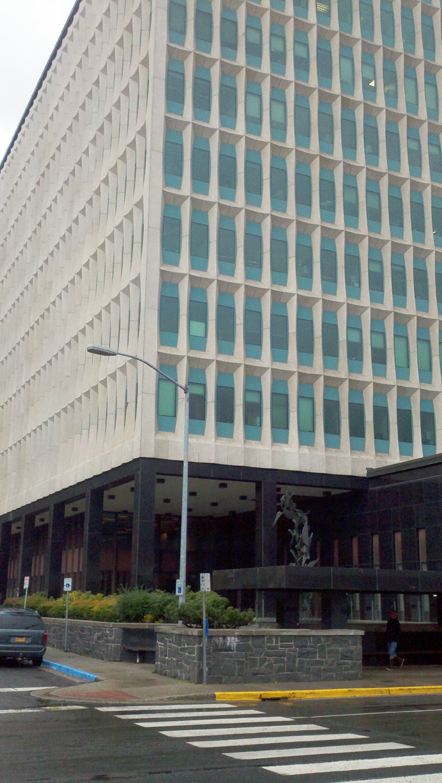 First, any federal employee who isn't considered essential will be put on furlough until Congress passes a budget. And as a state with a lot of government workers, that's a big deal for Alaska. About 13,000 of them could get sent home without a paycheck.
Second, members of the military will continue to serve and earn money, but it won't be business as usual. Medical treatment facilities are expected to be scaled back, and maintenance work that isn't directly tied to military operations and deployments could be put on hold. The U.S. Coast Guard will continue its core mission, including search and rescue, law enforcement, and environmental protection.  The major impact of the shutdown will fall on civilian contractors and civilian employees.
Number three also has a military bent: One in ten Alaskans is a veteran. And while they should still receive benefits, their claims could be processed at a much slower rate. It also could take more time to get new veterans their pension and educational benefits.
Four: National Parks and visitors centers will be closed.  In Juneau, that means the Mendenhall Glacier Visitors Center, which is already on winter hours, so the public may not notice much change.
The fifth major impact falls on poor women and children.  They could see benefits reduced especially if a shutdown goes on for more than a few days. The WIC program, which provides food, would run out of money and it would be up to the state to keep it going. Head Start programs could also close down, leaving low-income kids without pre-school instruction and their parents without daycare while they're at work.
Here's what won't change. Food stamps, unemployment benefits, and social security will still be paid out. The post office will remain open, and so will airports. And members of Congress will still continue to meet, since they — of course — count as essential staff.