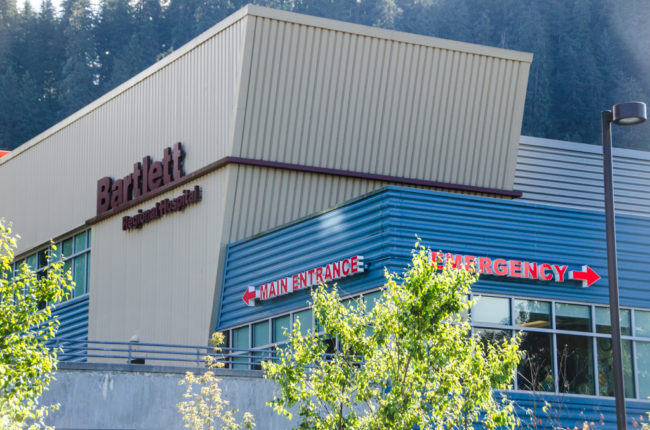 Bartlett Regional Hospital is changing the way it manages its personnel.
As of Monday, current hospital HR director Norma Adams is resigning, and the city and borough of Juneau will take over human resources for the hospital.
The Bartlett Regional Hospital board of directors recently voted to fully integrate the two human resources departments.
Board vice president Reed Reynolds says the hospital approached the city about sharing HR services.
"We do operate as a city entity and we felt that it was important at least to consider ways in which we could utilize services that are already in place for the city to serve the hospital and these are areas where we felt that special expertise was either not required or could be obtained in other ways," Reynolds says.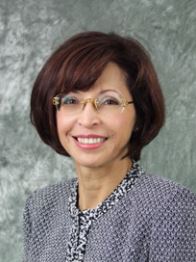 Bartlett human resources director Norma Adams was hired May 2012;  her final day on the job is September 30th.
The hospital will not replace Adams. Instead, Mila Cosgrove will take over Adams' responsibilities. Cosgrove is director of human resources and risk management for the city and borough of Juneau.
"My office will be providing oversight at the human resources function at the Bartlett Regional Hospital. Our staff will be working closely together. We'll be providing everything that you would normally find in a human resources office, from how you hire and pay people to policy administration to handling of employee issues and claims, as well as training, workforce planning, etc.," says Cosgrove.
In a recent memo to Bartlett CEO Chris Harff and board chair Linda Thomas, Cosgrove outlined concerns with the hospital's current human resources.
"As we did the investigation, there were some individuals among the staff that felt like the HR department at times was more of a management advocate than an employee advocate," she says.
Cosgrove is referring to a recent confidential personnel investigation regarding allegations of a hostile work environment at the hospital. A report of the investigation was never made public.
In the past two fiscal years, the hospital spent more than $275,000 on issues related to employment dissatisfaction issues often related to management practices. In the memo, Cosgrove suggests that these costs could've been avoided.
"The more proactive you are in your human resources practices, if you catch problems or potential problems early, chances of resolving them before they turn into a more serious event is helpful. Basically looking at opportunities to make sure that your managers and supervisors are well trained, that policies are consistently applied – all of those types of things would be more proactive strategies," Cosgrove explains.
Salary and benefits of current hospital HR director Norma Adams totals $230,000 a year. Cosgrove anticipates the cost of integrating hospital HR with the city's may be less than what it costs to run the two separately.
"What I expect it will be is cost neutral and potentially a cost saving though we have to work that out. You're taking essentially a full time HR person out of Bartlett and we'll have to see do they need some additional support? It will impact my ability to provide direct services to the CBJ area, so we'll need to take a look at that," says Cosgrove.
Adams has been part of the senior leadership team of Bartlett, which is undergoing transition with her upcoming departure, and CEO Chris Harff's resignation. At this point, Cosgrove says it is unclear if she will also be part of the hospital's leadership team.
The merger means Cosgrove will be human resources director for about 1,500 CBJ and hospital employees. Aside from the director, the hospital employs four other HR staff, which Cosgrove says will not change.
As the entities integrate, Cosgrove plans on spending half her time at the hospital and the other half at CBJ.
Hospital board vice president Reed Reynolds says the board will reevaluate how the hospital deals with human resources and have a decision by the end of 2015.