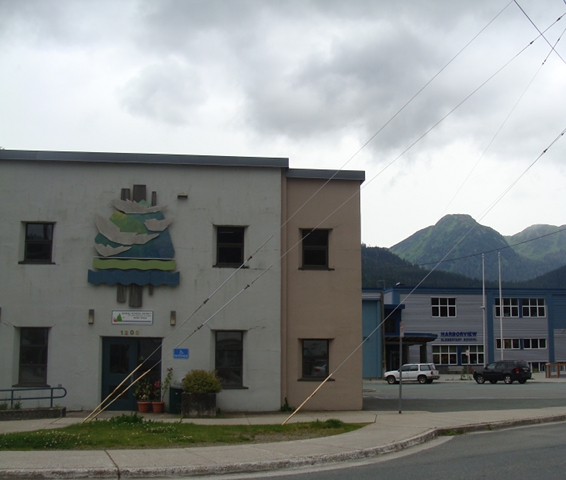 The Juneau School District's annual summit is Wednesday.
It's the district's report to the community on everything from student achievement, attendance, and graduation rate to how well kindergartners are prepared for school.
Kristin Bartlett is chief of staff for the district. She says District Superintendent Glen Gelbrich also will explain the state's new academic performance index.
The summit is directed toward all Juneau residents, whether or not they have children in local schools.
Bartlett says results will be released from the annual survey of parents and guardians.
"Questions for all parents and guardians are about satisfaction and confidence in the school district, in schools, and in teachers in Juneau," Bartlett says. "Then there are specific questions about school choice, about participation in activities, about climate and connectedness and then information about how students choose which high school they would like to attend." 
A second survey of middle and secondary school staff and students is called Climate and Connectedness.
"That really means how involved students are in their school.  How connected they feel to their peers as well as their teachers and the staff in their school," she says.
The Annual School Summit is Wednesday from 6 to 7:30 p.m. in the Thunder Mountain High School auditorium.