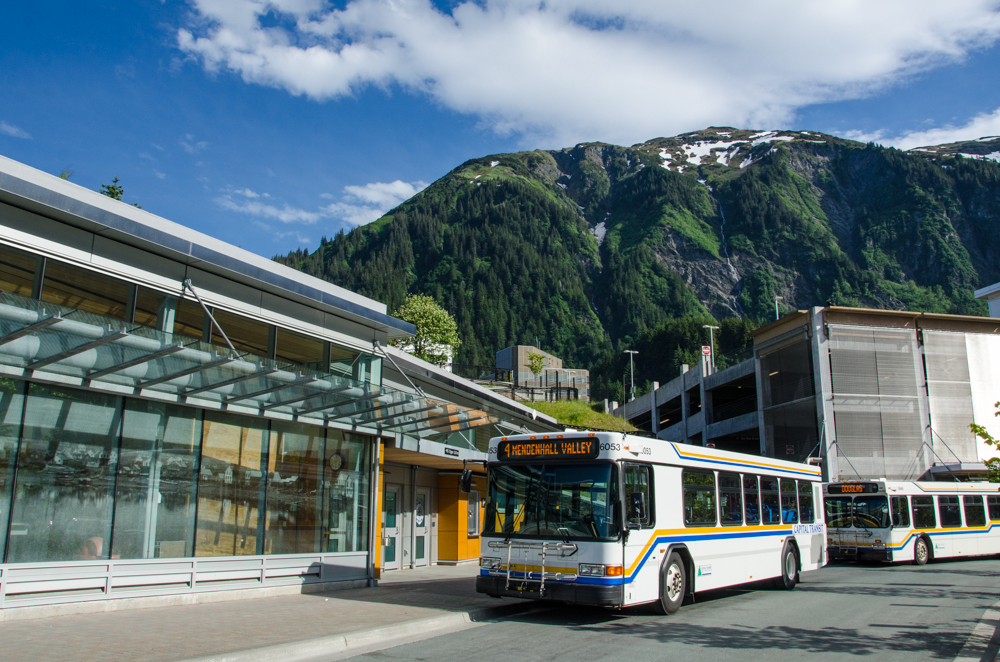 Funds were passed through the city and borough of Juneau assembly last night during a regular meeting.
The assembly adopted several ordinances. One of them appropriated $290,000 to update the Juneau-Douglas Wastewater Treatment Plant and the Mendenhall plant.
The state's Department of Environmental Conservation is providing the loan funds. City staff says loans will be repaid with wastewater utility customer revenues.
Assembly member Jerry Nankervis said he would like to know if that means a rate increase for Juneau residents.
"It might be three cents, I don't know. But it would just be nice to have that sort of an estimate because I believe they could come up with that based on the number of customers and the cost what that would work out to be. But it's just one of those things that I believe when people hear us pass these and they see that we just passed on a possible rate increase or more money to them, I would like to be able to answer what that is."
The assembly also adopted an ordinance appropriating $1.5 million of grant funding from the state Department of Transportation and Public Facilities for the replacement of four Capital Transit buses.
Deputy City manager Rob Steedle:
"This funding will replace four 35-foot New Flyer Buses which have provided over 12 years of service and nearly half a million miles. This is the last replacement of buses programmed into the 2008 Transit Development Plan and adopted by the Statewide Transportation Improvement Plan (STIP). It is planned to replace these four buses with similar vehicles."
Juneau's airport is getting appropriations of close to $2 million, with the majority of funds coming from the Federal Aviation Administration.
$1.2 million is going towards the design runway rehabilitation project and more than $700,000 dollars towards an airport master plan study.