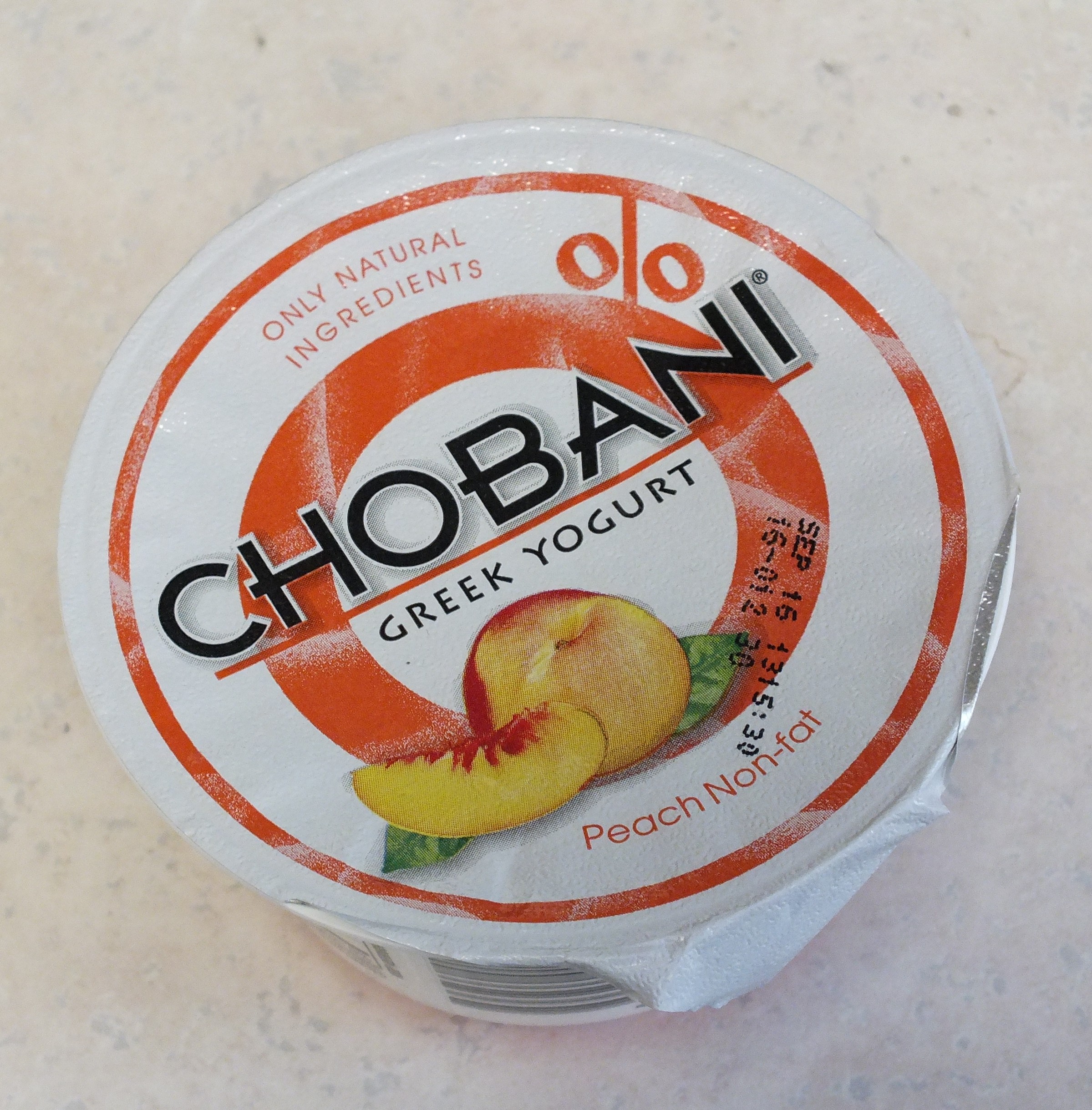 State officials say that a brand of Greek yogurt usually sold in Alaska is being recalled because some consumers have become ill.
Chobani, Inc. is recalling all flavors of its yogurt produced with the Lot Code starting with 16-012 and with Best By Date codes starting with Sep 11-13 to Oct 07-13.
The recall includes 3.5 ounce and 6 ounce cups, 2.25 ounce Champions tubes, 3.5 ounce Bite and Champions cups, 5.3 ounce Flip containers, and 16 ounce and 32 ounce tubs.
Department of Environmental Conservation officials says the product is sold in Alaska, but there have been no reports yet of any illness in Alaska attributed to the product.
According to a bulletin issued by the U.S. Food and Drug Administration, Chobani has ceased the distribution of the product because of product bloating and swelling, and some claims of illness by consumers. The FDA says the company is investigating to identify the root cause.
The potentially affected product was distributed nationwide from Chobani's Twin Falls, Idaho facility and was delivered to consumers through retail and club stores.
Update September 6, 2013 at 11:17 am
@KTOOCasey @MattMillerKTOO Happy to replace any affected product you have purchased. Reach out here: http://t.co/UX46o6LnYO

— Chobani (@Chobani) September 6, 2013
Here is Chobani's customer contact link that was embedded in the above Tweet.