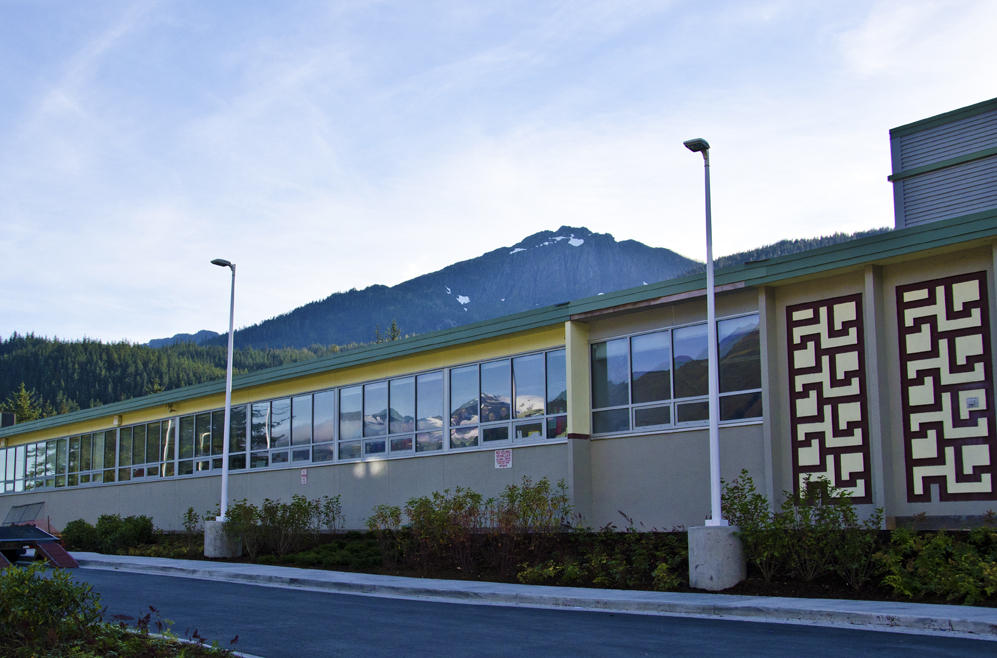 Seven of Juneau's 12 schools got four-stars in the Alaska School Performance Index, but none achieved five stars.
On the 100-point scale, Auke Bay and Mendenhall River elementary schools accumulated the most points for their four stars this past school year.
Five stars go to schools with 94 to 100 points. It takes at least 85 points to win four stars; and at least 65 points for three stars.
Juneau's other four-star schools are Gastineau and Harborview elementary, the two middle schools, and the charter school.  The two high schools rate three-stars.
District Superintendent Glen Gelbrich says he's not surprised at the schools' performance.
The state will require specific improvement reports for lower-performing schools.  Gelbrich says the number of stars do not change the district's plans and strategies to improve its schools.
"That job hasn't changed because we have a different format. We want to help the public and our community understand what these ratings mean and we want them to understand that we won't have this massive switch to do something else because we have a new rating system.  We have a plan. We're going to work that plan and our schools are going to get stronger."
 Gelbrich says the new school rating system is better than the federal one it replaces, called Adequate Yearly Progress.
"It's not all or nothing.  You can see where there are strengths in a school around attendance, or achievement, or academic growth, graduation, preparedness for college, all of those different factors you can sort out, if people go beyond just the rating. But even the rating, having five levels, five stars, gets us away from zero or everything," Gelbrich says.
The new system recognizes academic growth, which was not part of the criteria in the federal AYP system.
"The whole idea that they would include academic growth as an indicator of an effective school I think is now getting at the heart of the matter, which is that school is supposed to be  value added for kids. From wherever they are, our job is to take them as far as we possibly can.  And this will acknowledge that.  The other one didn't."
Gelbrich says the ASPI data will be explained at the district's annual school summit on September 25th .