Officials of a nationwide non-profit housing operator are looking at Juneau as a possible site for an assisted living center. But it's just the beginning of the process of finding the right provider for the capital city.
Two Retirement Housing Foundation executives visited last week to meet with a task force dedicated to building a facility here.
The feasibility tour included various sites, but co-chair Sioux Douglas says the task force is still looking for suitable, affordable property for a senior center that is near commerce and on the bus line.
"Juneau actually has more land than some people think. But the fact is a lot of it's wetlands, a lot of it's forested, some of it's too steep, so finding the right buildable property that is more flat than anything for accessibility is really critical," Douglas says.
State labor department statistics indicate 20 percent of Juneau residents will be over age 65 by the year 2025.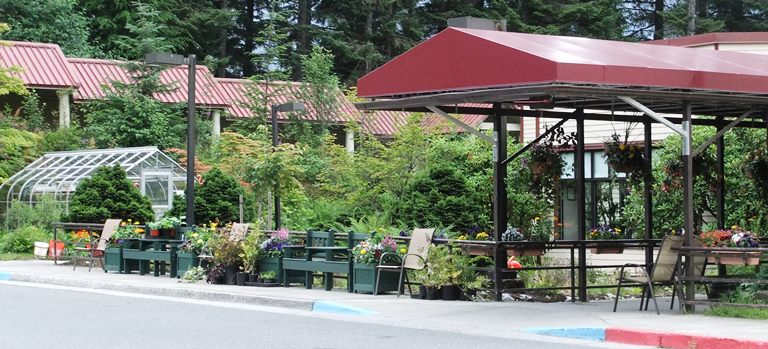 A 2010 survey identifies senior residential housing as a top priority as more senior citizens choose to stay in Juneau.   Even if the Juneau Pioneers Home adds beds, Douglas says another facility will be needed.
"There isn't any question that the need is here and is going to get huge faster.  We have to quantify that and verify in a proper market analysis, which will then define for us truly the number of beds that are required.  Right now we're talking between 40 and 60 and that may not be enough at all," she says.
Douglas says the task force has a list of assisted living facilities and providers to contact in Alaska and the Lower 48 before an assisted living plan can be developed.
The Juneau Community Foundation, Juneau Commission on Aging, Juneau Economic Development Council and Senior Citizens Support Services organized the effort to find a site and provider.