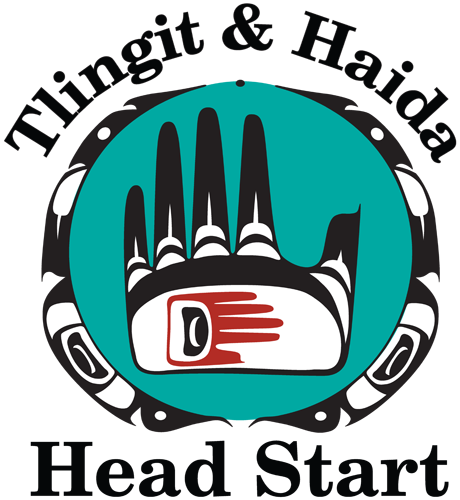 Juneau's Head Start program will be delayed 20 days this fall, due to federal budget cuts.
The so-called sequestration that went into effect last spring is affecting Head Start throughout the state.
Tlingit & Haida operates the pre-school programs in Juneau.  The budget is taking about a 5 percent hit.
Instead of early September, classes will now begin September 23rd.
Kids Corp Alaska Director Dirk Shumaker said the cut to Head Start programs in Alaska is $1.5 million dollars.
"There are 15 Head Start grantees in Alaska, nine of those also provide early Head Start services in 100 communities in the state,"  he said. "And all of those programs will be affected by sequestration in all those communities in one way or another."
In a news release, Tlingit and Haida says the impact on families of children in Head Start will be great, including access to health, dental and  developmental screenings usually provided.
Due to the budget cuts, Head Start employees also will  go back to work three weeks late.
This is a developing story.  Please check back for updates.