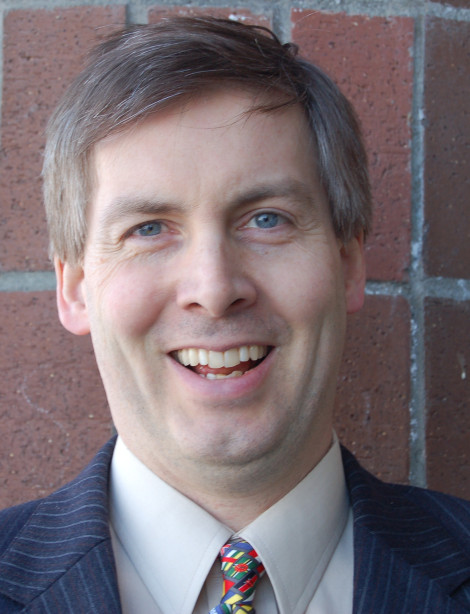 Mat-Su teacher Bob Williams filed as a candidate for lieutenant governor today at the Anchorage Division of Elections.
Williams says he would focus on three goals as lieutenant governor – public education, opposition to SB21, and voting rights.
"I've talked to hundreds of people and I think people are ready to see Alaska go in a new direction. We can't continue to flat fund public education while giving oil companies a billion dollars without any accountability."
Williams got his undergraduate degree in petroleum engineering from the University of Fairbanks, and says he's working on a PhD in public policy. He was the Alaska Teacher of the Year in 2009 and currently teaches math at Colony High School in Palmer.
Williams is hoping to succeed Republican Mead Treadwell, who has announced plans to run for U.S. Senate next year. Republican state Senator Lesil McGuire of Anchorage and Anchorage Mayor Dan Sullivan have also announced plans to run for lieutenant governor.
Williams will be campaigning in Juneau August 17th and 18th.