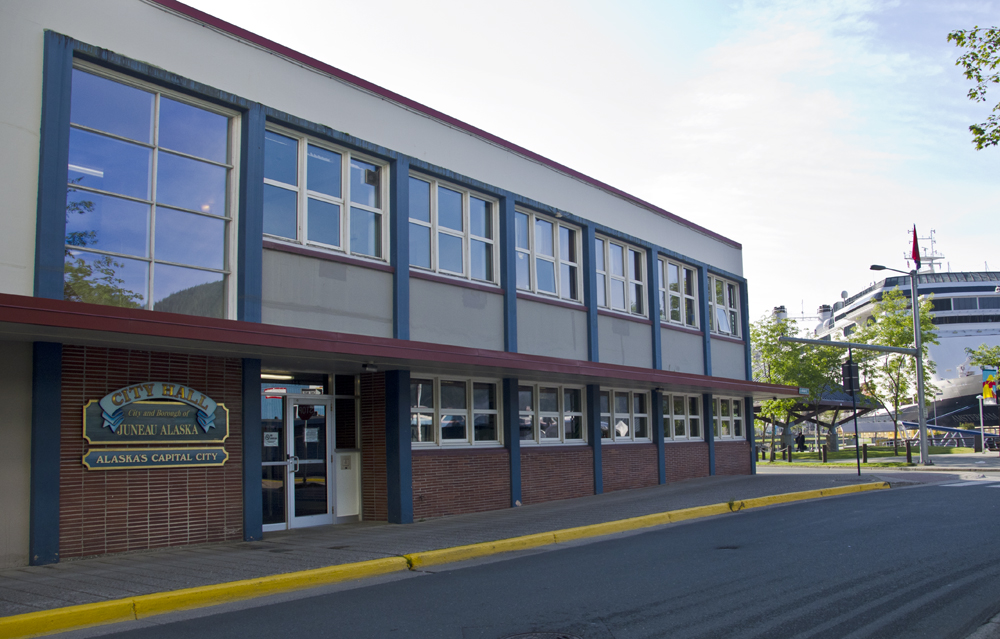 The CBJ assembly and hospital board hold separate executive sessions today to discuss a confidential personnel investigation at Bartlett Regional Hospital regarding allegations of a hostile work environment.
CBJ attorney Amy Mead says the hospital board approached the law department at the end of May.
"They were aware of some stories that were going on and complaints. They wanted to look into that and I recommended that they do an investigation."
The city hired Deborah Schorr of Schorr Advocacy & Investigative Service in early June to conduct an investigation.
CBJ's human resources director Mila Cosgrove says Schorr has been interviewing hospital employees. "I believe she is just about done with the interviews that she's been asked to do so we'll make a report out to the Bartlett board of directors."
Schorr is still on contract with the CBJ. Cosgrove says it's uncertain if the investigation is complete.
"It may or may not be depending on what the board decides they wanted to do with the information, or if they would like us to gather more information. That decision has yet to be determined."
Hospital board officers meet at noon today and plan to go into executive session to hear Schorr's report.
This evening, it's the assembly's turn to hear the report on the investigation, also behind closed doors.