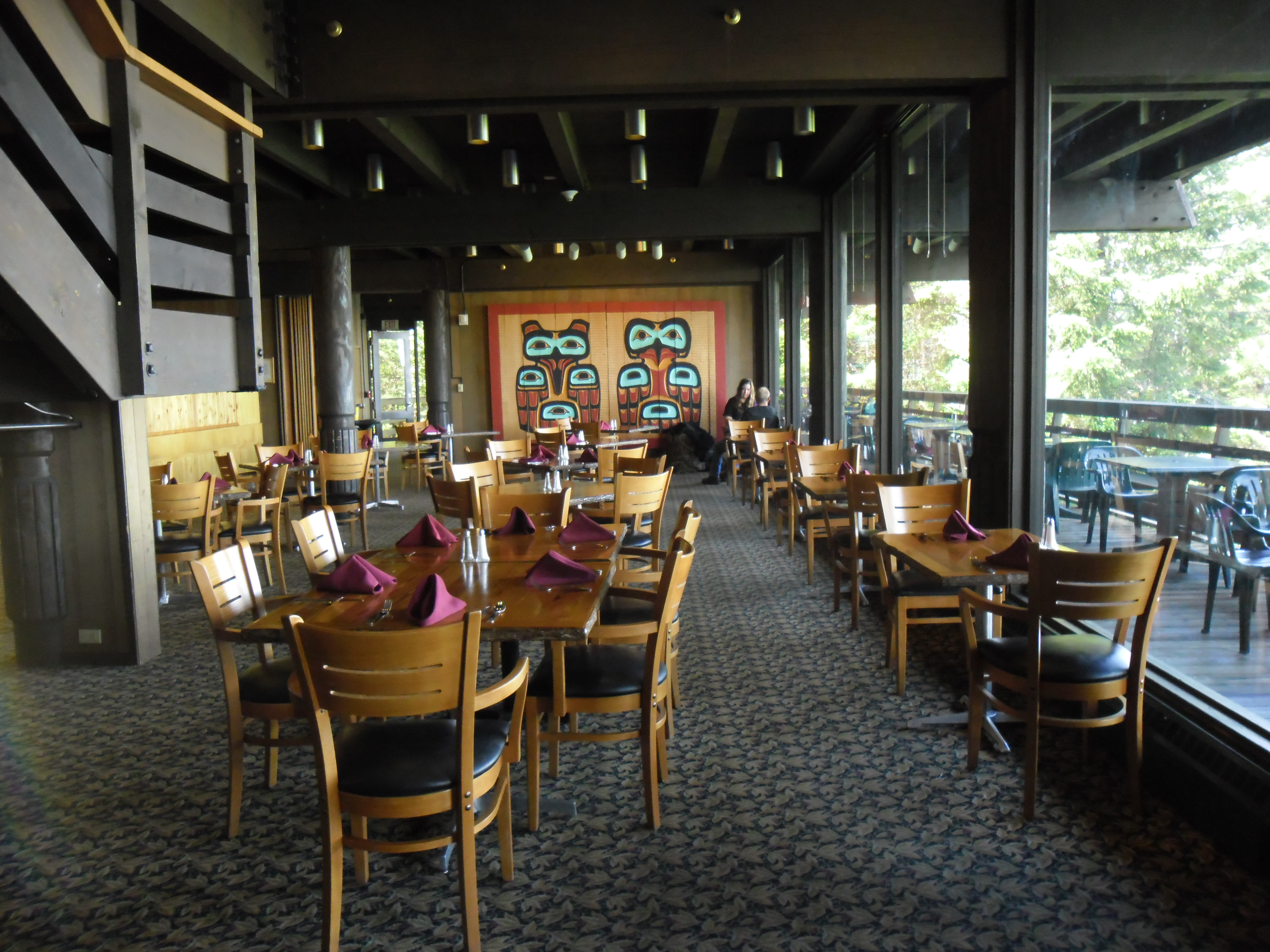 The National Park Service and Aramark are negotiating a two-year extension for a concession contract at Glacier Bay Lodge.
Aramark and Huna Totem Corporation, in a joint venture, hold the current 10-year concession contract which expires at the end of this year. Glacier Bay National Park and Preserve put out a prospectus for a new concession contract in January but received no bids.
Now Glacier Bay National Park superintendent Susan Boudreau says the park and Aramark are looking for an agreement that provides a business opportunity for the company and protects taxpayers' interest.
"I'm very hopeful that a resolution will soon be forthcoming. Absolutely. The conversations remain fruitful and constructive," Boudreau says.
Aramark is taking the lead on discussions with the national park, but Huna Totem CEO Larry Gaffaney says the corporation will remain a joint-venture partner if a two-year contract is negotiated.
Glacier Bay Lodge contains 56 rooms, which accounts for about half the rooms available in all of Gustavus, a town of 450 residents.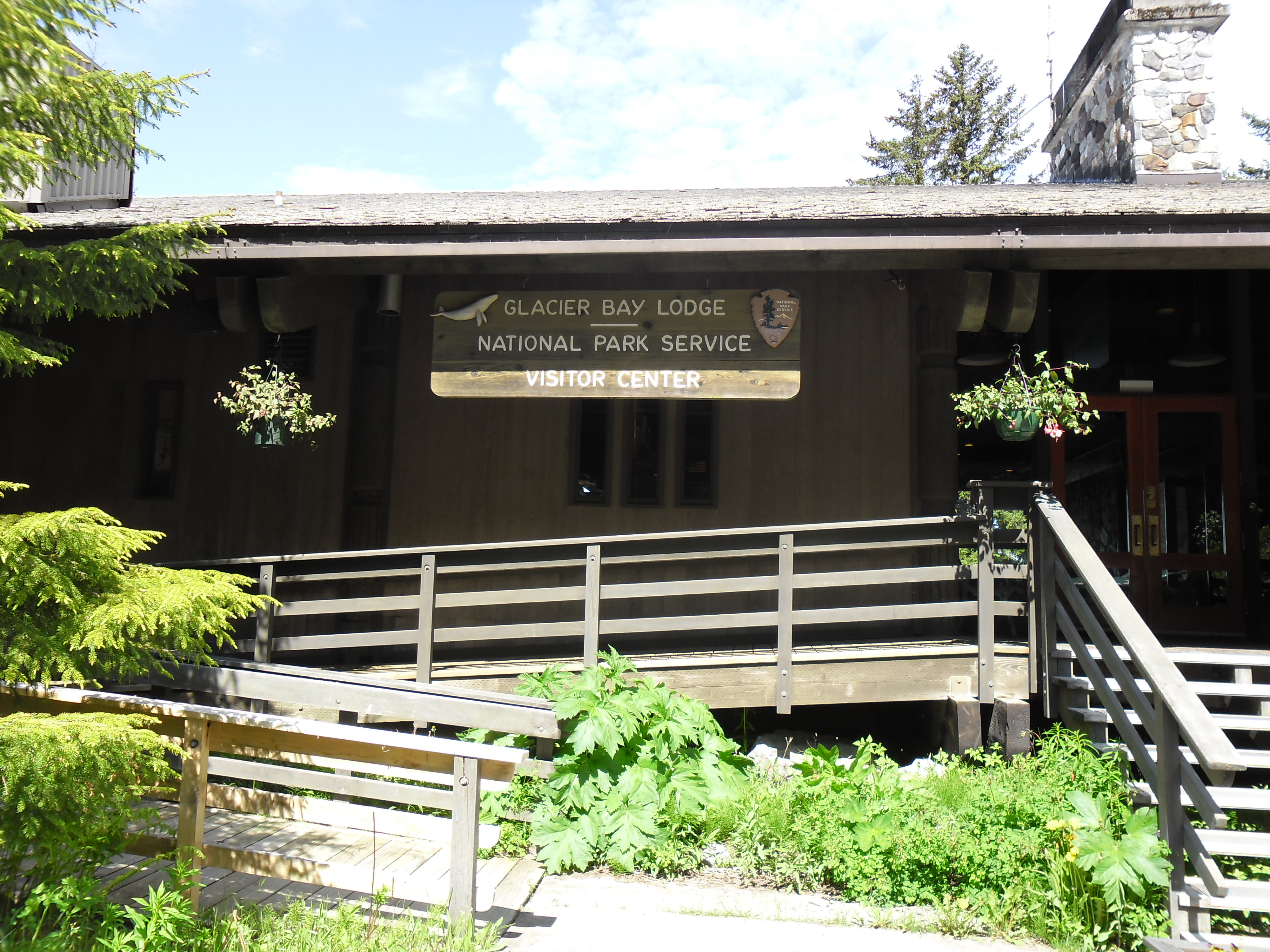 During a U.S. Senate Energy and Natural Resources committee hearing Thursday, Sen. Lisa Murkowski pushed National Park Service Director Jon Jarvis for a resolution.
"The people of Gustavus are notably anxious and stressed. If the concession doesn't move forward, you really do have a situation where the town's economy is threatened," Murkowski said.
Boudreau says a two-year contract extension would make it possible for the lodge to stay open for 2014 and 2015, and allow the park to conduct a feasibility study for a new 10-year prospectus.