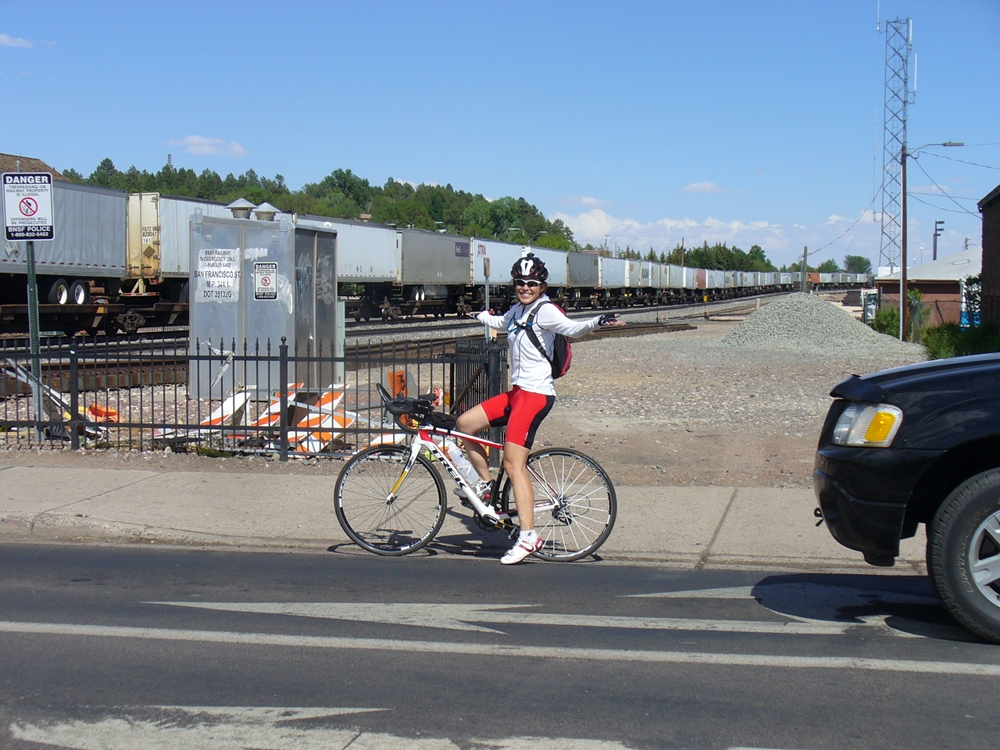 A Juneau physician is blazing a trail in the world of competitive ultra-cycling.
Dr. Janice Sheufelt was half of a two-person team that finished the Race Across America last Saturday in record time for their division.
She and California cyclist Joel Sothern completed the 3,000-mile bicycle race from Oceanside, California to Annapolis, Maryland in six days, 21 hours and 48 minutes. Not only is that a record for the mixed gender, 50-59 year old category, but good enough for second among all two-person teams in this year's race.
Sheufelt calls Race Across America "the ultimate bicycle race challenge."
"Once the clock starts, it doesn't stop," she says. "So, you just have to get to Annapolis as soon as possible."
Sheufelt and Sothern – who called themselves the Flying J's – alternated one-hour shifts on the bike throughout the cross-country trek. The route goes from southern California, through parts of Arizona, Utah, Colorado, Kansas, Missouri, Illinois, Indiana, Ohio, West Virginia, Pennsylvania and Maryland.
Challenges along the way included lack of sleep, bad weather, and hilly terrain.
"Kansas was hard with some cross winds, and we had a bad thunderstorm. Once we crossed the Mississippi and got into some rolling hills it got harder, and then the Appalachians were extremely challenging," Sheufelt says. "The roads are just so steep. All the way up, almost to the finish line, we had really steep hills that surprised me how hard they were."
Sheufelt says Sothern emailed her last fall to see if she'd be interested in doing the race with him. They'd never met before, but he'd seen some of her ultra-marathon times and thought she'd make a good partner.
"He's done a number of RAAm's before," she says. "He did a four-person team, he's done a couple of two person teams. He likes to set records for the various categories, and so that was his goal was to set a record this year, which we did do."
Racers are organized by the average age of team members. Sheufelt is 46; Sothern is 55, putting their average age at 50 and a half. So, they competed in the 50-59 age group.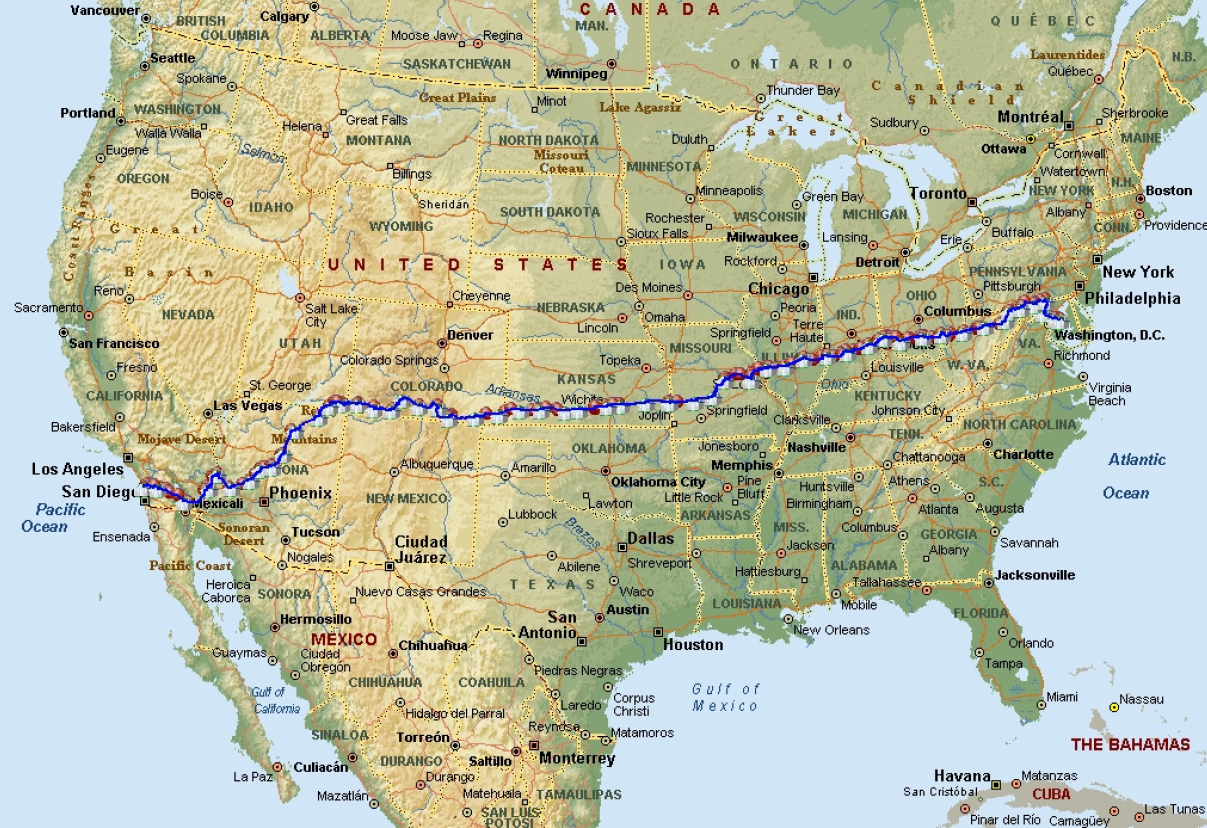 The Flying J's used an eleven-person support crew that included some of Sheufelt's co-workers at the Southeast Alaska Regional Health Consortium, as well as her husband, James, and daughter, Megan. She says they contributed to the record-setting run just as much as she and Sothern.
"Just this intense bonding experience with this group of people working together, that was by far the best part of the race," she says.
While Sheufelt has done shorter bicycle races for years, she just did her first ultra-marathon in 2011 – the Furnace Creek 508 in California, which she won.
She trains year-round in Juneau by riding a training bike in her garage.
"I know there are lots of people in Juneau who ride through the winter, but I'm not that tough," Sheufelt says with a laugh. "So, I just train indoors until about mid-April. What I do is I normally take a couple of trips down south to California during the winter to get some outdoor riding in."
Juneau's Cycle Alaska bike shop sponsored the Flying J's. Sheufelt says she may try to do a solo Race Across America one day, but needs some time to rest and bask in the glow of her record-setting trip.