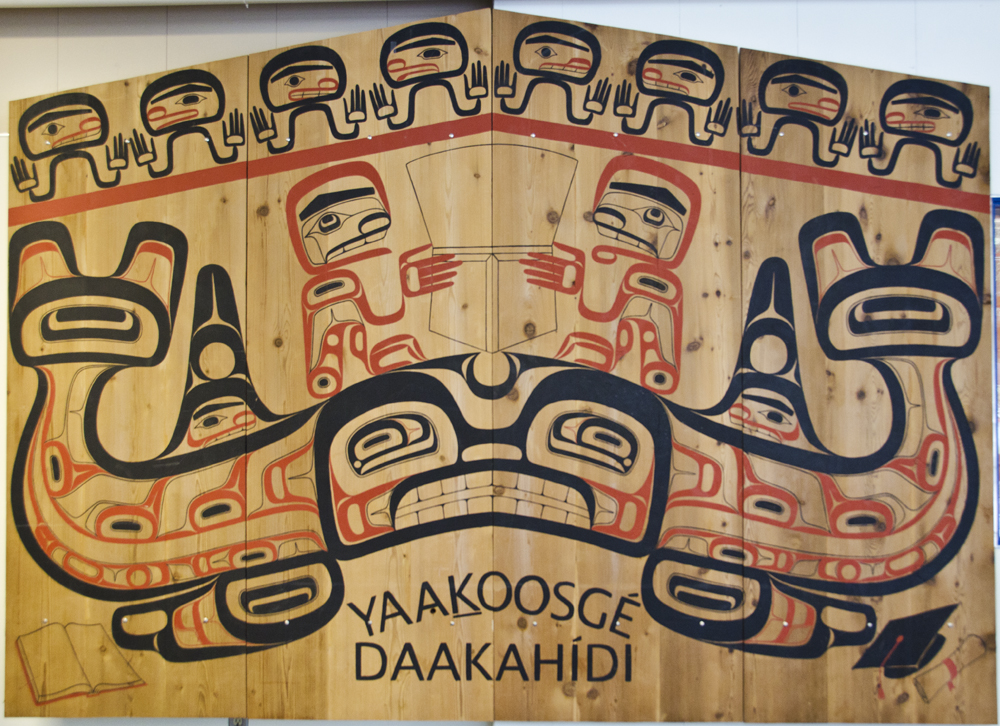 The public is invited to interviews for principal for the Juneau School District's alternative programs  — Yaakoosge Daakahidi High School, Montessori Borealis, HomeBRIDGE as well as residential education programs.
Three finalists will be interviewed beginning at 5:30 p.m., Wednesday, in the Commons Area at YDHS, the Marie Drake building.
The finalists are Kristy Dillingham, Kristy Germain and Kristin Garot.  Dillingham has worked in the school district since 2003 and is currently at the Charter School.  Germain teaches at Juneau Douglas High School, and Garot at Thunder Mountain.
Garot and Germain are also finalists for JDHS Assistant Principal.
Public interviews for that job are Thursday beginning at 9 a.m. in Room 206 at JDHS.  Another candidate, James Donner, will be interviewed by telephone. He's currently at Gramercy Arts High School in New York City.
Written public comment cards will be available during all the interviews, and the hiring panel will consider those comments during deliberations.
Resumes are available at the Juneau School District website.