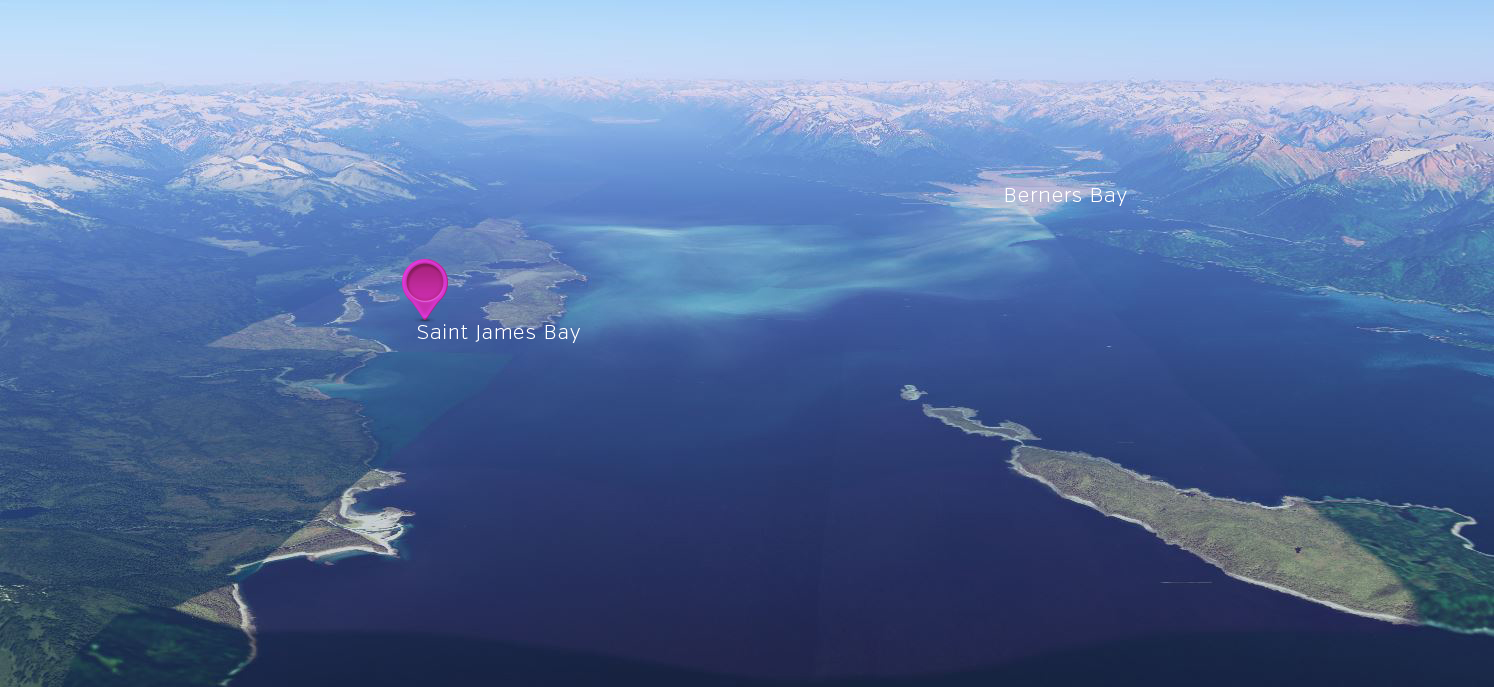 A Coast Guard helicopter crew has rescued a stranded boater from the shore of St. James Bay, near Juneau.
The aircrew located 52-year-old Brian Koelling on a beach this morning, after finding his 10-foot skiff adrift.  He was transported to the people that reported him missing at a nearby cabin.
Coast Guard Sector Juneau was initially notified by the crew of a 21-foot vessel that the missing man did not return from checking crab pots in the skiff.  A Station Juneau 25-foot Response Boat-small and was launched and searched the shore for three hours without finding Koelling.
At first light, an Air Station Sitka H-60 Jayhawk helicopter began a search and found him stranded on a beach. Koelling's skiff reportedly floated away overnight while he waited for sunrise.
Sector Juneau watchstander Vince Grochowski said Koelling was prepared with a life jacket and let someone know where he was going, "but sometimes things just go wrong."
The skiff was recovered by its owner.

View Boater rescued in a larger map